The best San Antonio food bites uncovered by a food writer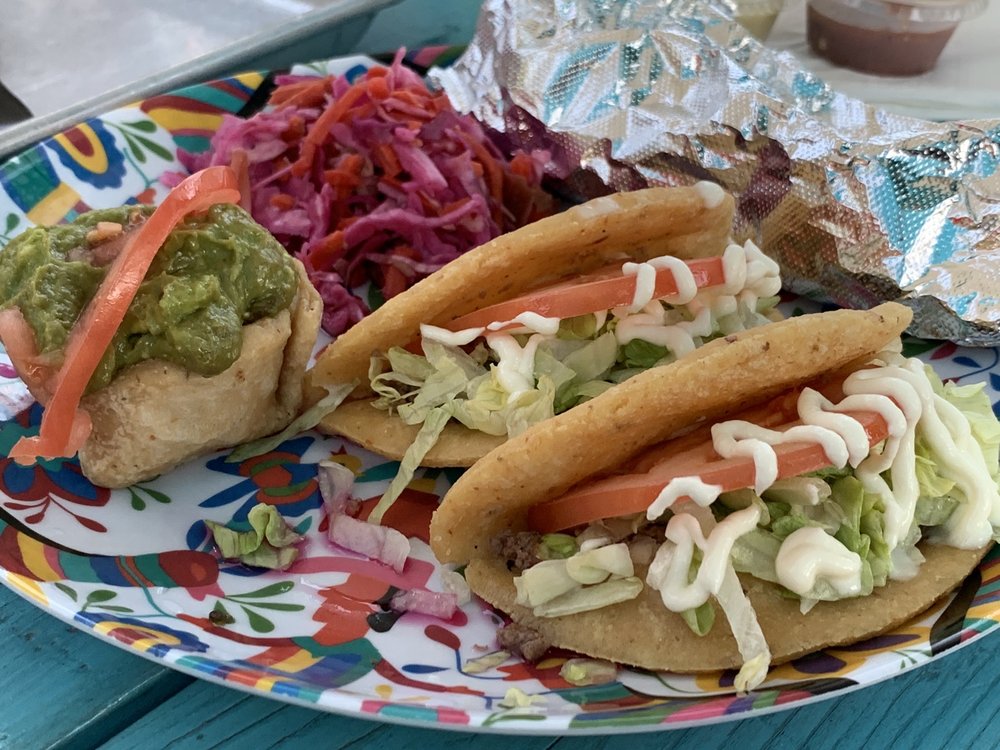 Throngs of Seattleites descended on San Antonio in December to cheer on the Washington Huskies as they took on the Texas Longhorns in the Alamo Bowl. As a Seattle-based food writer who just happened to have a long-planned trip to San Antonio a few weeks prior to the game, I took up the mantle of forward scout for best restaurants in San Antonio.
The oddsmakers considered me an underdog: My trip's schedule, which ran from a Sunday evening to a Wednesday afternoon, put me at a disadvantage, with a lot of restaurants closed on some (or even all) of those days. That benched just about every barbecue spot I'd hoped to hit, since so many keep weekend-only or Thursday-to-Sunday schedules. But I had excellent coaching: I asked local friends, scoured the internet and studied the playbook — er, watched the San Antonio episode of "Taco Chronicles" on Netflix.