Outside Lands 2023 best food to try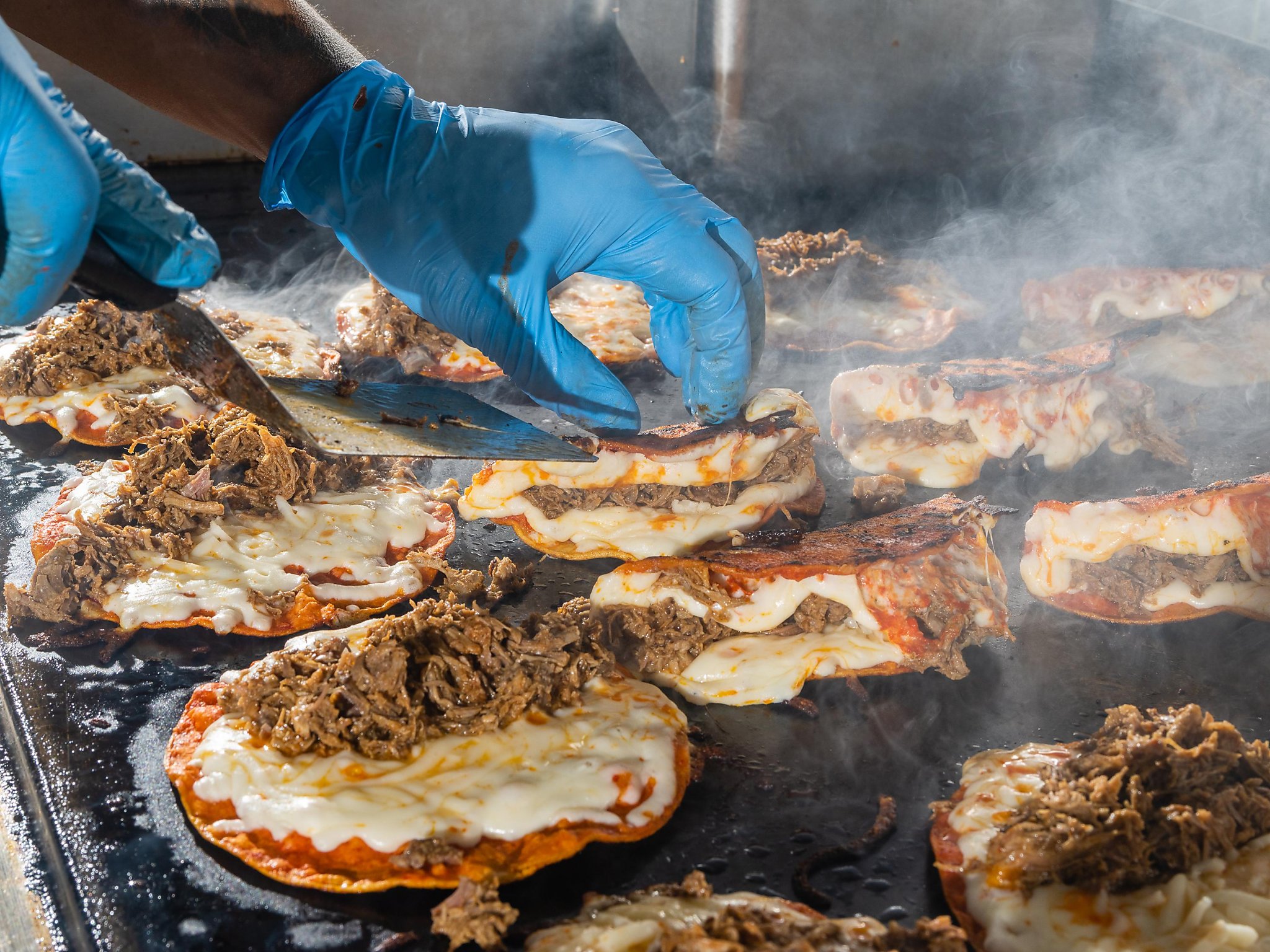 For those that want to pair this weekend's stacked Outside Lands lineup with scrumptious food, you're at the right place. With nearly 100 food, drink and dessert vendors — many from the Bay Area — the annual festival at Golden Gate Park is as much a food event as it is a sonic one. 
Newcomers include fried chicken savant Fowl + Fare, smoked meat-slinger Horn Barbecue, Taiwanese comfort specialist Piglet & Co., Colombian small plate joint Parche and chefy torta pop-up My Friend Fernando. Moon, a new concept by the folks behind the Michelin-starred Sorrel, is also set to make its debut at the festival offering grilled skewers dusted with spice. They join the colorful cast of returning restaurants like El Garage, Jo's Modern Thai, Chef Smelly's, Wahpehpah's Kitchen, Daytrip and alaMar (this time introducing its Dominican Menu).