It's a repeat for the winner of the Post-Dispatch Travel Photo Contest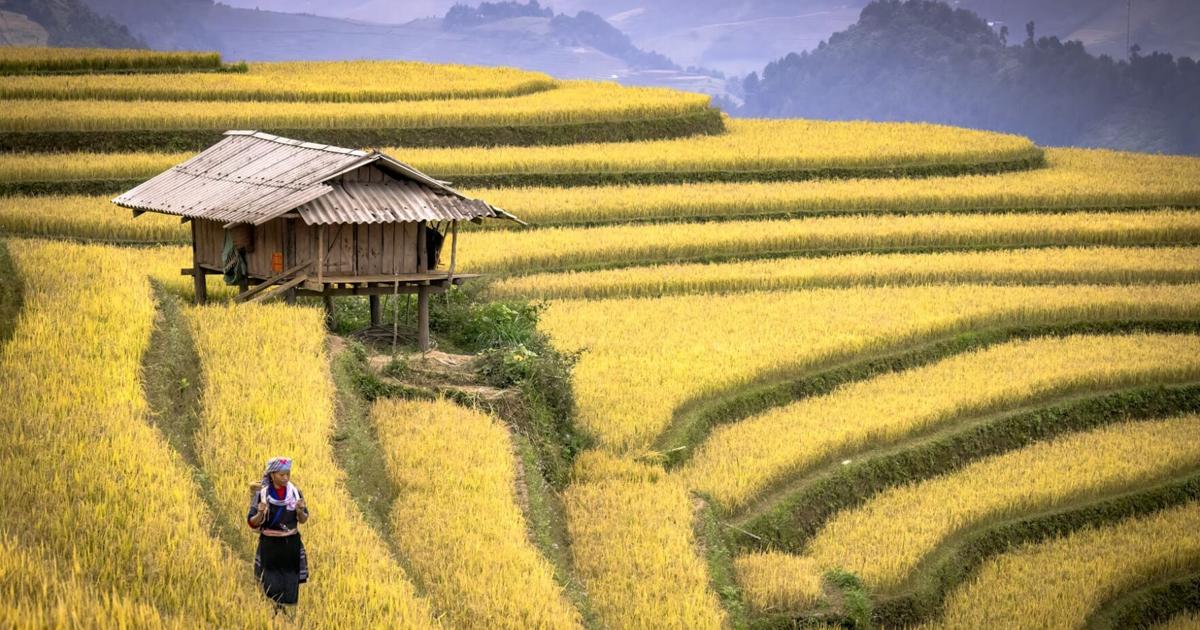 We had nearly 600 entries in this year's Travel Photo Contest, about double the number from 2020. Clearly, people were ready to travel in 2022.
And of all those entries, what are the chances that three judges, looking at photos without names or any information other than a title, would choose a photo by the same Kirkwood man who won last year's contest. Well, pretty good we suppose.
For the second year in a row, Allen Ahner, 76, was our winner. Last year, he won with a photo of "Movie Road" in California.
"Oh my god," he said when he learned of his victory. "That is crazy. That is crazy good."
And if that's not wow-inducing enough for you, he took this year's winning photo on a trip with eight others to Vietnam. Our third-place winner was one of those eight people on that same trip. And all three winners are members of the St. Louis Camera Club.
For Ahner, the trip was more meaningful than just a chance to practice photography with like-minded friends. He's a Vietnam veteran, so when a last-minute spot opened on the trip, he jumped at the chance but with some trepidation.
"I was in the Navy during the Vietnam War, so I was never boots on the ground in Vietnam, but I got spooked out by Vietnam. I got over there and my stomach rumbled for two days, and then I realized that it was a war between governments. Not people. The people were just so nice."
This year in Vietnam, the traveling photographers went to Horseshoe Hill, an extinct volcano that was used by the 1st Australian Task Force as a military base during the Vietnam War. Today, it's used for growing rice.
"And it's a pretty good ascent up there," Ahner says. "They have all these guys on small motor bikes that give you a ride up." At the top, Ahner took in the rice terraces, watching workers hand-harvest the grains.
That's when he spotted a Hmong woman just walking. "I think she was doing some kind of spiritual thing."
He grabbed his Canon R5 and waited until the woman got in a perfect position for the perfect photo.
"I think I spend more hours waiting than I do sleeping," he says.
Judge Gary Hairlson, the Post-Dispatch photo editor, appreciated the end result. "This photo was nicely executed. The lines in the field crop, the colors, the composition along with the subtleness of this image made it stand out from all of the other images. The exposure was dead on."
Ahner is, naturally, a fan of the photo as well. "First of all the color and all the leading lines that take you throughout the photo and where you stop, first at this woman, and then to that little structure behind her … and then the leading lines still carry you out to the background, which despite being rather muted also had some distinctive features. Everything about it just appealed to me."
Ahner also won second place in 2014 with a photo of a mother and her daughters in a field of lavender in Oregon.
Second place
In November of 2021, Barbie Steps, 71, of University City, went on another solo adventure. She'd been doing them for years. In the past, she go on organized trips, but she always felt like her photos were not quite right.
"I used to do a lot of overseas adventures, but I got frustrated because I'd get there at the wrong time to get a great photo." That's when she discovered that some of these organized adventures were led by photographers, designed to get you to the right place at the right time for the perfect shot."
That's sort of how she got the photo that won second place in our contest.
She was on an Arctic Kingdom trip to Canada, the tundra north of Churchill, Manitoba, to get photos of polar bears. There were six in their group and five staffers. They flew in a tiny plane to the tundra with five cabins near Hudson Bay. An electric fence surrounded the property to deter the bears from getting too close.
Members of the First Nation work as spotters for the bears, helping Steps catch several photos of the white carnivores as well as images of arctic foxes, snowy owls and ptarmigans. But it was after dinner one night when they came out of the dining cabin and saw the aurora borealis in all its glory overhead.
"I have seen the northern lights a number of times," Steps says. "It's always different — the lights are different, it's always magical. She grabbed her Canon R6 with Sigma Art lens and set up a tripod with a view of the cabin she was staying in.
"The thing I really like about it is that I do like the northern lights. But it's the little cabins in front of it that make this interesting. It's different than the shot of the lake reflecting the lights. And for me it's the experience of having been there — I like to say 'and there's my little cabin.'"
A number of other entries this year featured the northern lights, but hers stood out, says judge and deputy features editor Gabe Hartwig. "The brilliant swirling colors in this image immediately jumped out and elevated it above the rest. And the juxtaposition with the shabby little huts provided an interesting contrast."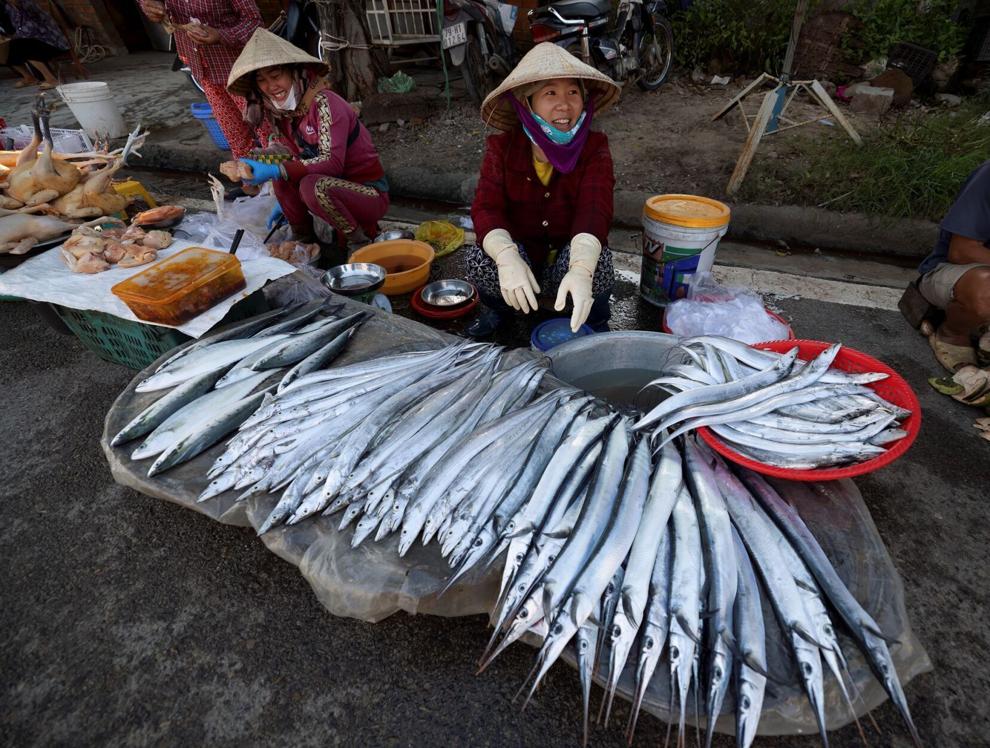 Third place
On Ahner's trip to Vietnam, the small group of hobbyist photographers included Paul Kulessa, 70, of St. Charles.
It may have been a last-minute decision for Ahner, but Kulessa had been planning on going since the trip was canceled in 2020 because of the COVID pandemic. Like Ahner, Kulessa is a veteran, but he was stationed in Germany during the Vietnam War.
They made the two-week trip in October. Kulessa's winning photo came during a visit to a fishing village.
"It was one of those times when we got up well before sunrise and we were going to the fishing village … the name of the village is Van Gia … just a little fishing village. We photographed the harbor and fisher people getting ready or coming back in. As the sun started coming up, we moved out of the harbor area and to a whole street of just markets. … Not really stalls just areas for vendors."
That's when he came across the women selling fish. Something about the way the fish were displayed caught his eye.
"I had a wide angle lens on — 15-35. I wanted to focus on that. Just the way the fish were laid out I thought it was really interesting. "
Judge Hairlson agreed: "The symmetry of the lined-up fish is what drew me to this image. After that, the woman's facial expression communicated joy to make it all work together for a wonderful photo."
That joy is something Kulessa noticed.
"One of the things I try to do is try to point to the camera and ask if it is OK to take their photo. As soon as I snap a photo, I like to turn it around and show them, and I get all kinds of smiles. I find it a great way to bond with the locals."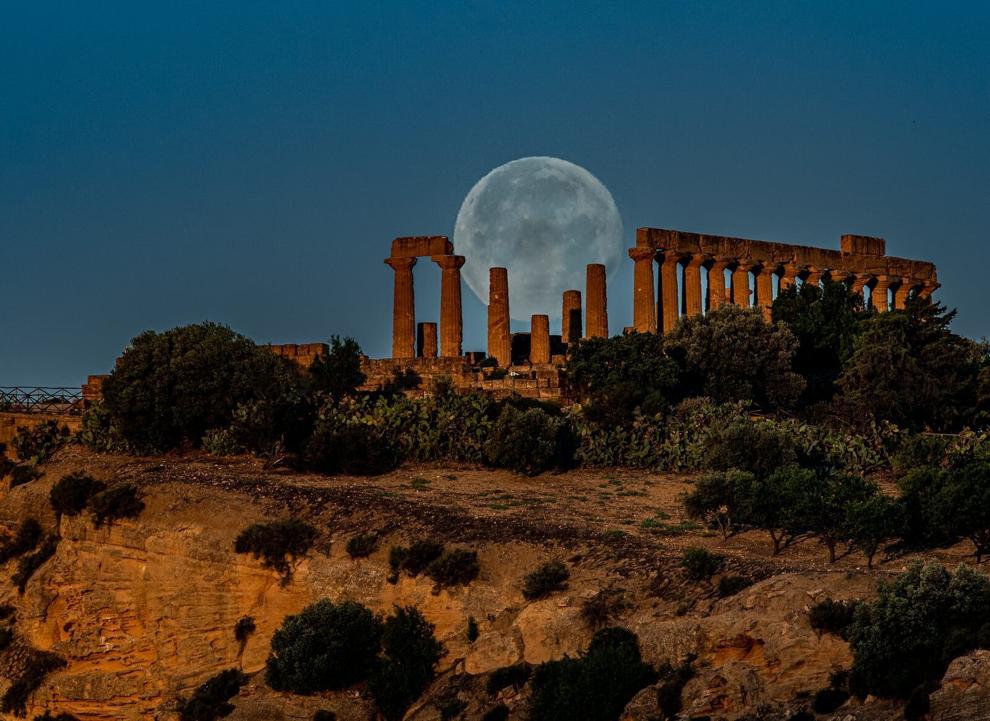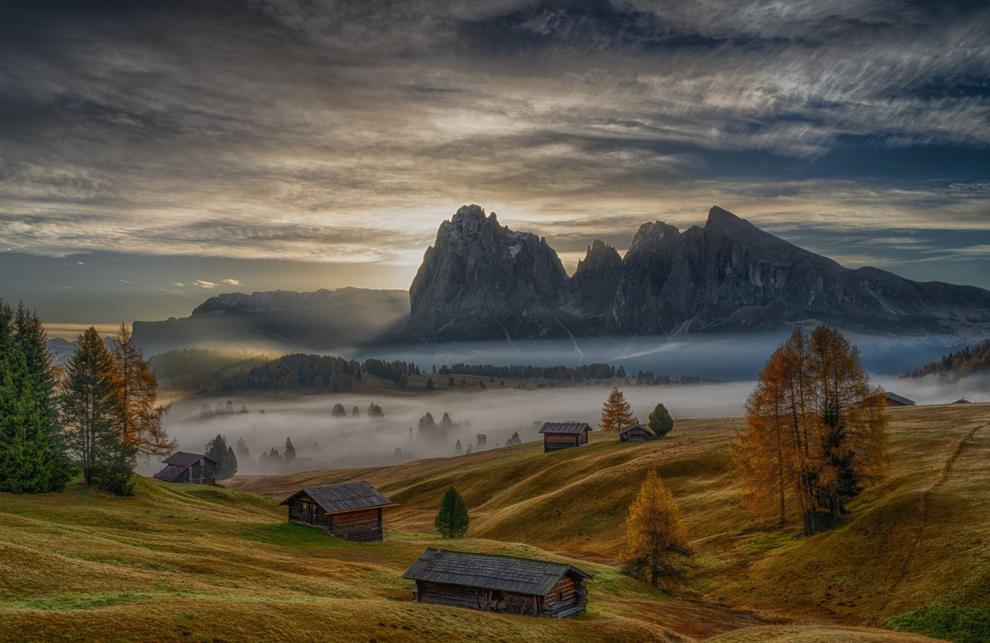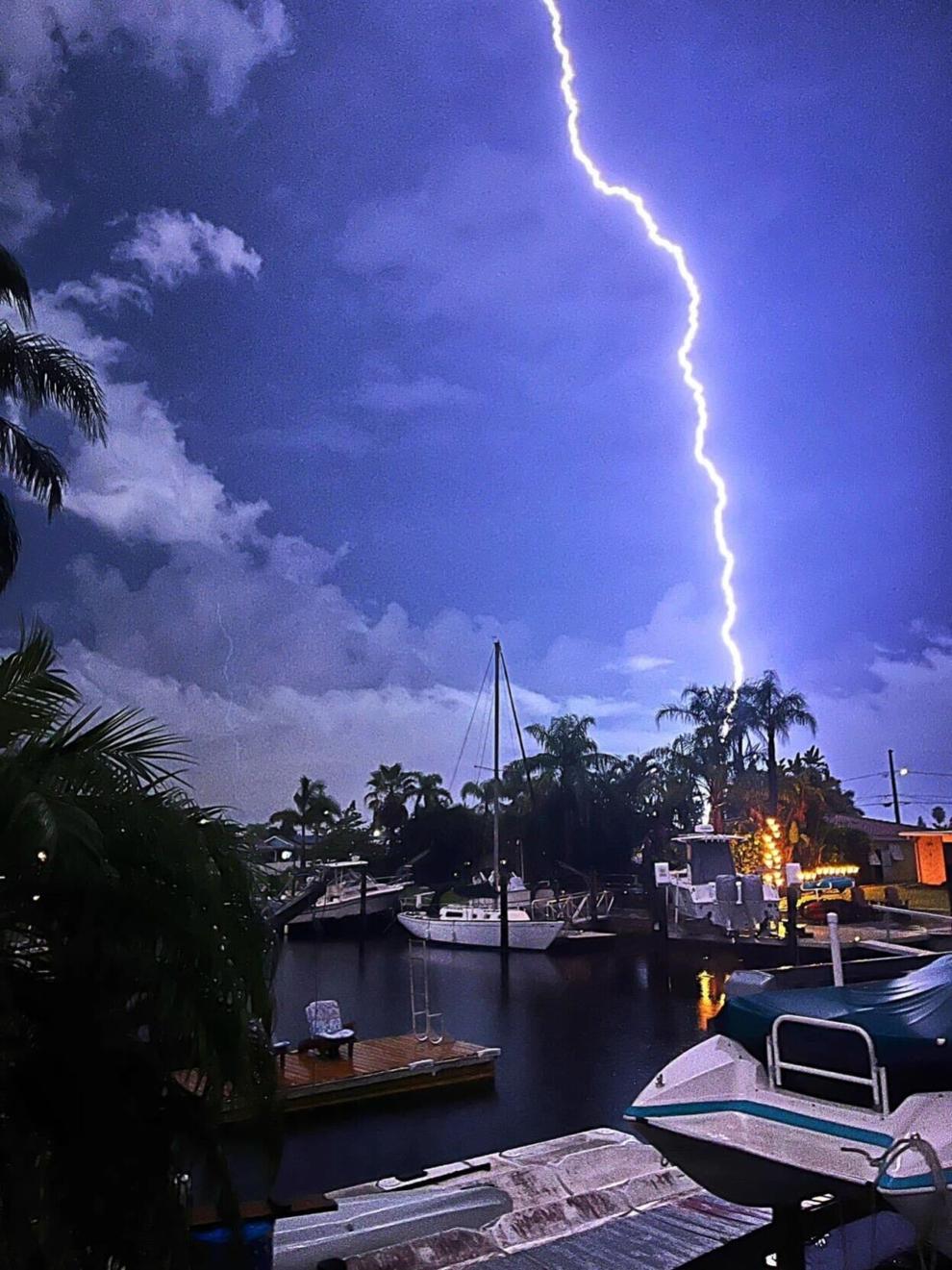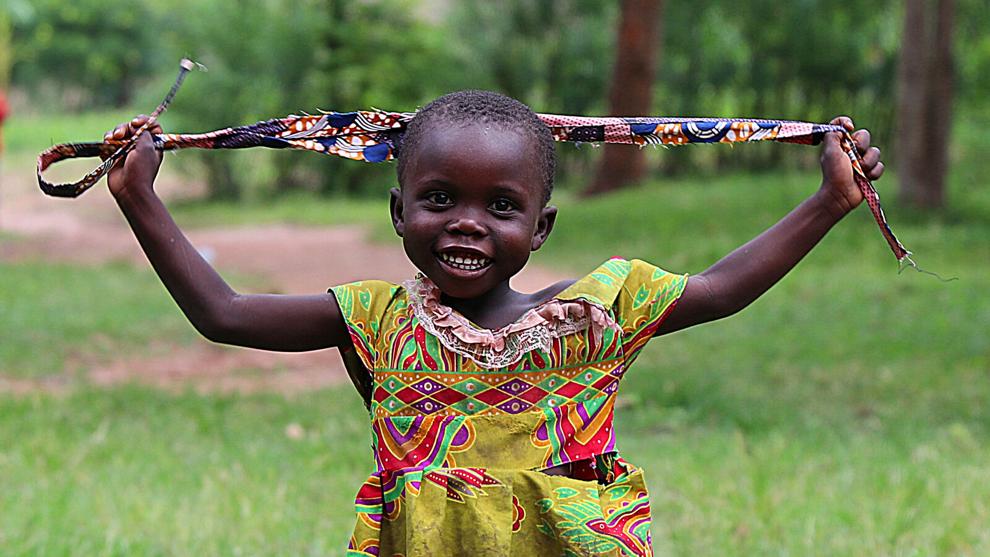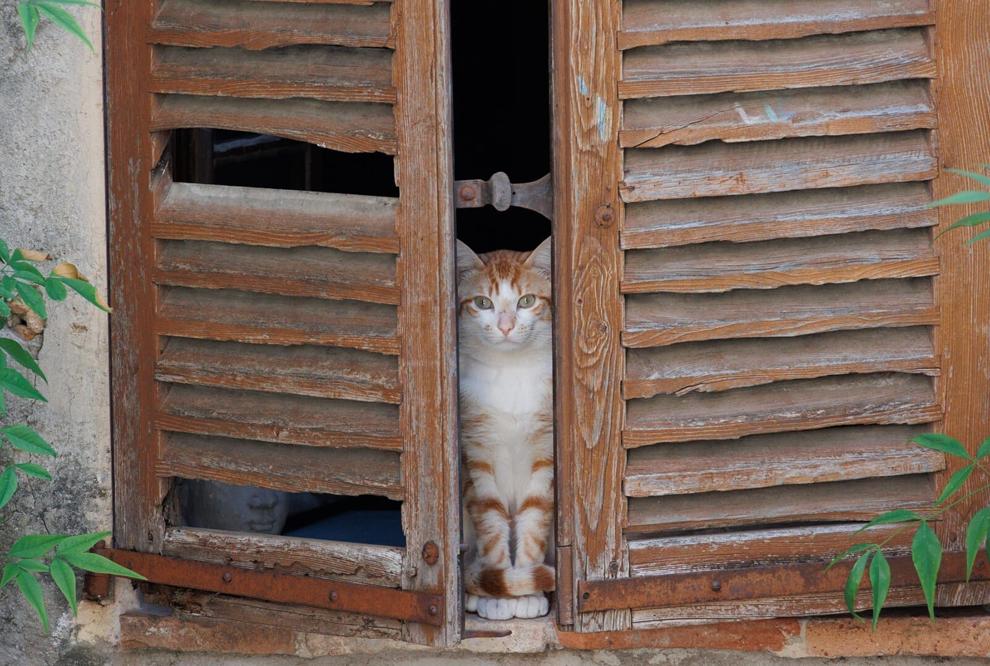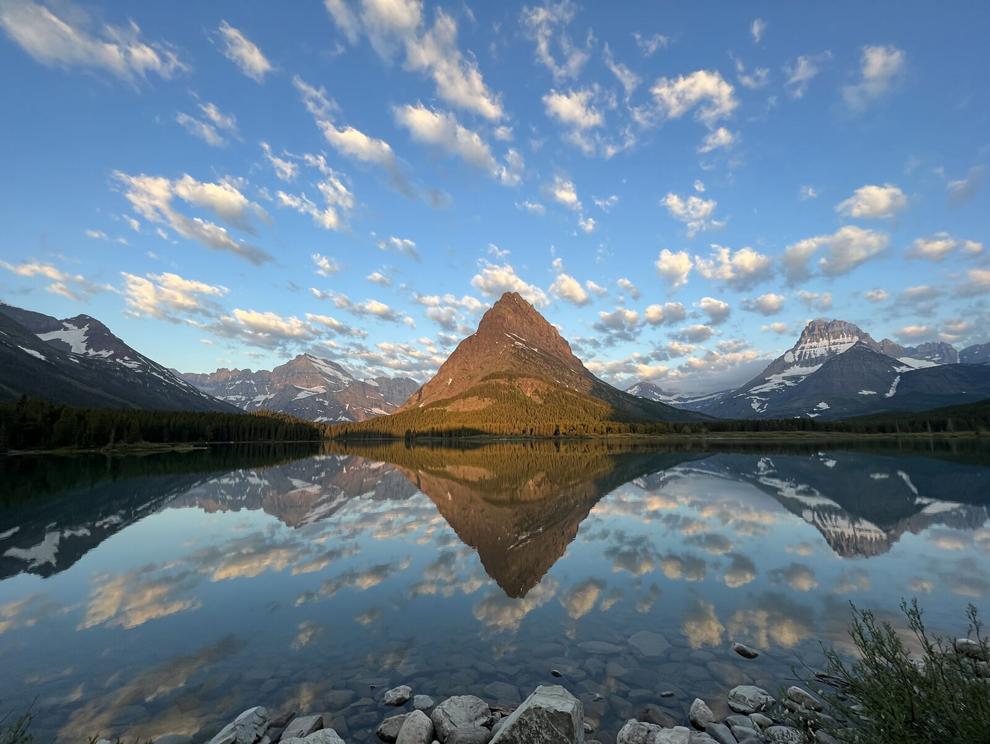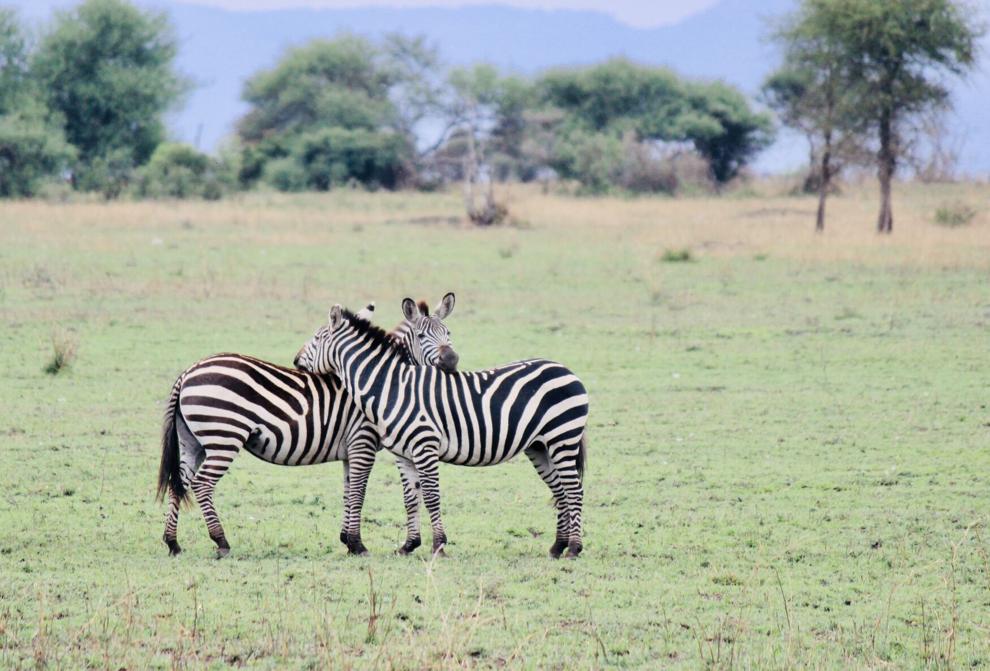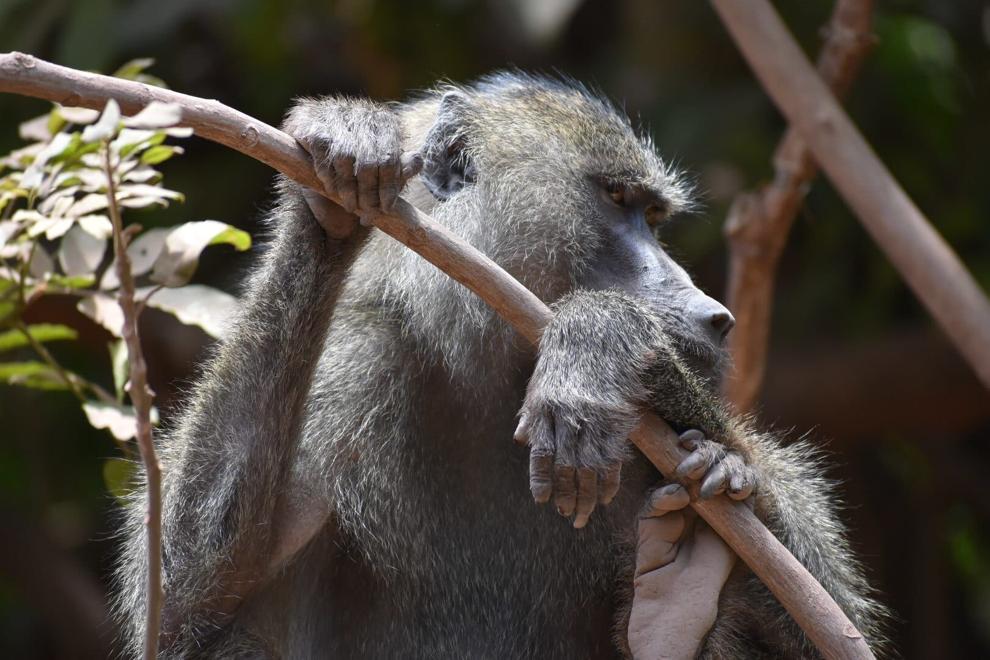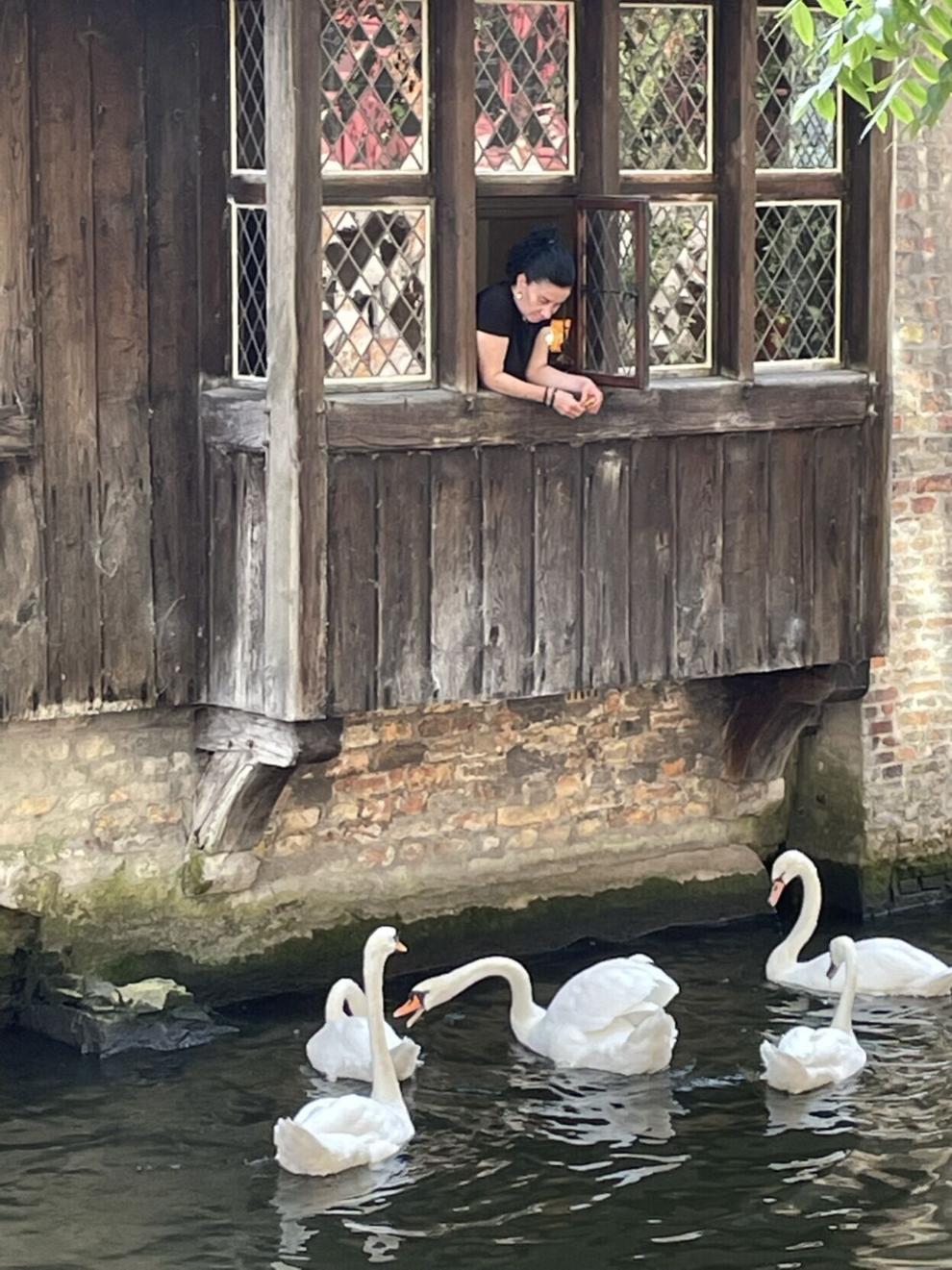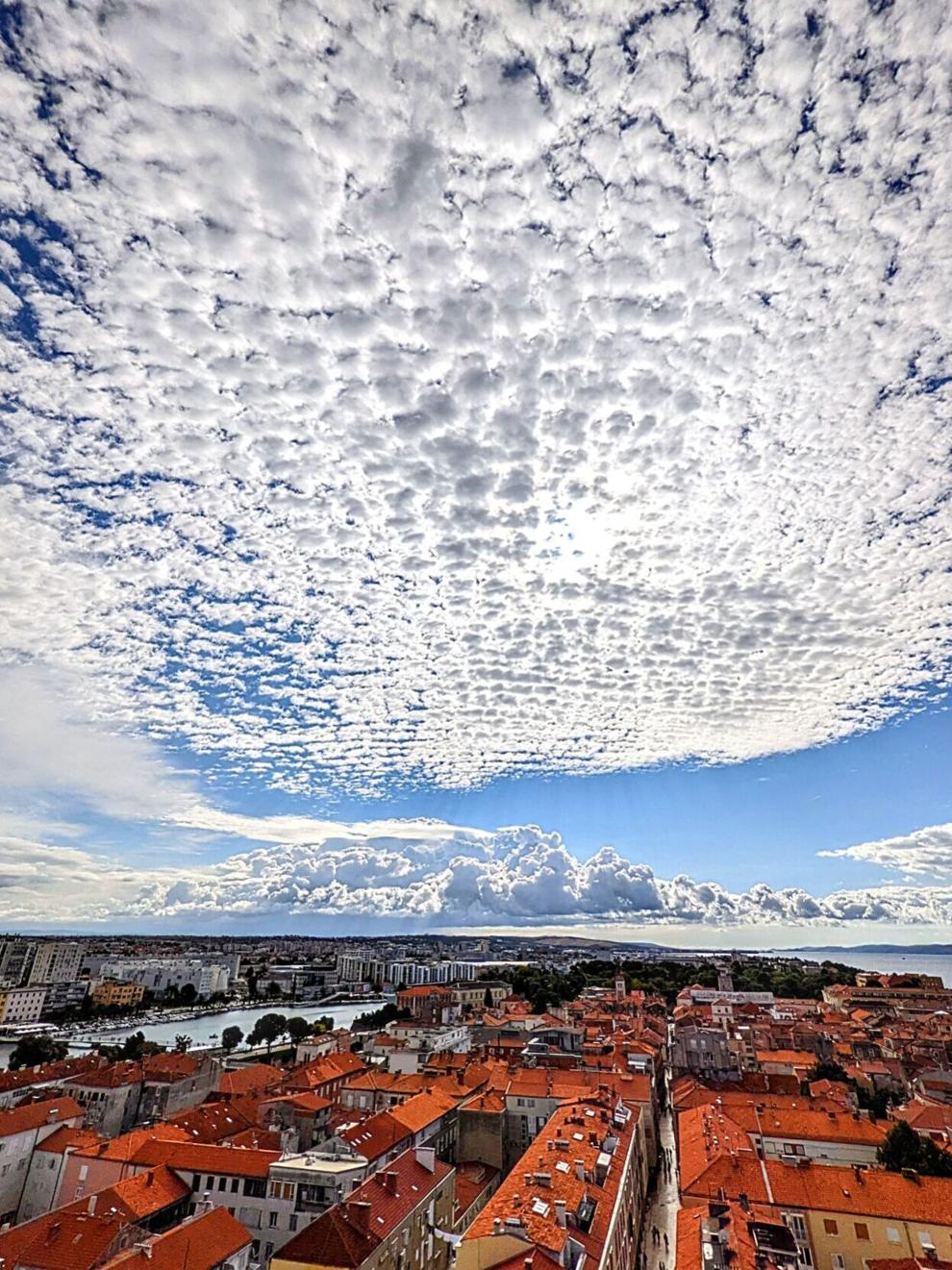 See all the finalists here: 
See the finalists in our 2022 Post-Dispatch Travel Photo Contest
Alpe di Siusi Sunrise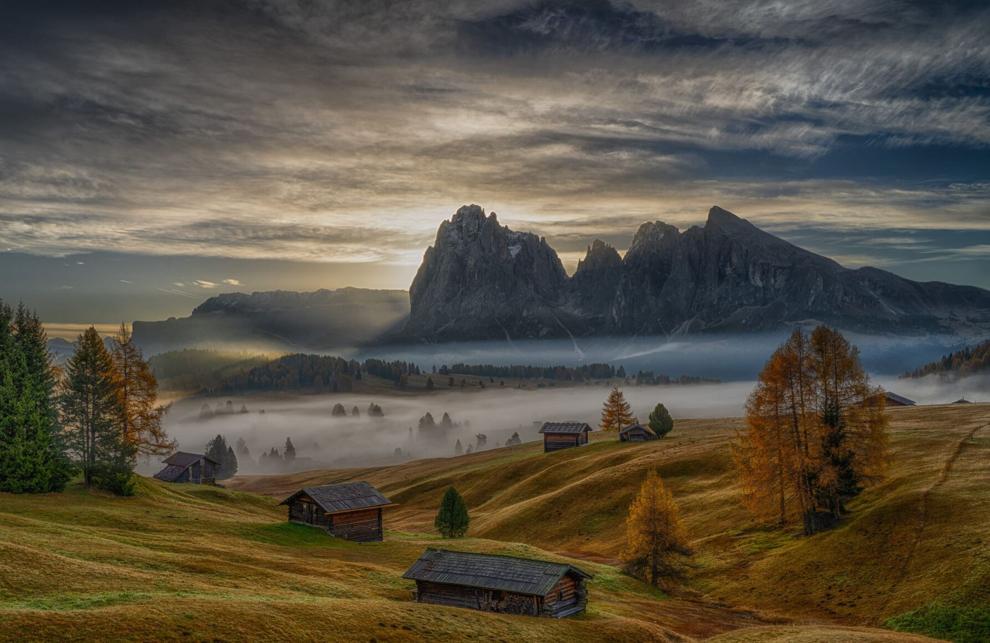 Aqua colors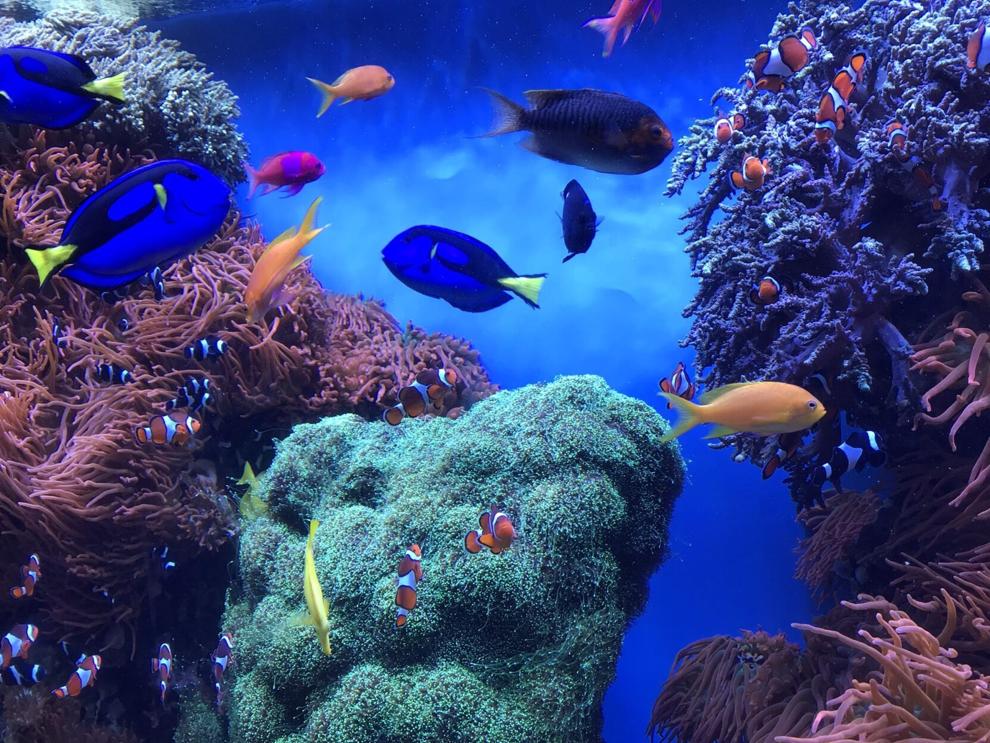 Aurora Borealis over our cabins in Canada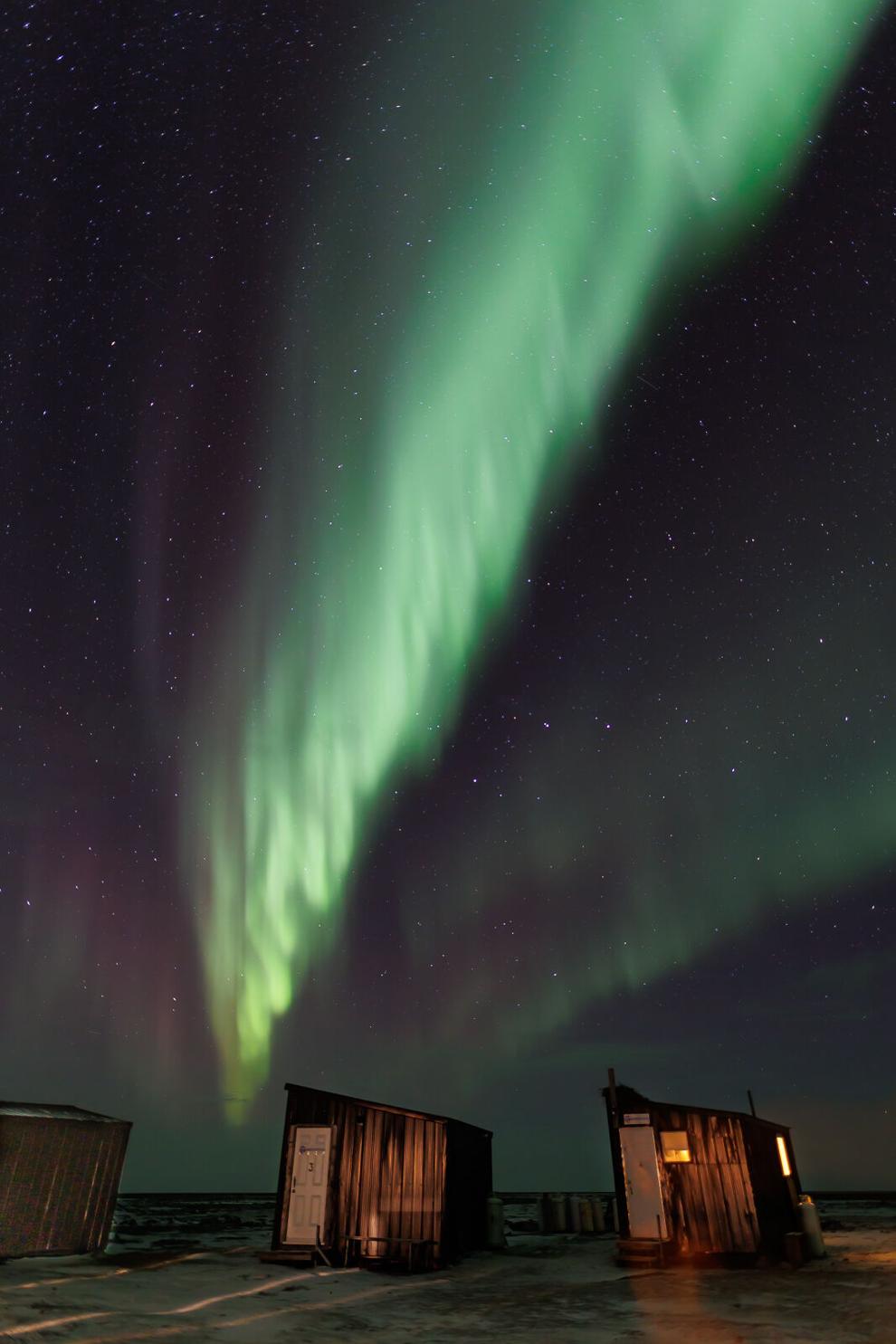 Awesome morning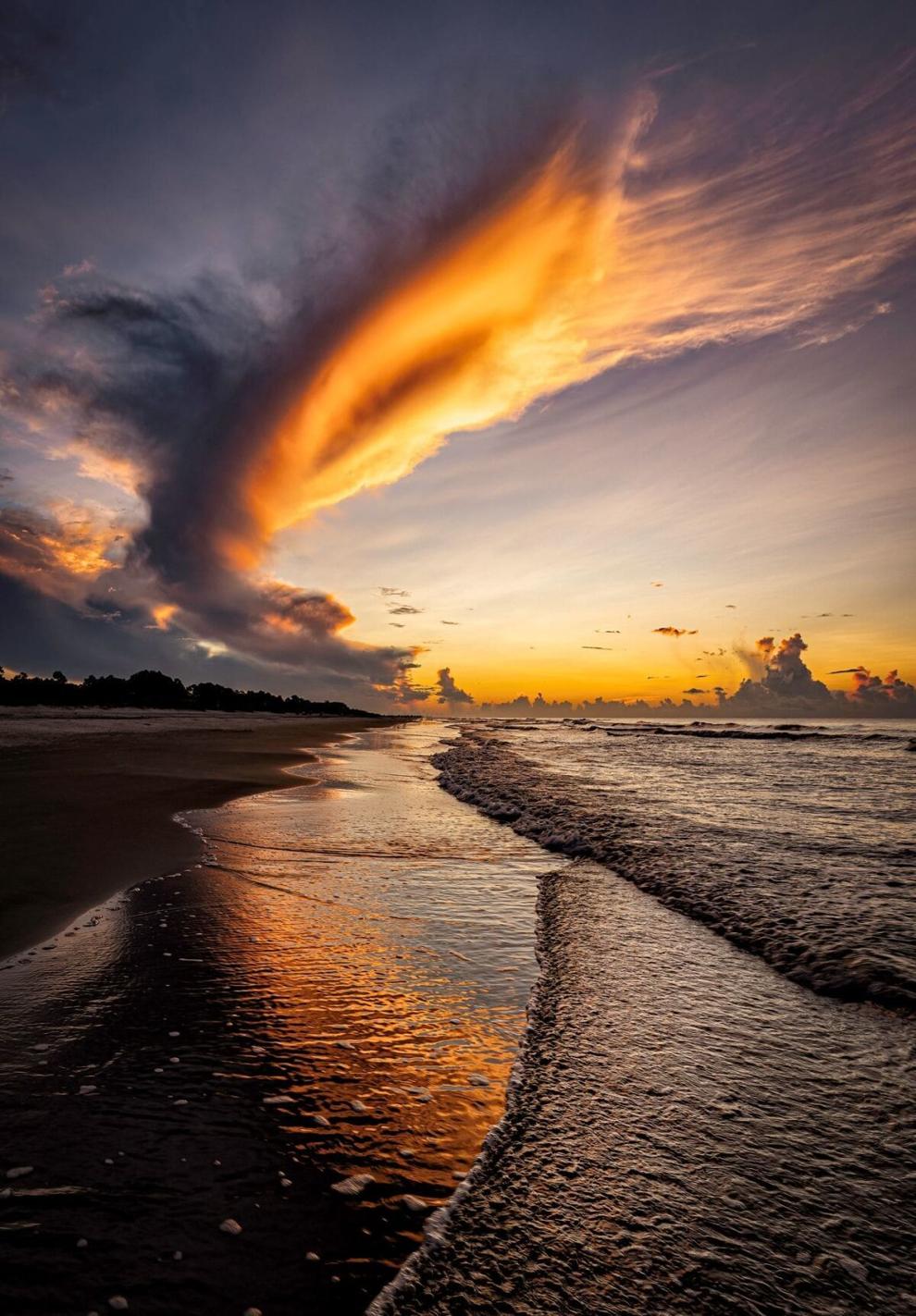 Video: 2022 Post-Dispatch Travel Photo Contest
Baboon – Lake Manyara NP Tanzania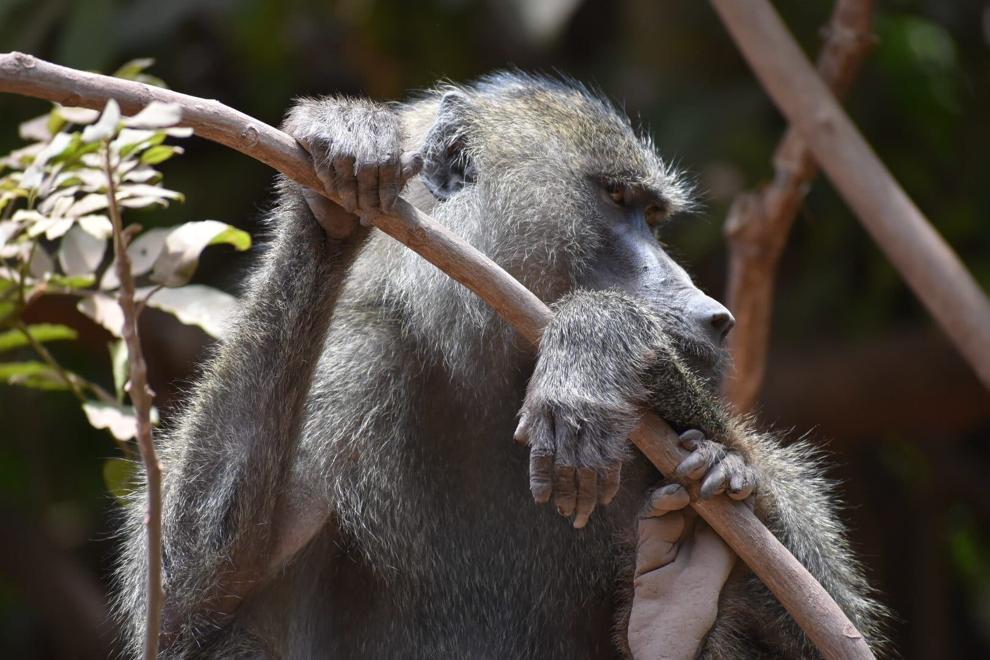 Best Friends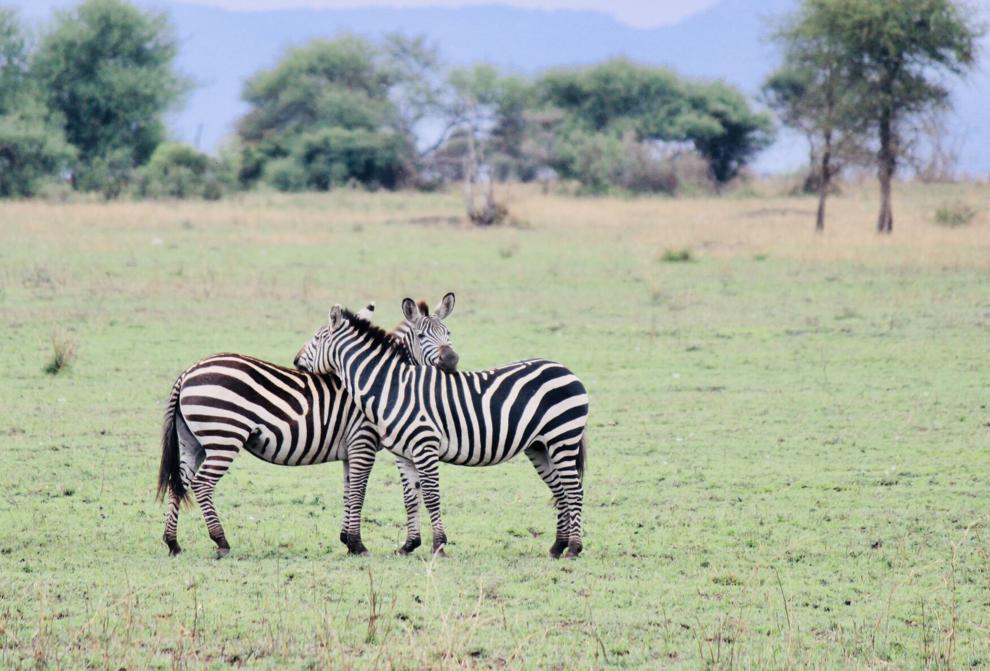 A pathway of flowers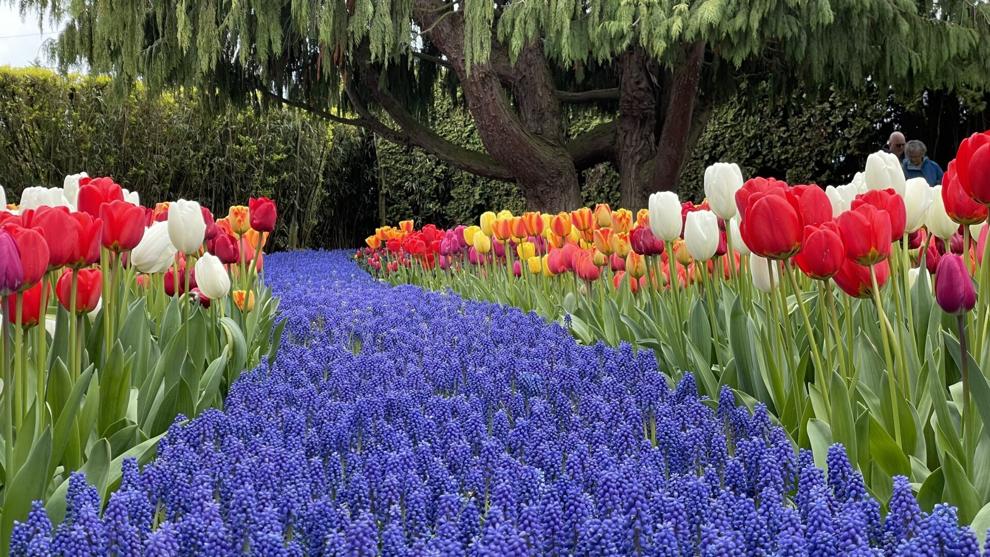 Boquillas Rider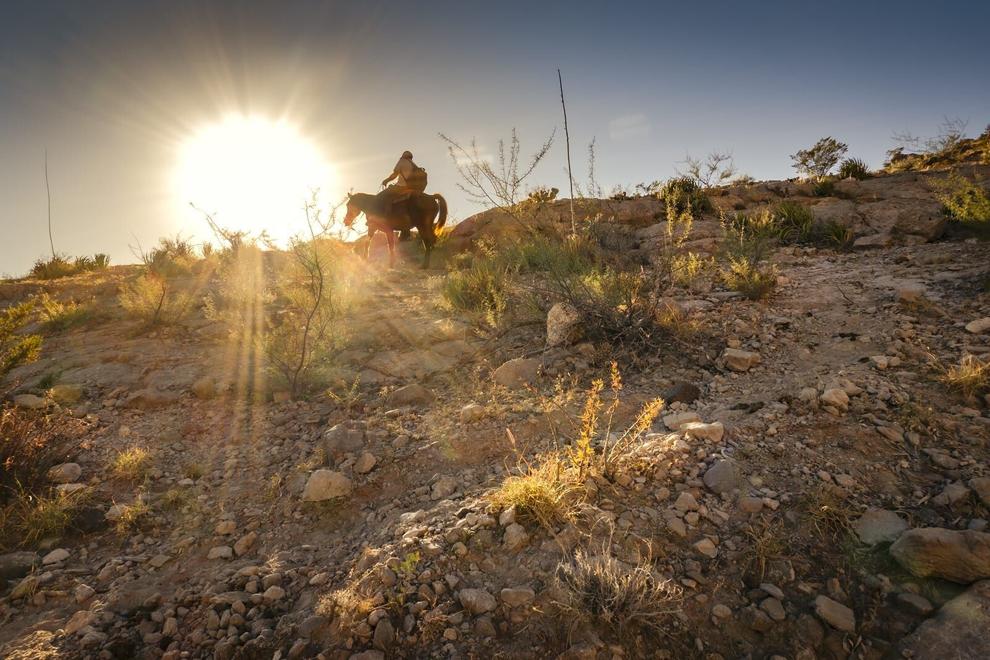 Cat in Saint-Paul de Vence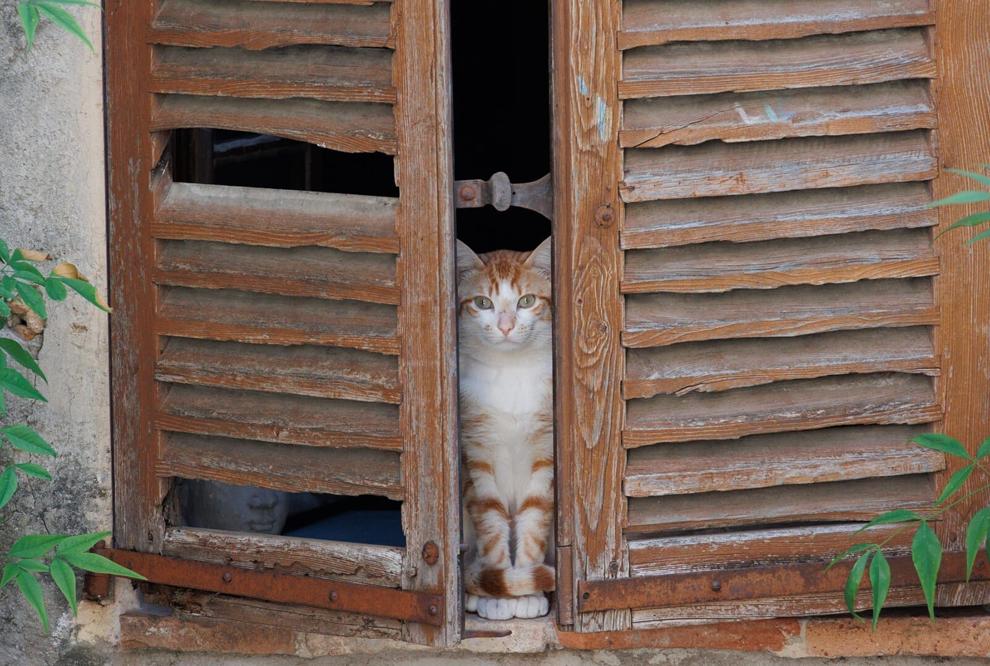 Croatian Sky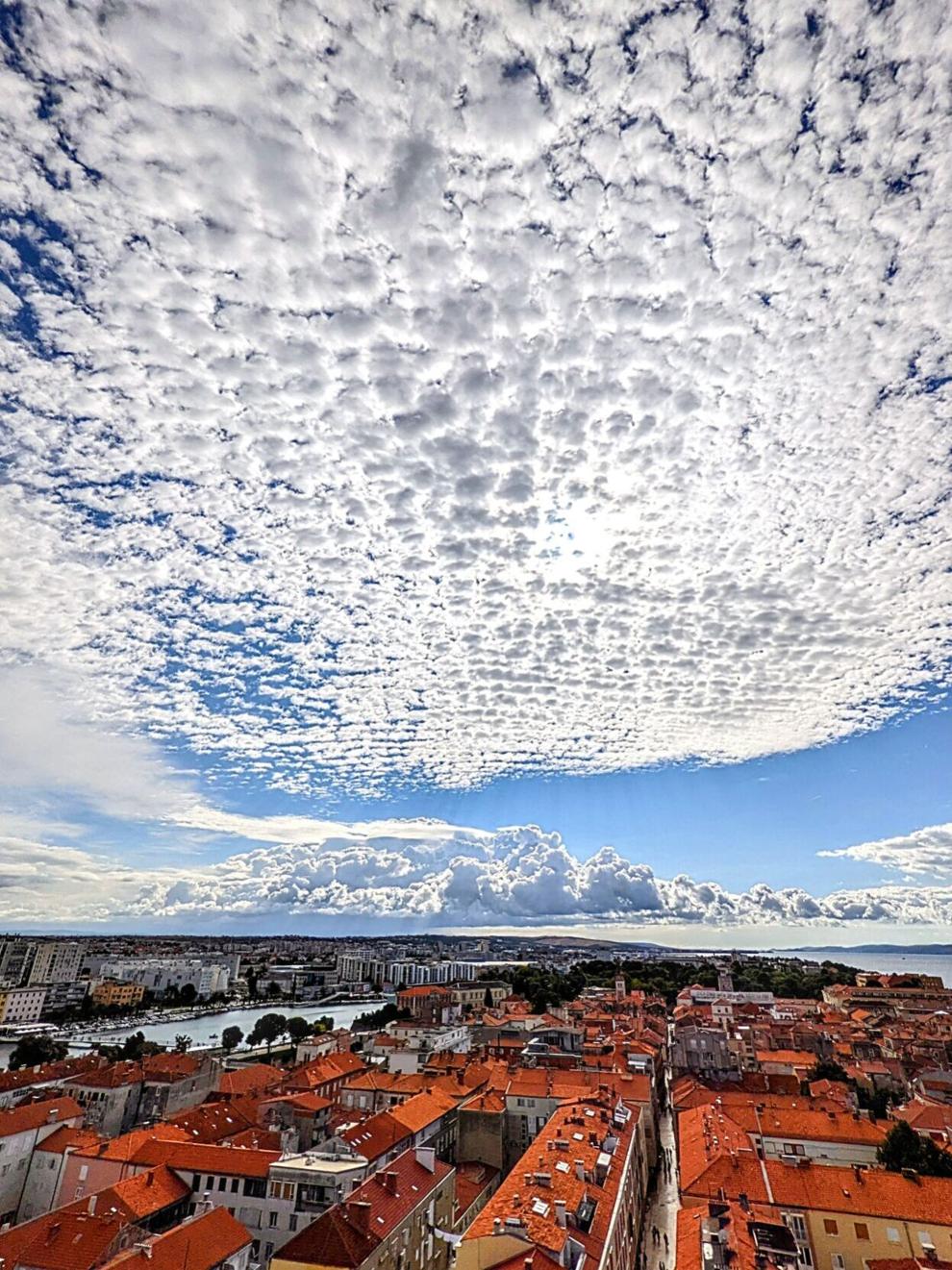 Desert Camels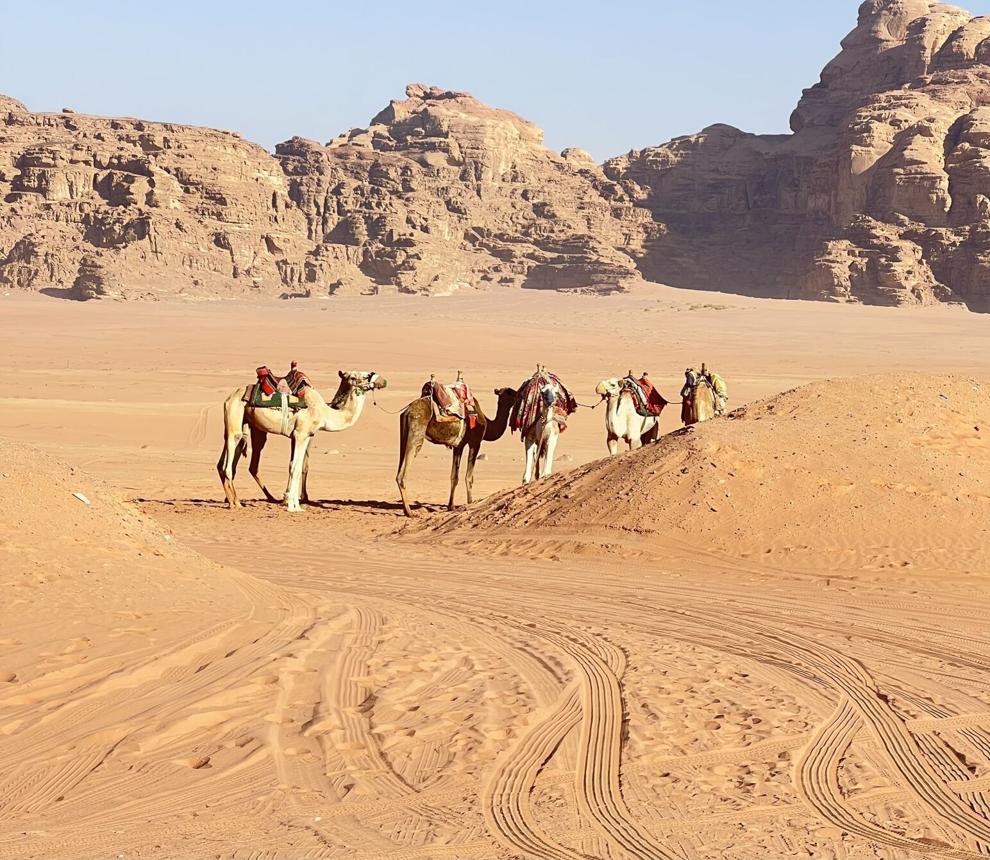 Doorway to Scotland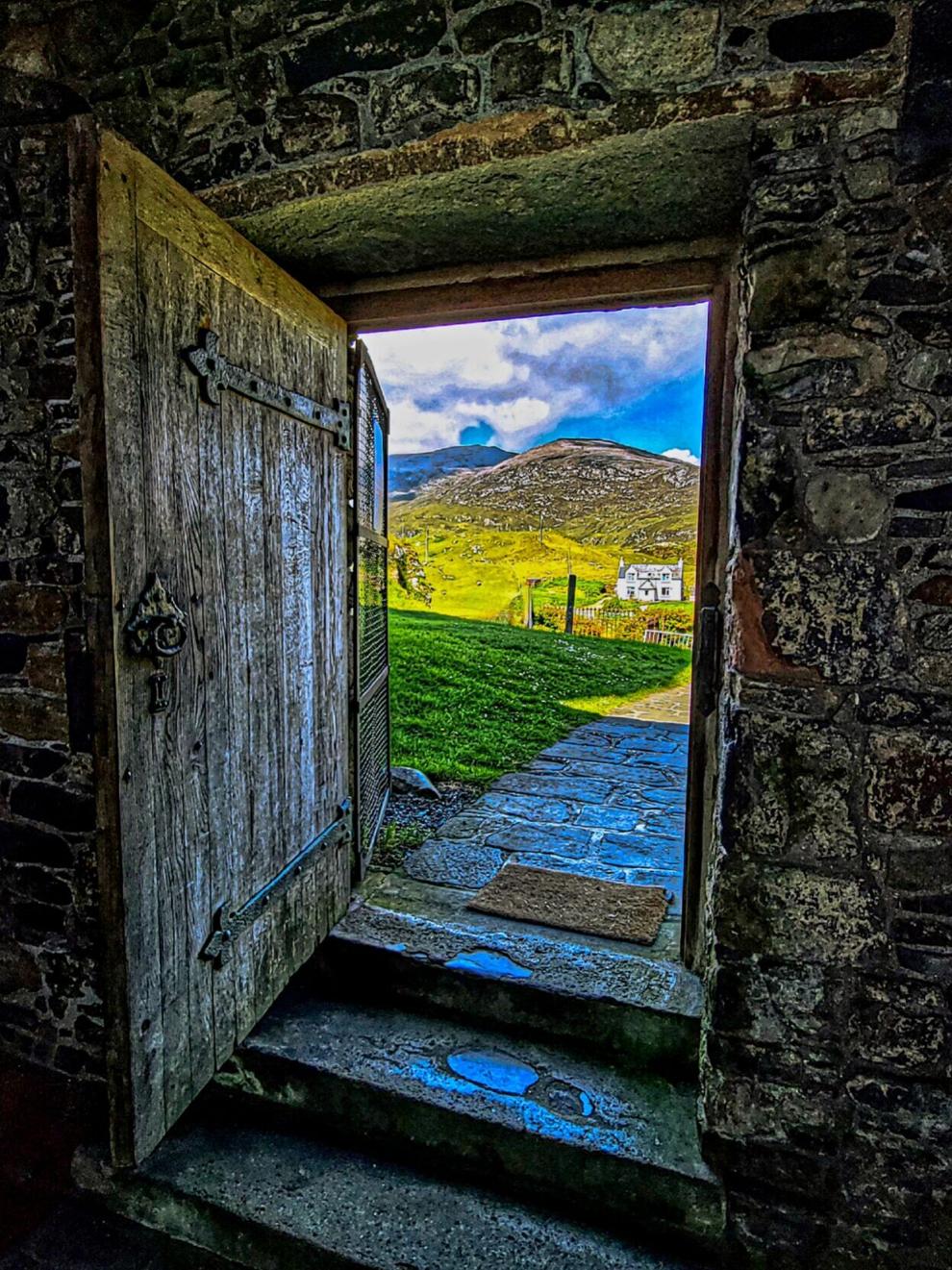 Fishing with Big Daddy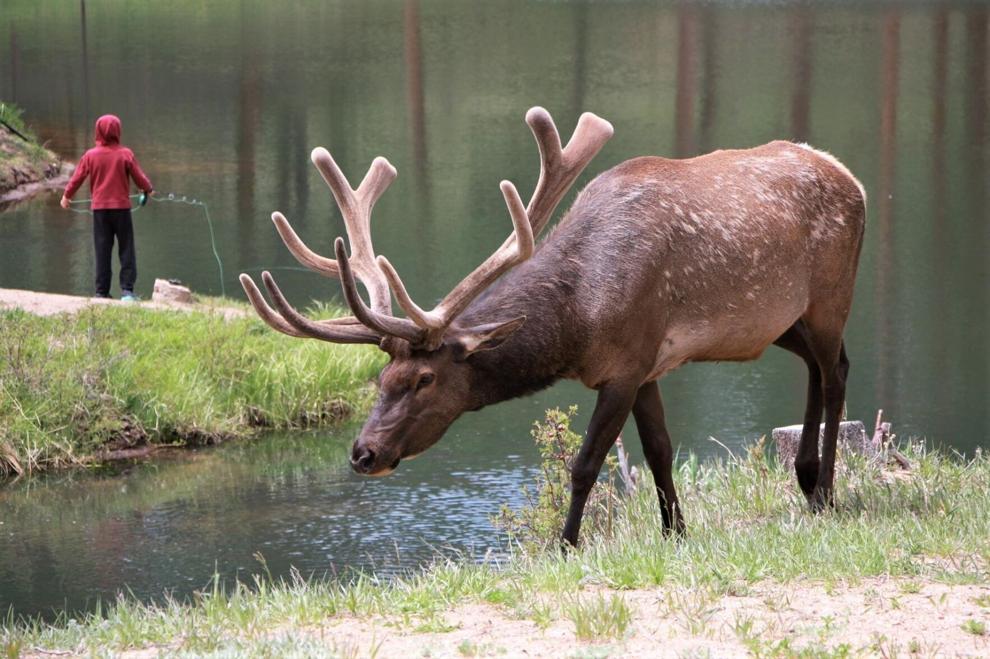 Florida beach vacation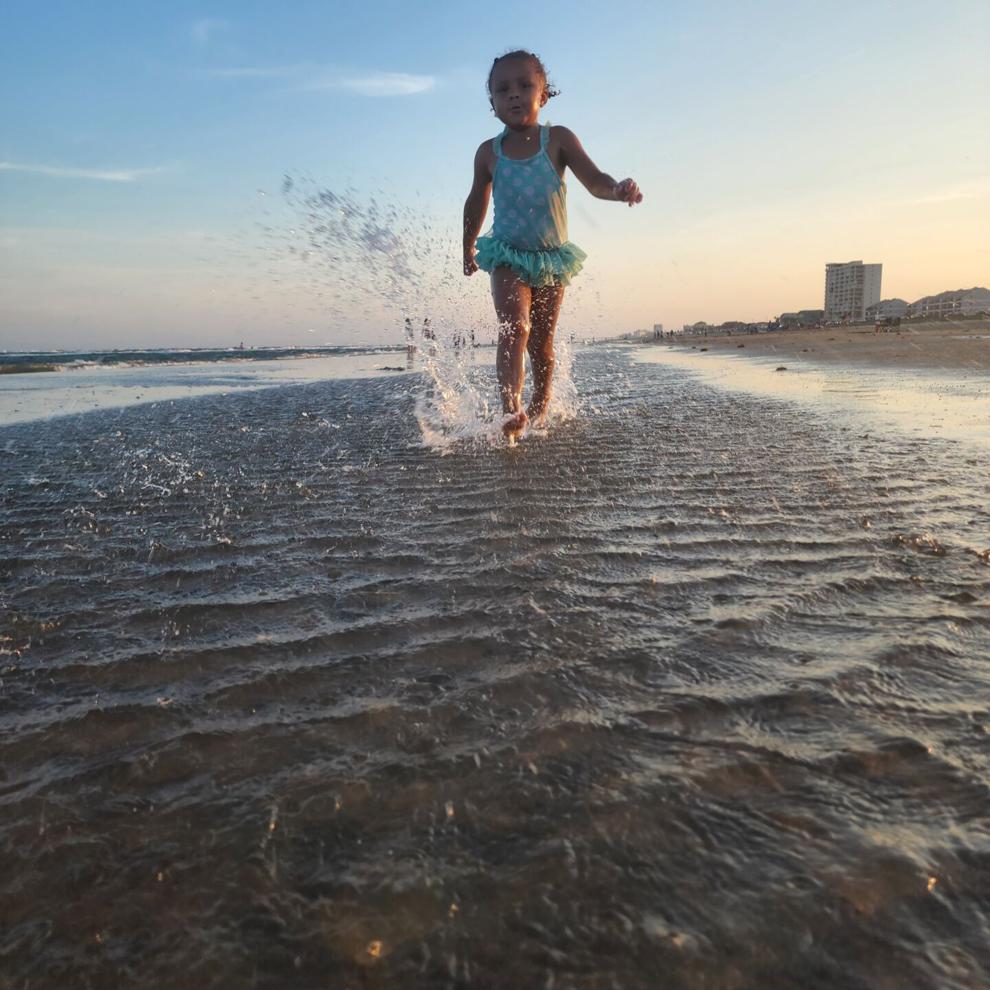 Geirangerfjord in Norway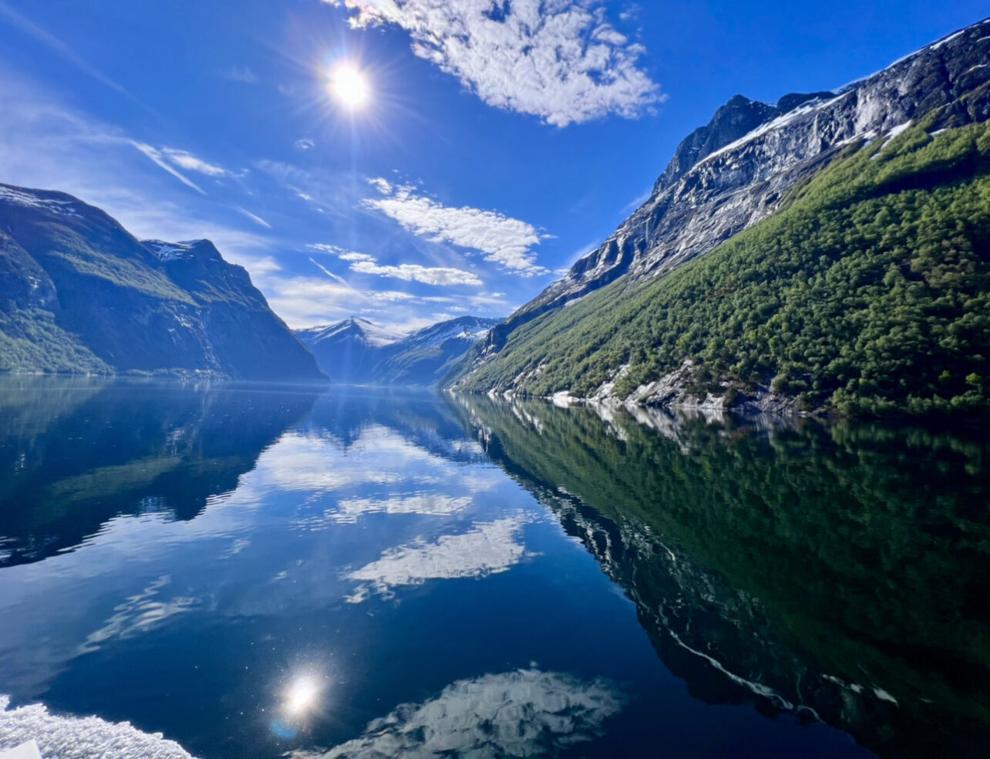 Giverny October 2022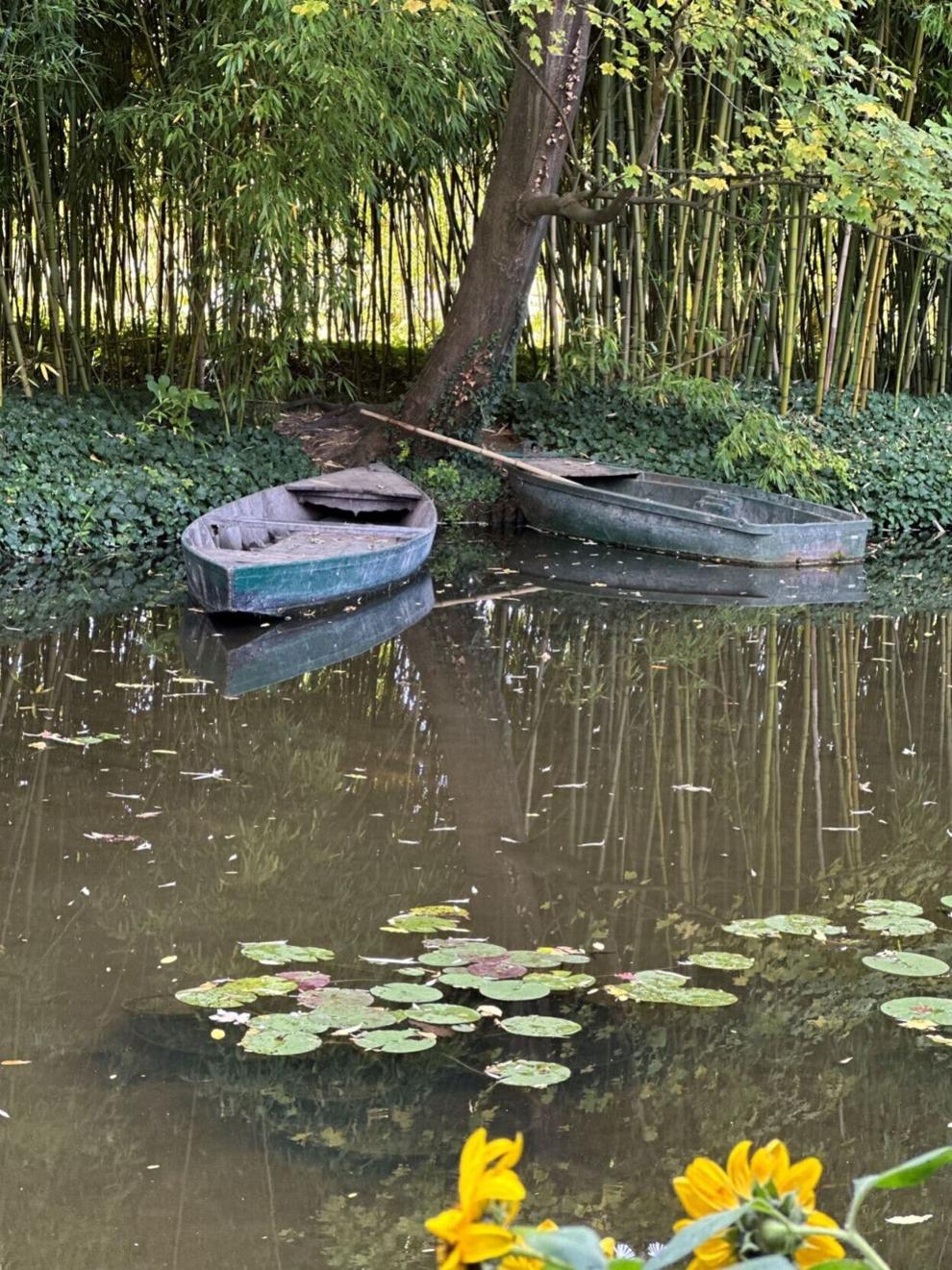 Glacier Bay National Park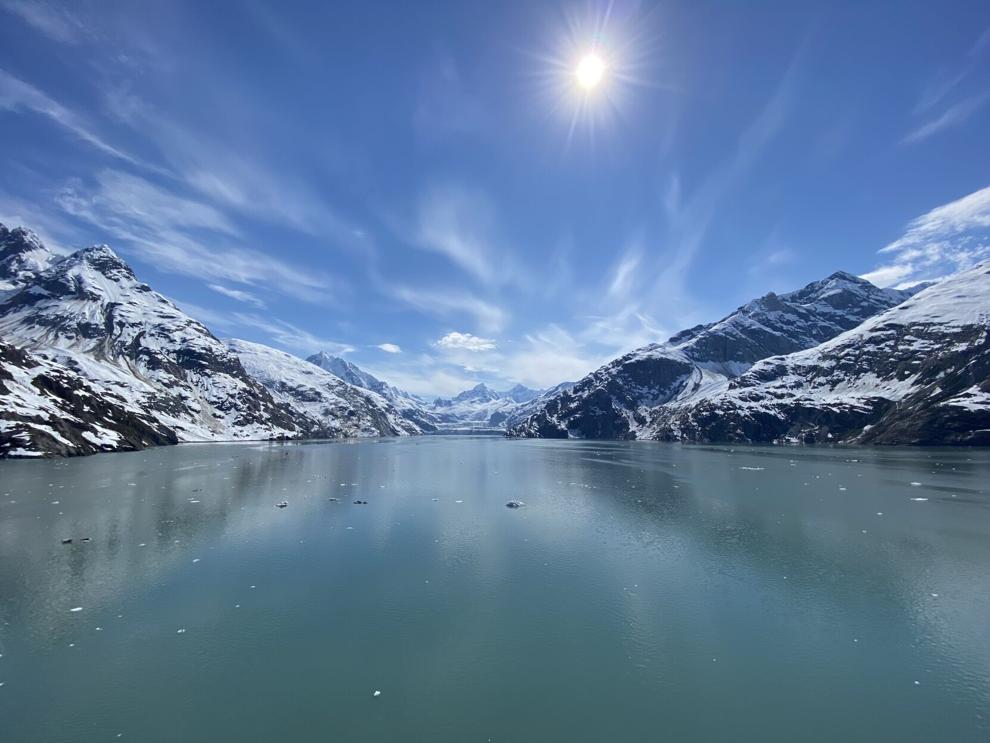 Glacier Morning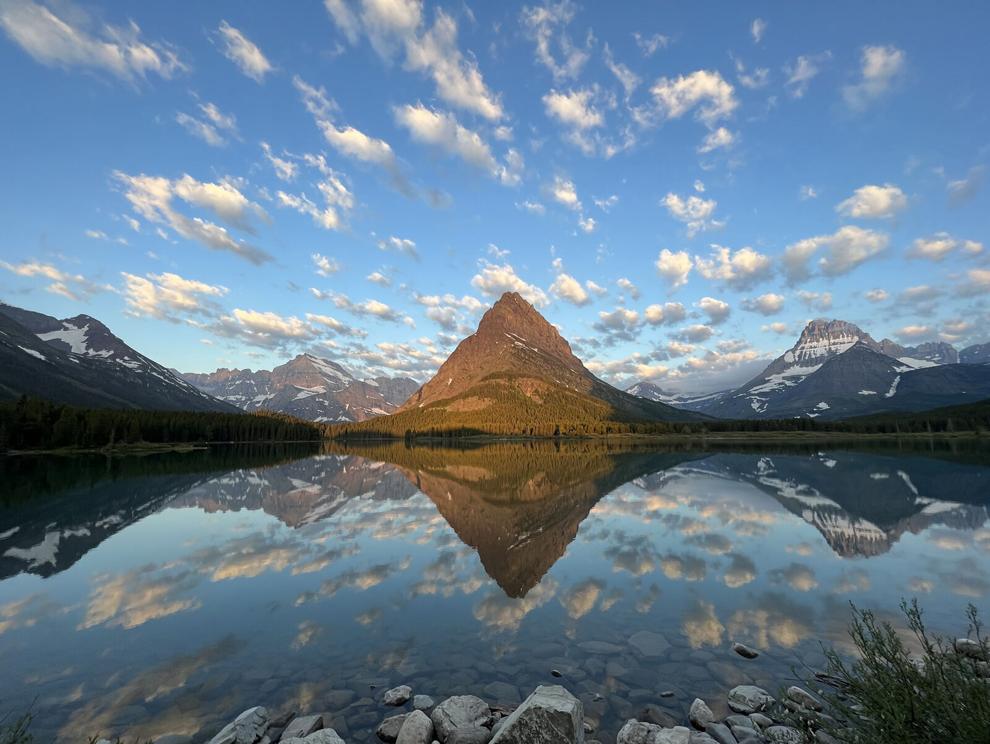 Hippo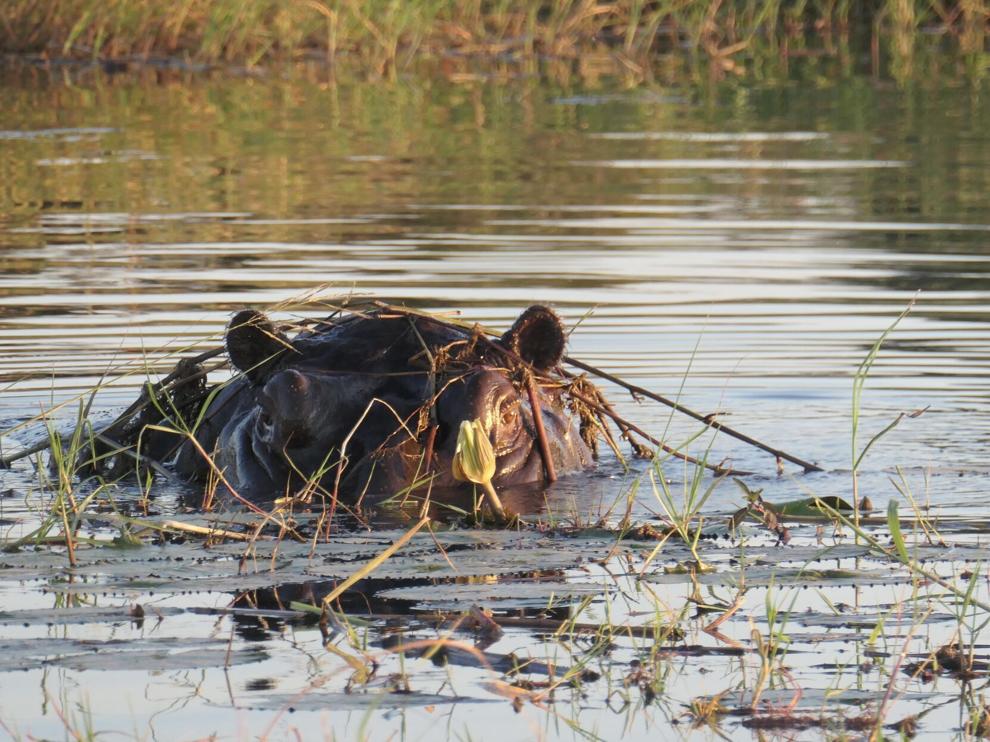 Hmong Woman at Horseshoe Hill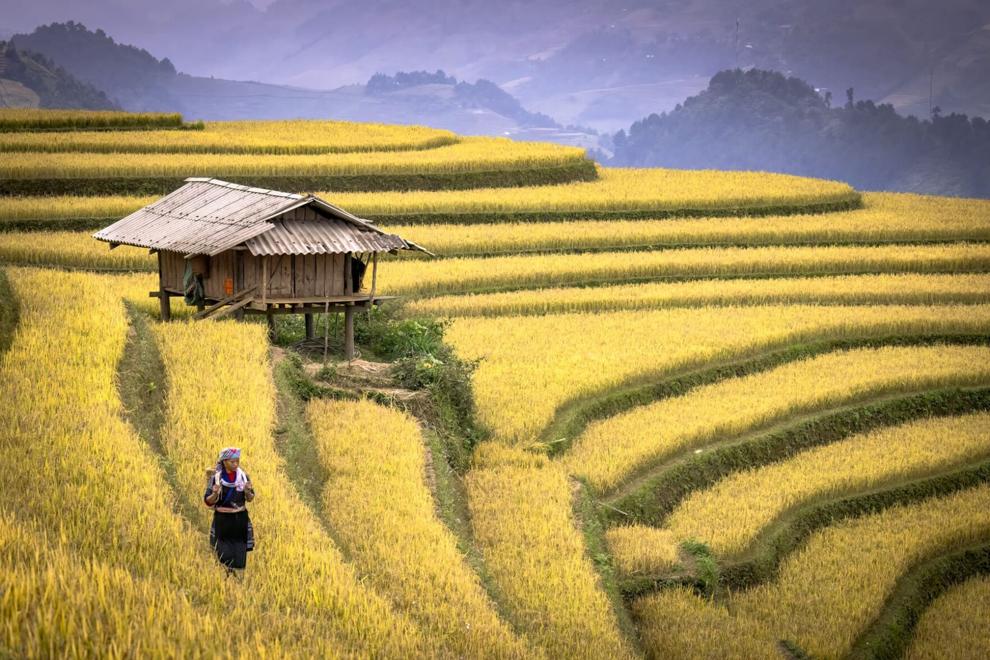 Horseback ride on the Oregon Coast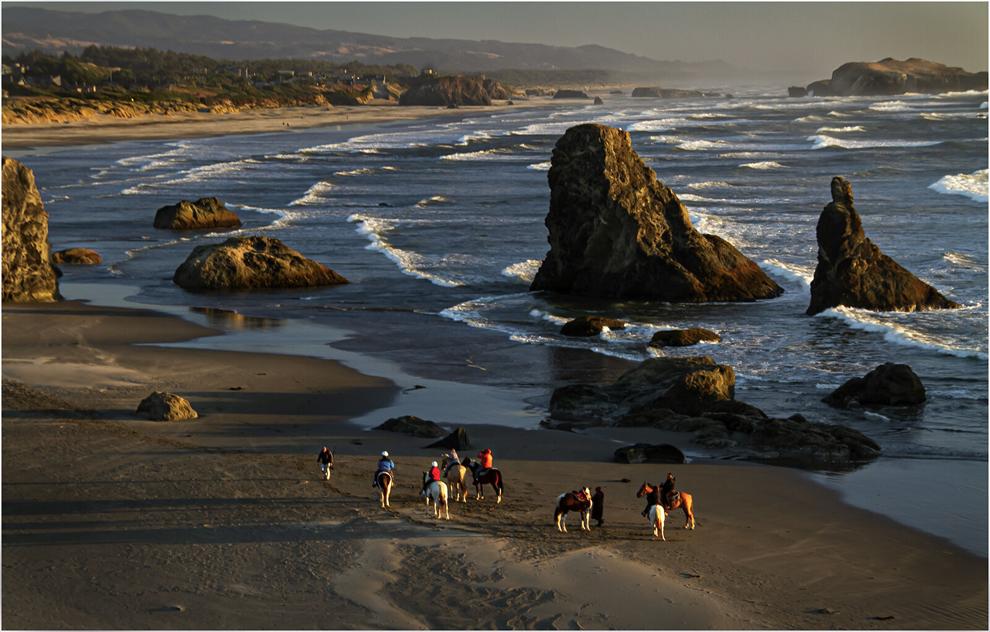 Joy in the simple things!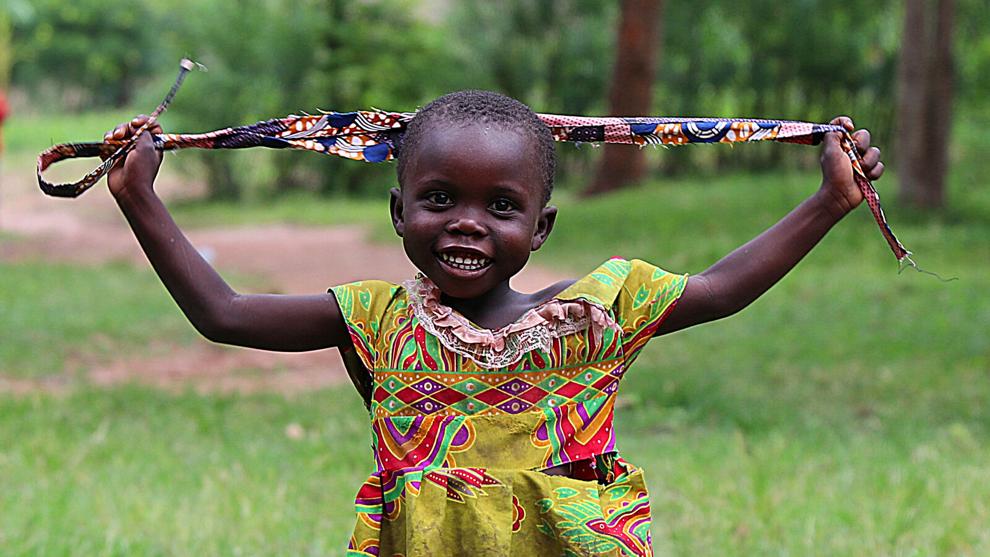 Lake Tahoe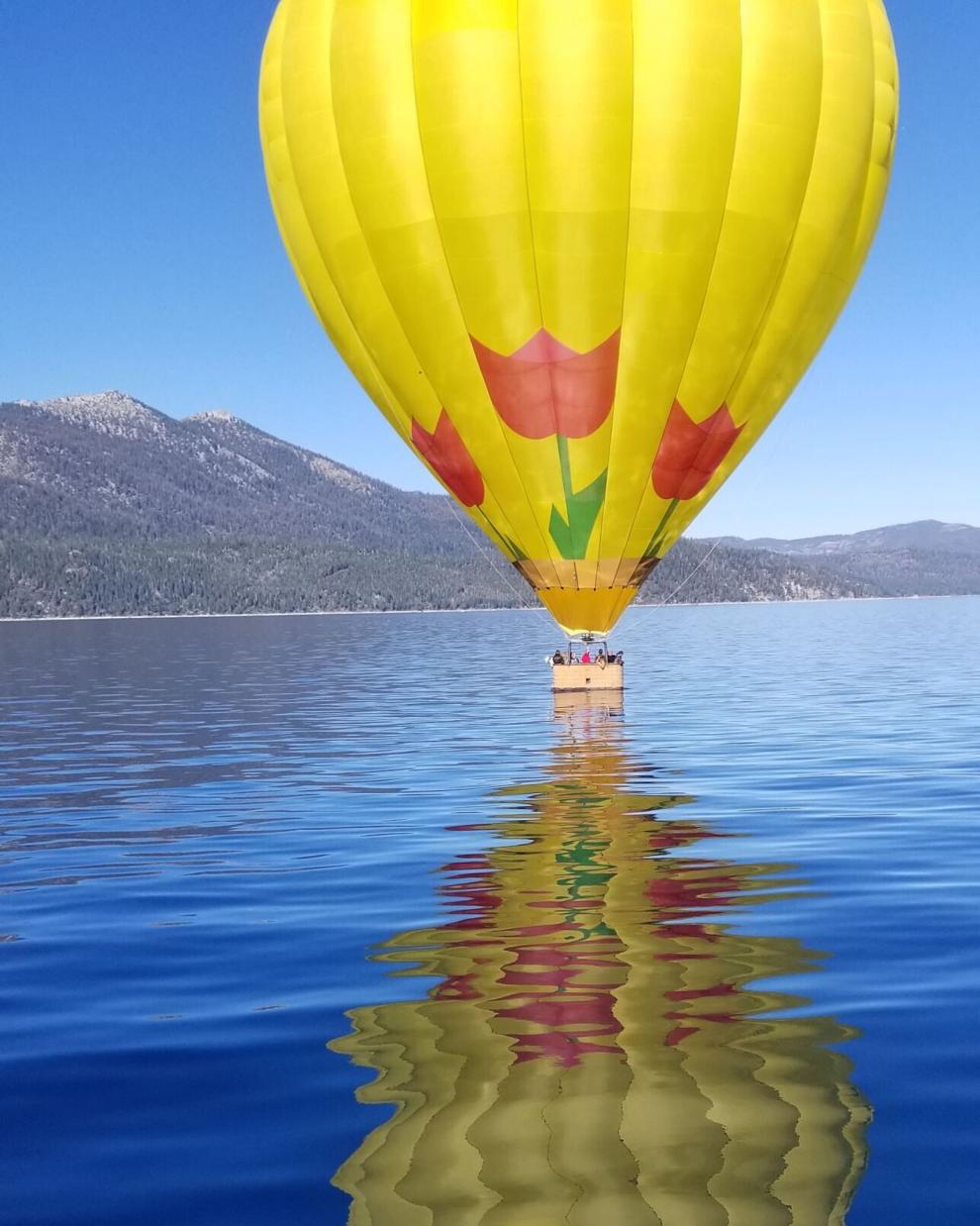 Lightening Crashes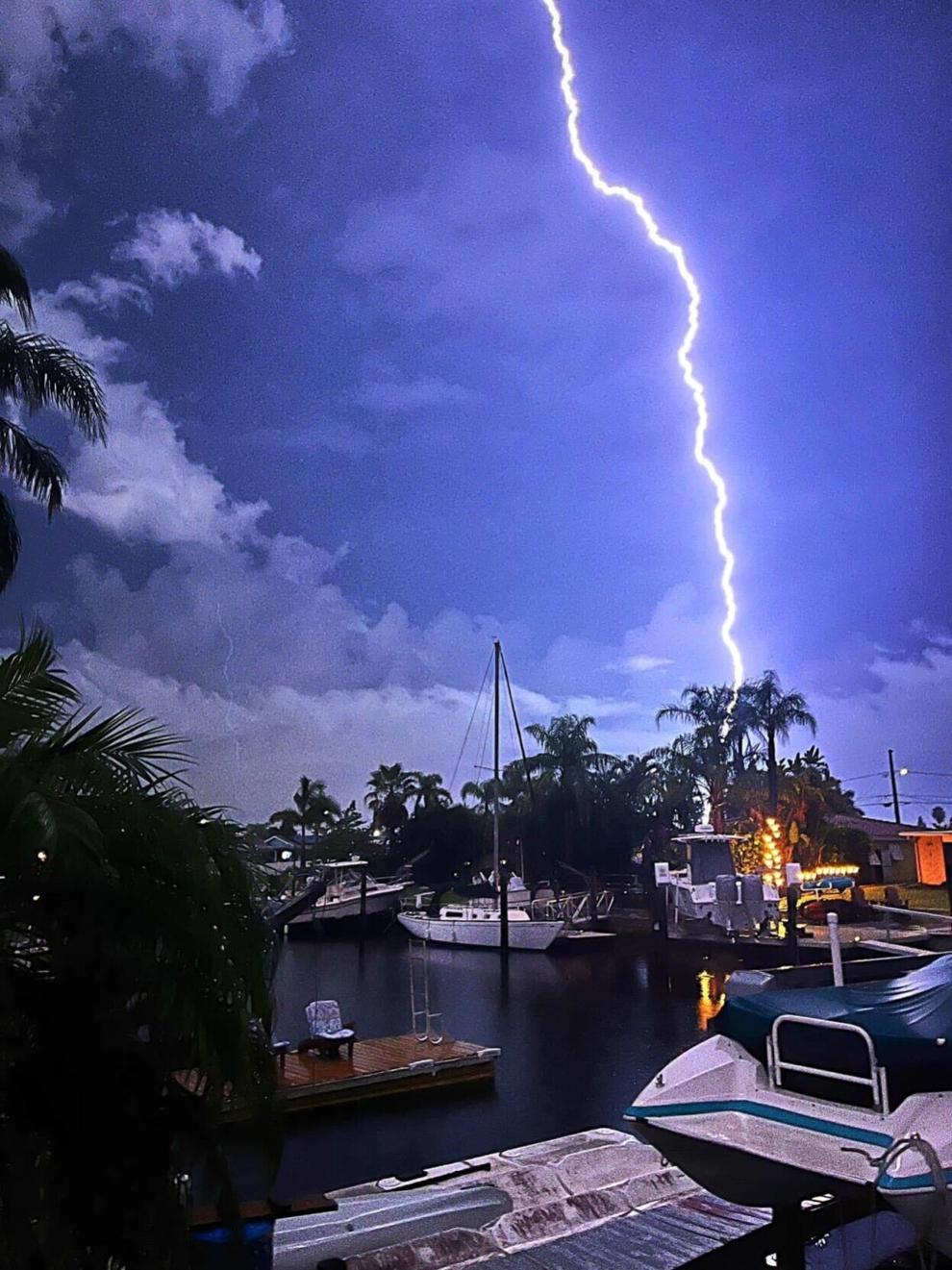 Lighting the Tundra
Longs Peak Sunrise

Lunch Time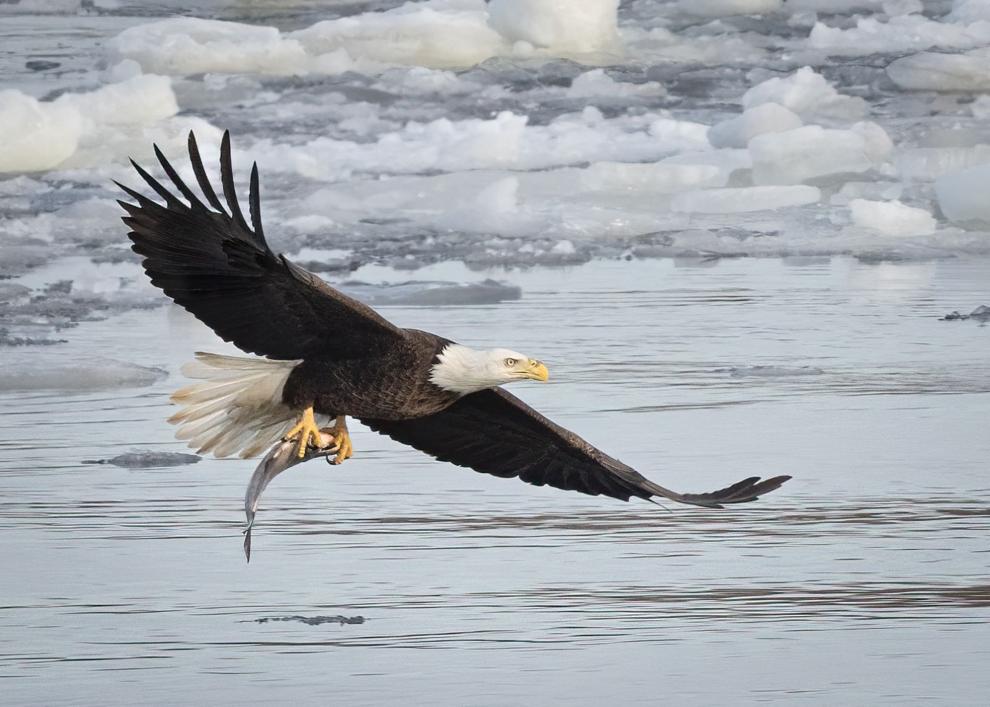 Native Bluebird at the Grand Canyon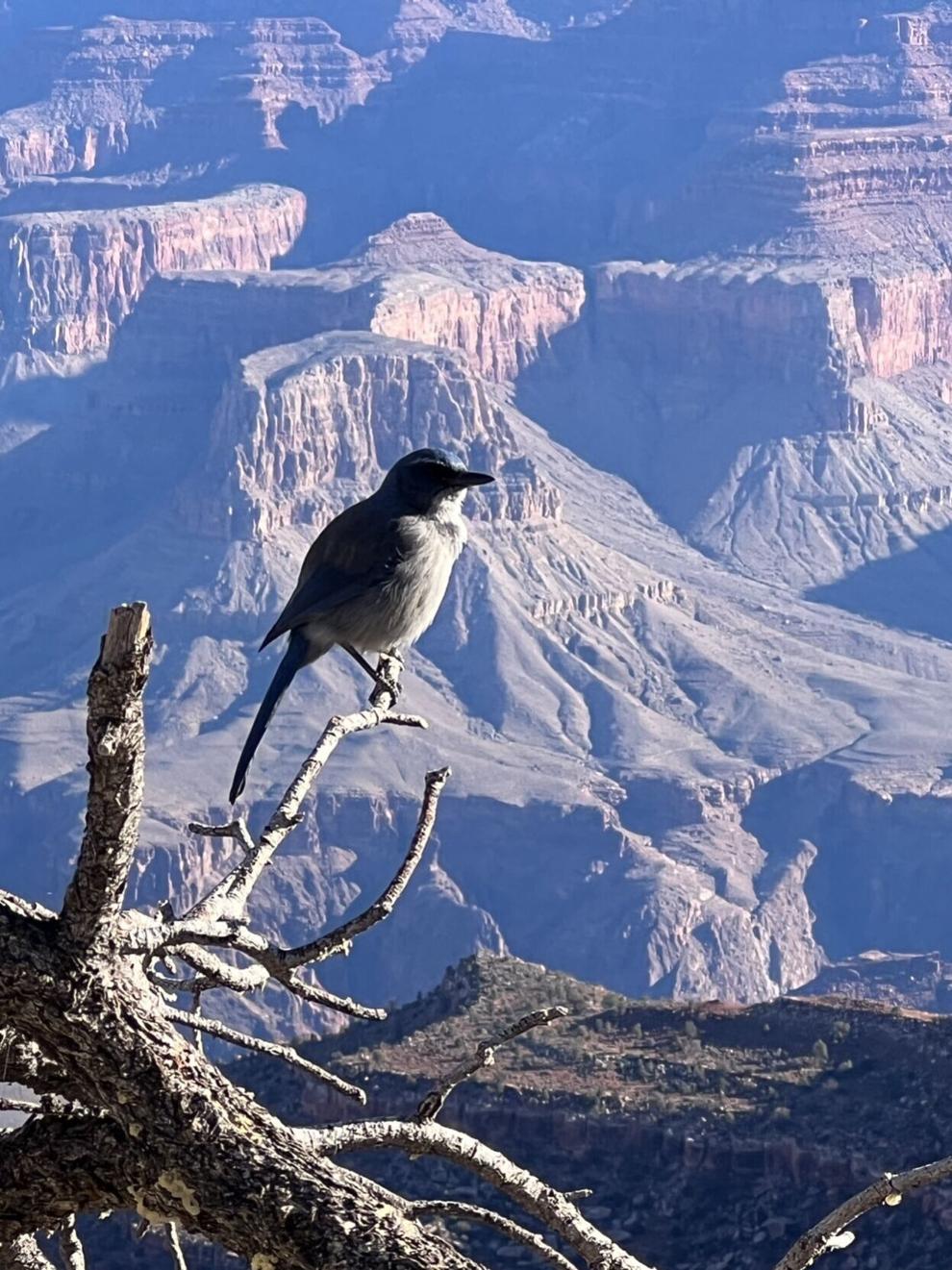 Northern Lights over Blachford Lake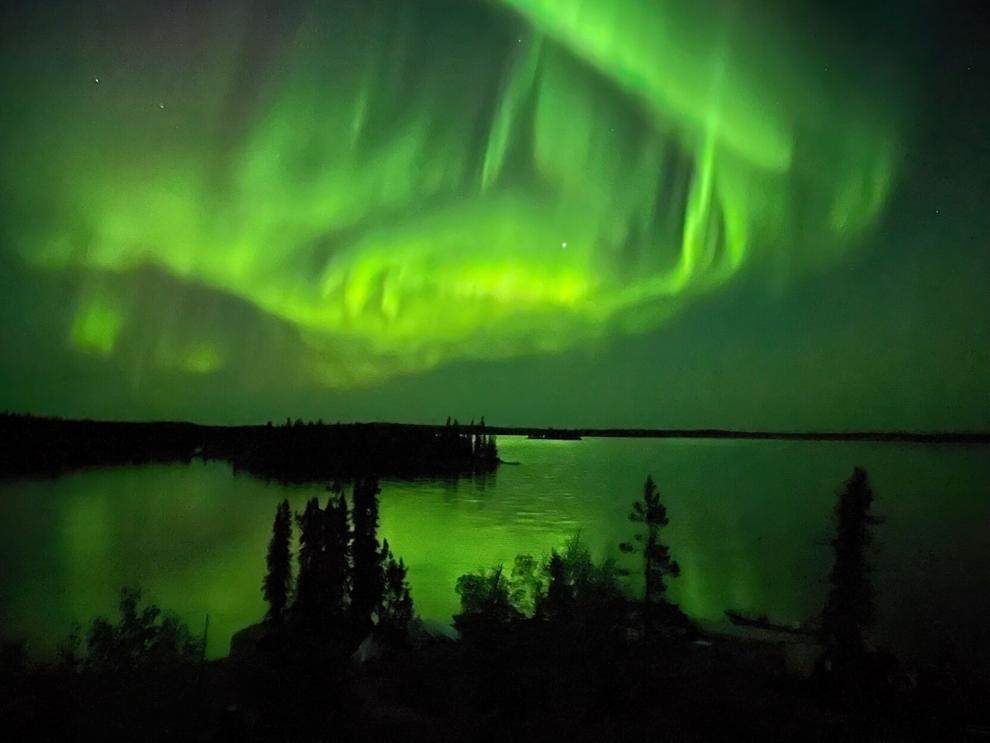 Rainbow in Tucson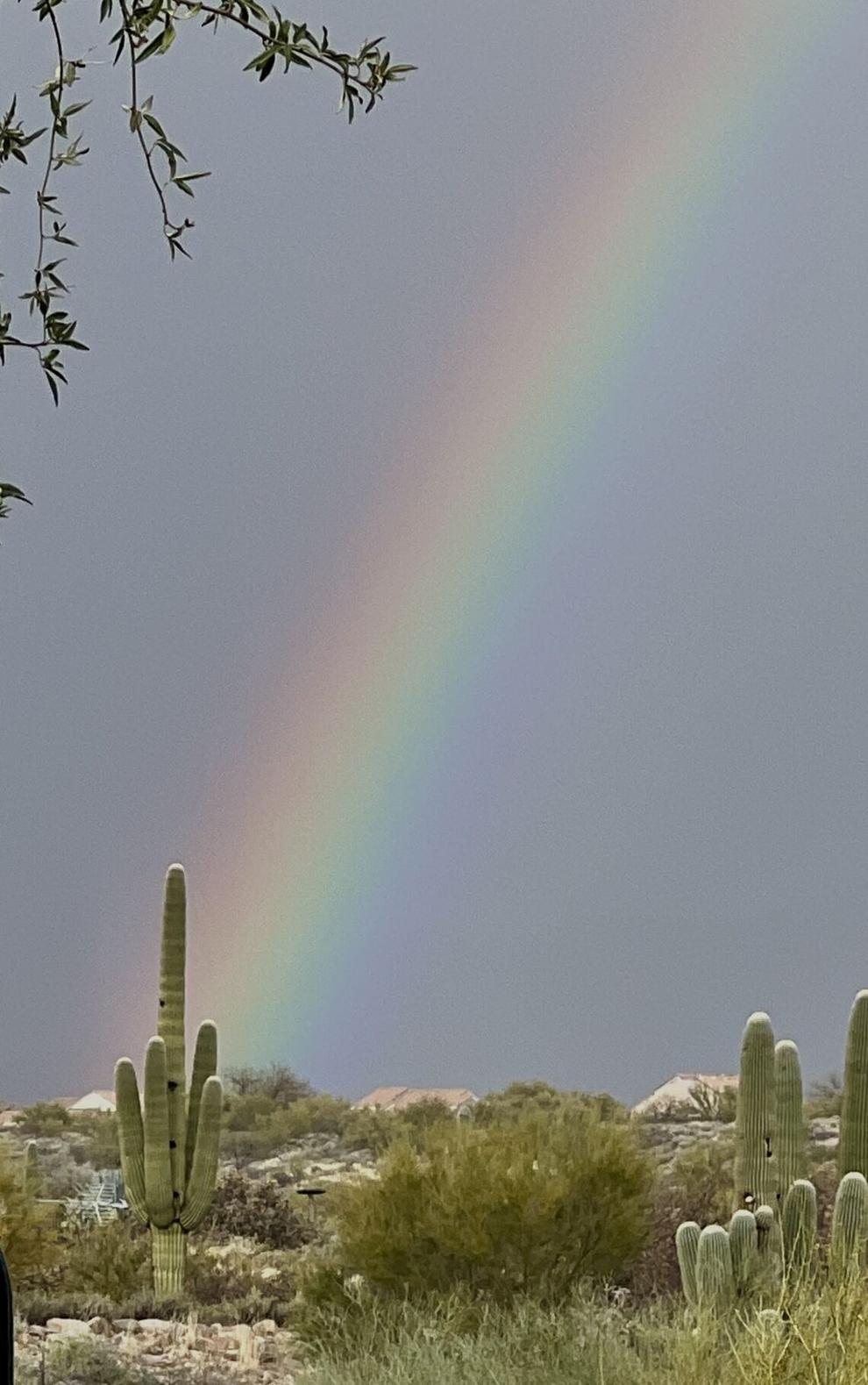 Setting Moon over Agrigento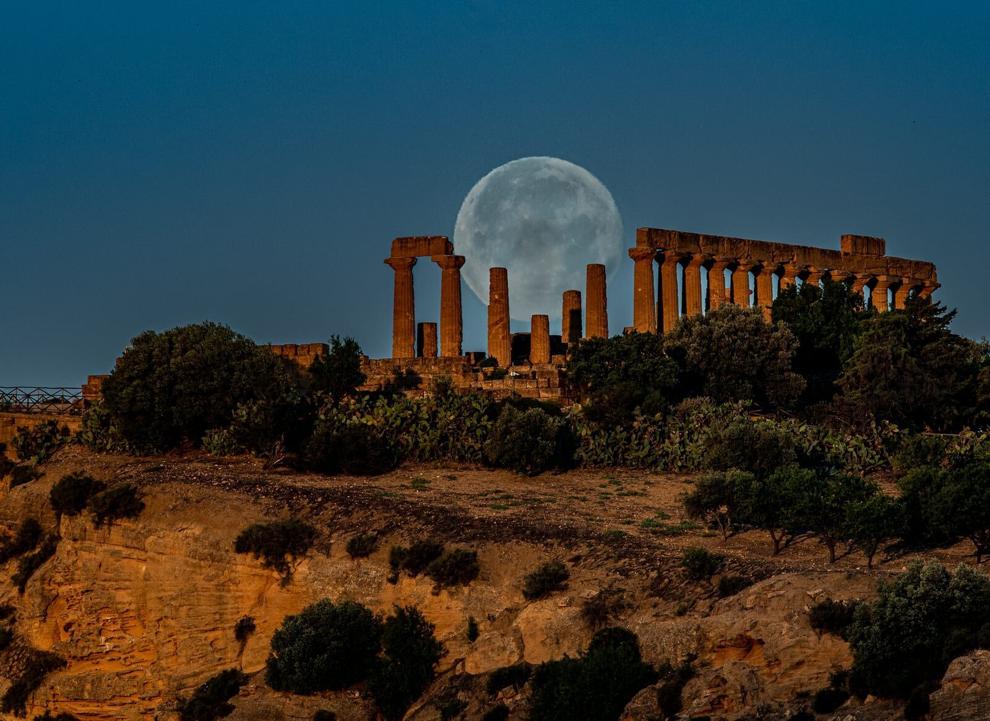 Sunflower Visit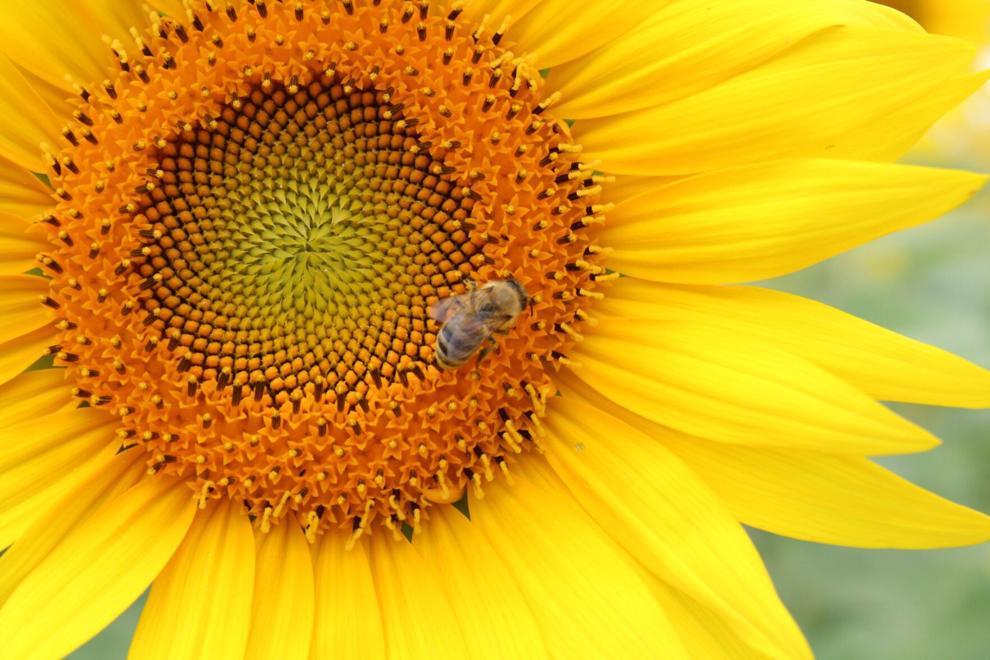 Sunset at Rialto Beach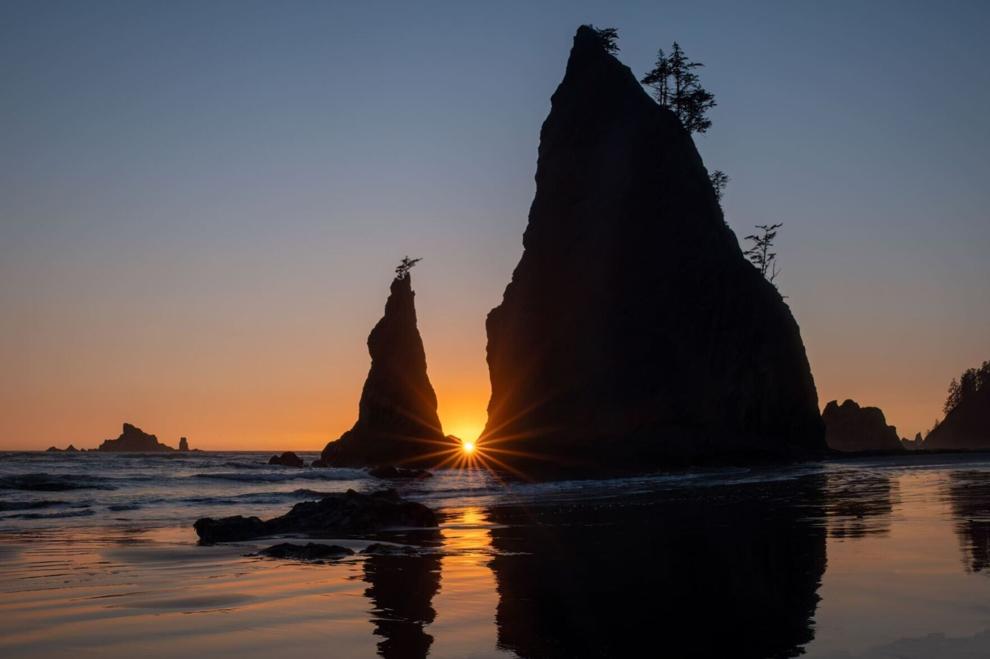 Sunset Surfers at Hawaii's Historic Pipeline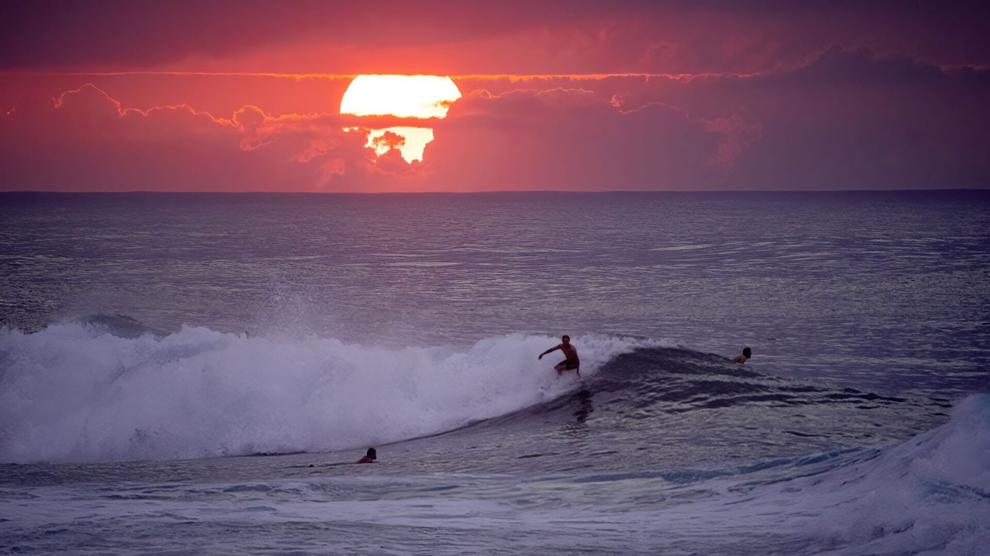 The Stalker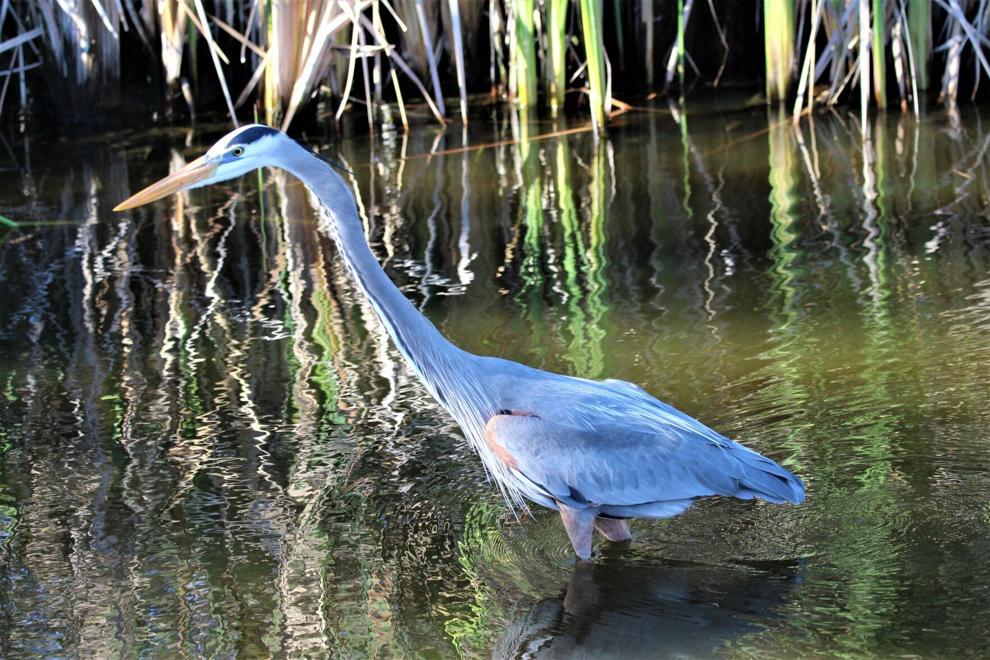 Vietnamese Street Vendor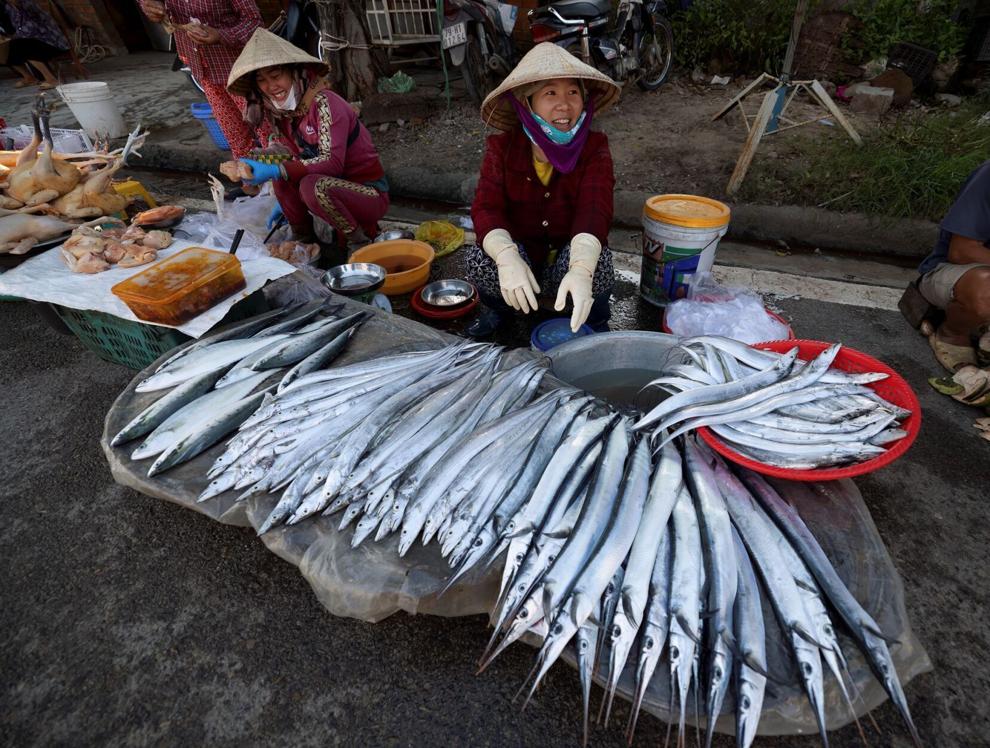 Woman and swans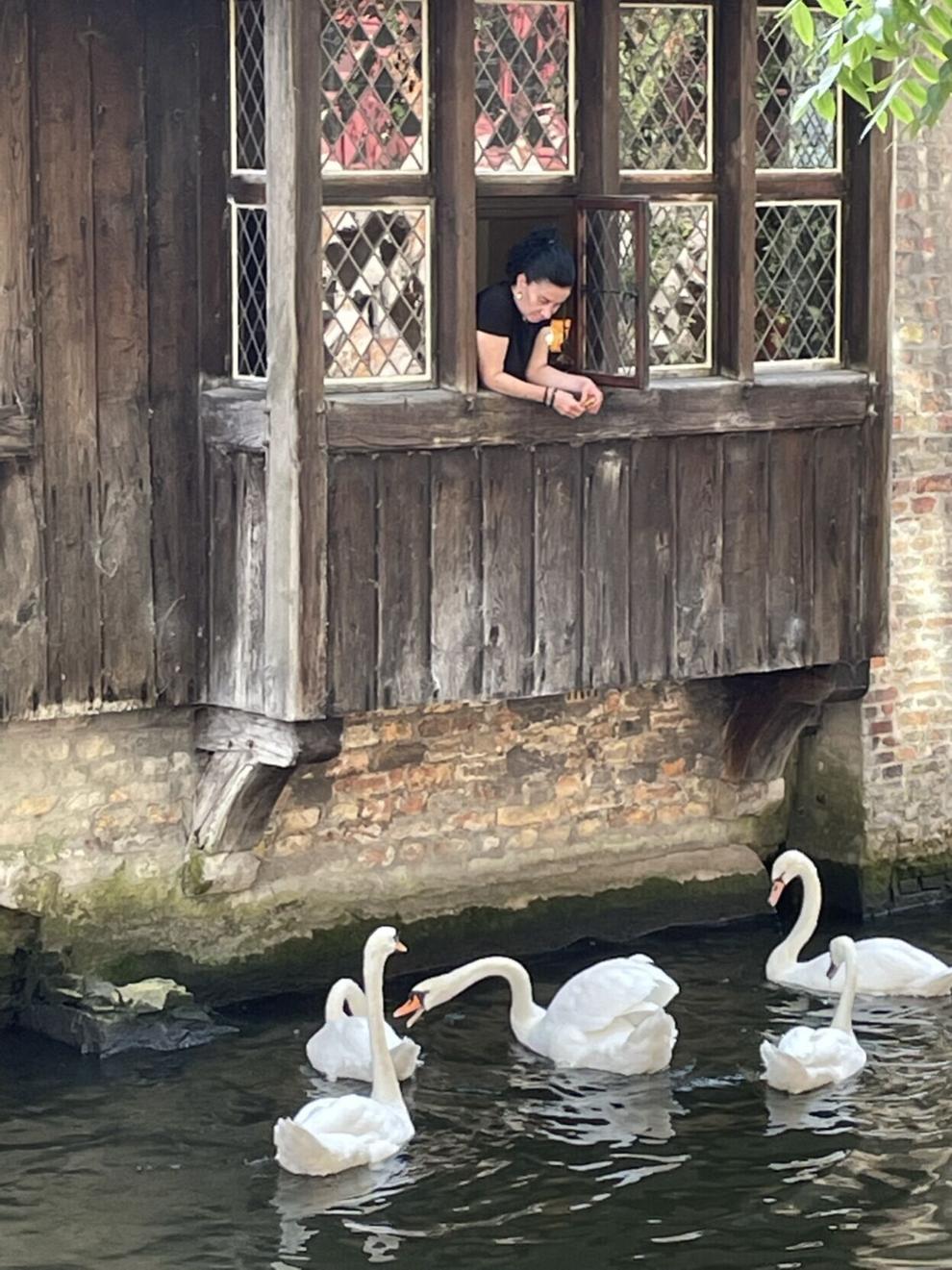 Zebra at sunset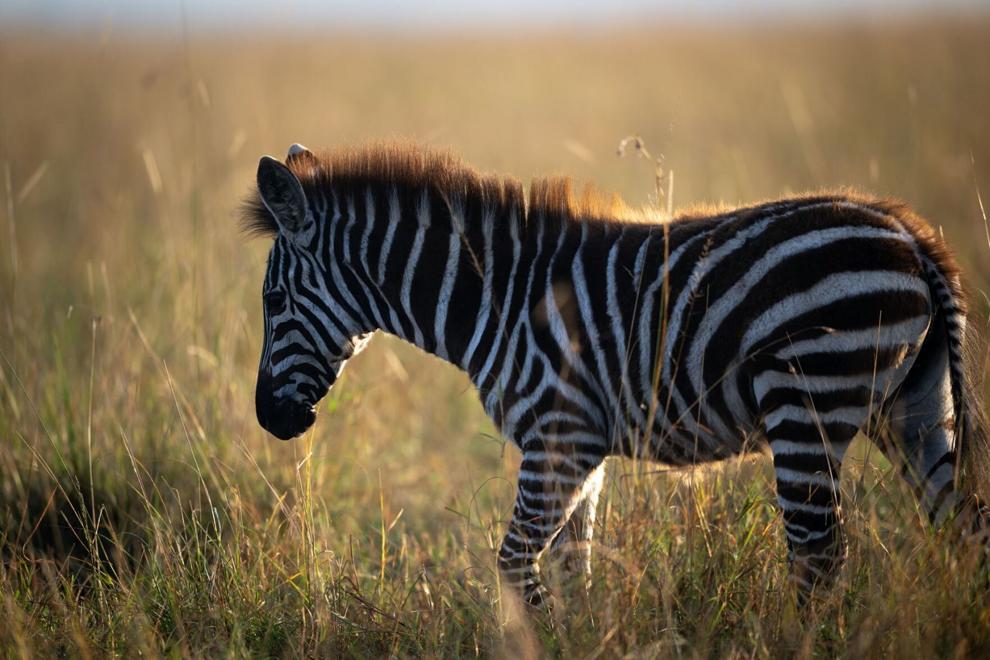 Zodiac Expedition of Neko Harbor, Antarctica