Enter the Post-Dispatch 2023 Travel Photo Contest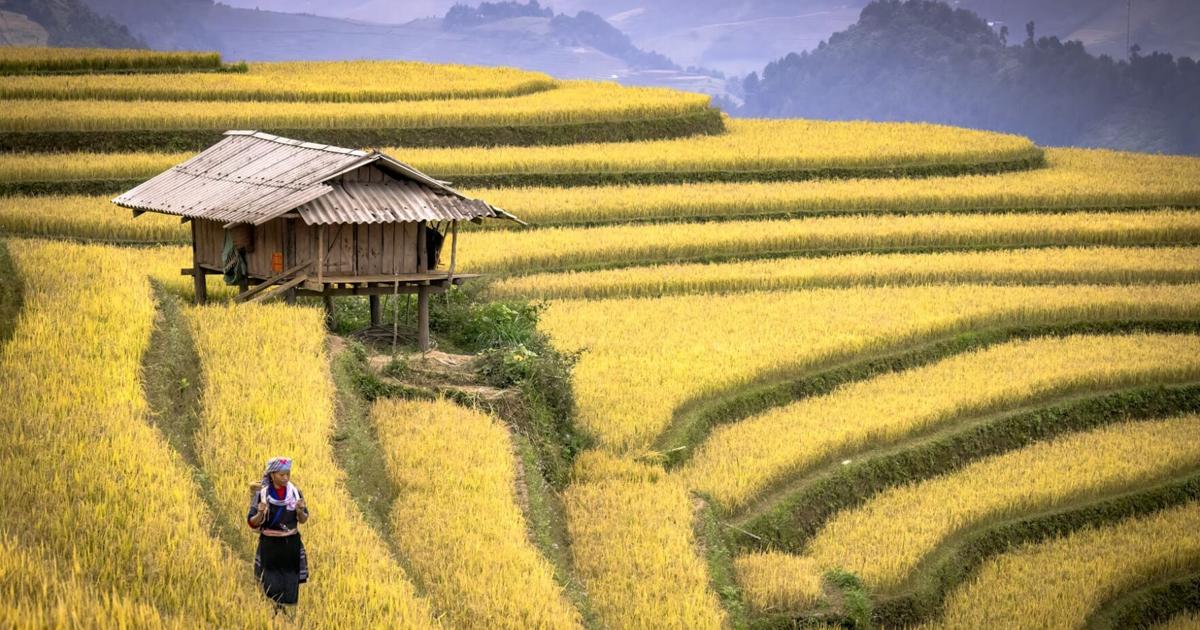 By Amy Bertrand
St. Louis Post-Dispatch

Last year, nearly 600 of our readers entered our annual Travel Photo Contest. Of all those entries, what were the chances that our first-place winner was the same man who won first place the year before?
Allen Ahner of Kirkwood defied those odds with his first-place photo capturing a Hmong woman walking  in the fields on Horseshoe Hill in Vietnam.
In 2021 he won with a photo of "Movie Road" in California.
And if that's not wow-inducing enough for you, he took 2022's winning photo on a trip with eight others to Vietnam. Our third-place winner was one of those eight people on that same trip. And all three winners are members of the St. Louis Camera Club.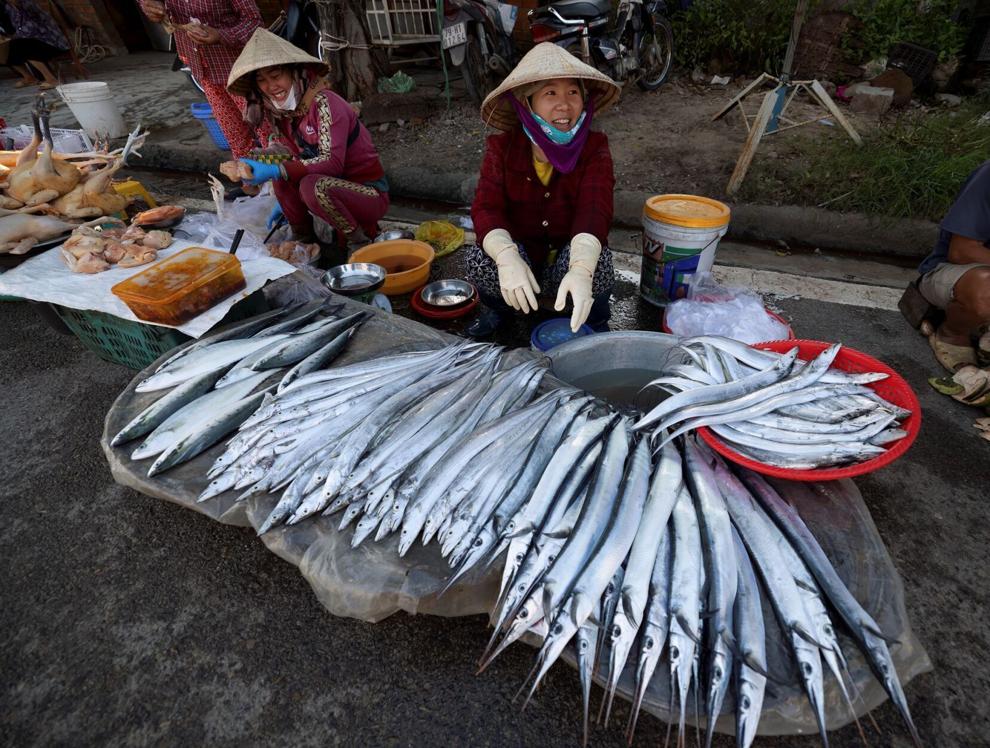 But you don't have to be a member of a photography club to win our contest. Any amateur from the St. Louis region who traveled outside the area and took a snazzy photo could win.
So it's time to enter your travel photos, from wherever you went, as long as it meets our criteria. This year, the winner of the Post-Dispatch's annual travel photo contest could be your photo. We are accepting entries through Nov. 26.
A panel of Post-Dispatch journalists will choose first-, second- and third-place winners, plus honorable mentions. The winners will be announced and published Dec. 24 in the STL Life section.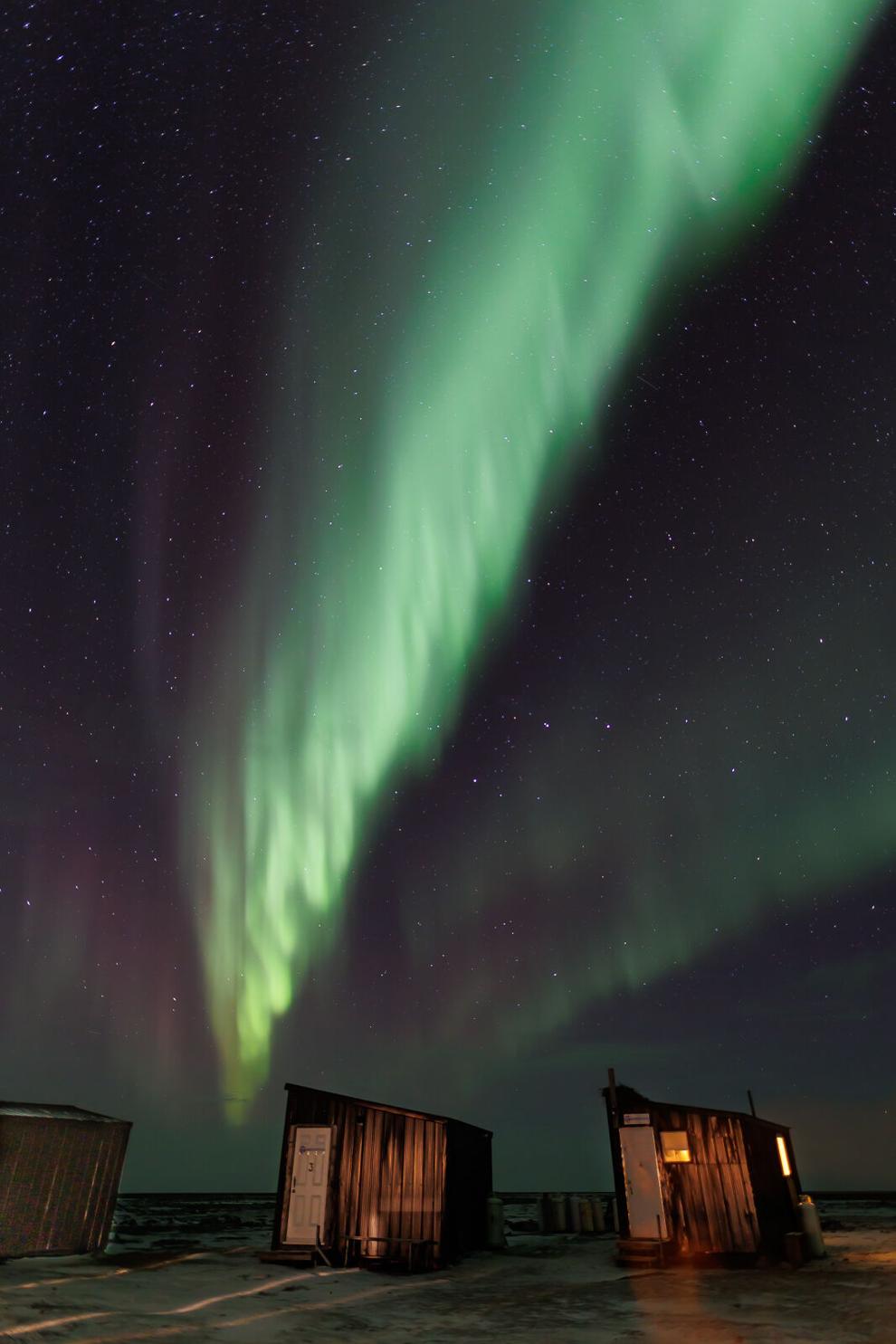 The rules
• Deadline for submitting photos is Nov. 26.
• Only one photo may be entered per person.
• Images may be in color or black and white. The photo must have been taken between Nov. 1, 2022, and Nov. 1, 2023.
• It must come from a trip during which the photographer spent a night away from home outside the St. Louis Post-Dispatch distribution area. This means the photographer must live in our distribution area.
• Cropping is permitted. Minor burning, dodging and/or color corrections are acceptable.
• Photos believed to have been altered or have colors enhanced digitally will be disqualified. Images that combine more than one photograph, have elements digitally added or removed, or feature purposely unnatural colors also are unacceptable.
• Employees of Lee Enterprises and their relatives may not enter.
• Only amateur photographers may enter. Anyone who has sold more than one photograph for publication since January 2022 is considered a professional.
How to enter
• We will NOT accept photos that are mailed or emailed.
• Uploaded images should be 200 dpi and 8 inches across, horizontal or vertical. Eight inches is equivalent to 1,600 pixels, if you prefer to size it that way. Save the photo as a jpg.
See the finalists from our 2022 travel photo contest
See the finalists in our 2022 Post-Dispatch Travel Photo Contest
Alpe di Siusi Sunrise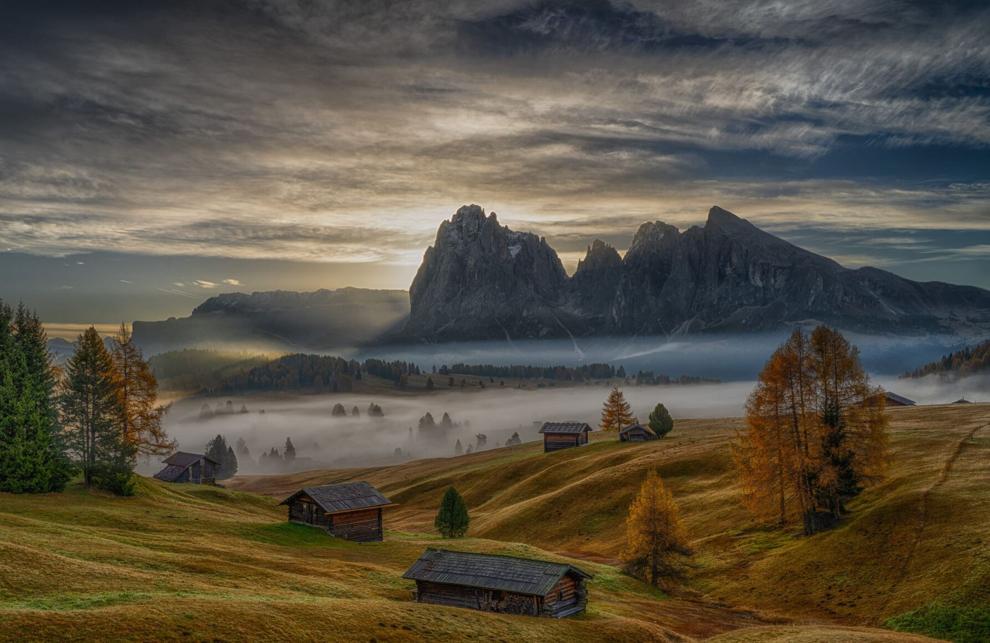 Aqua colors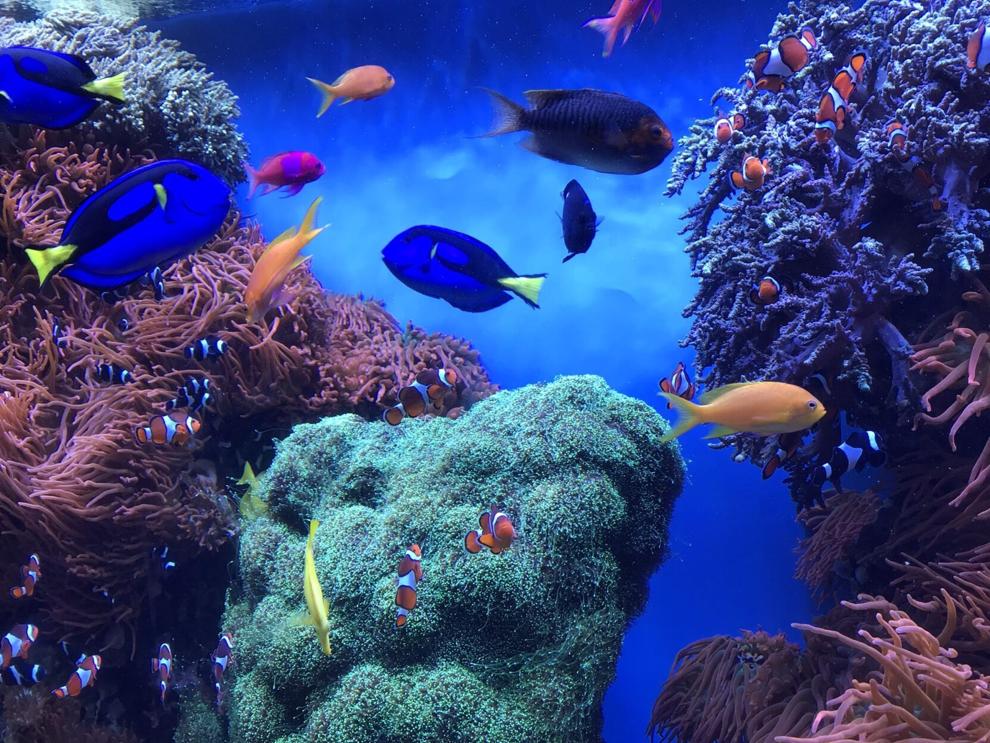 Aurora Borealis over our cabins in Canada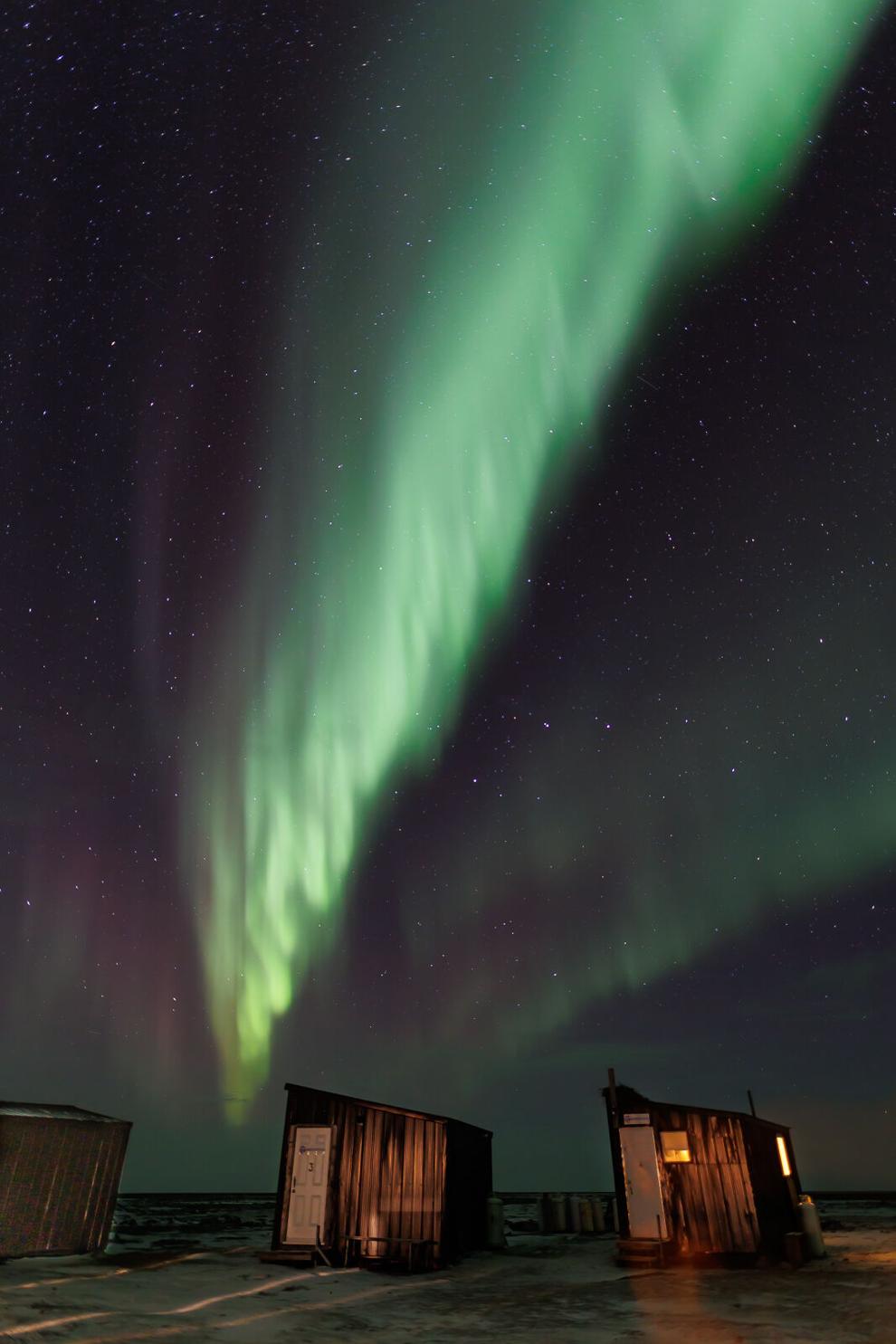 Awesome morning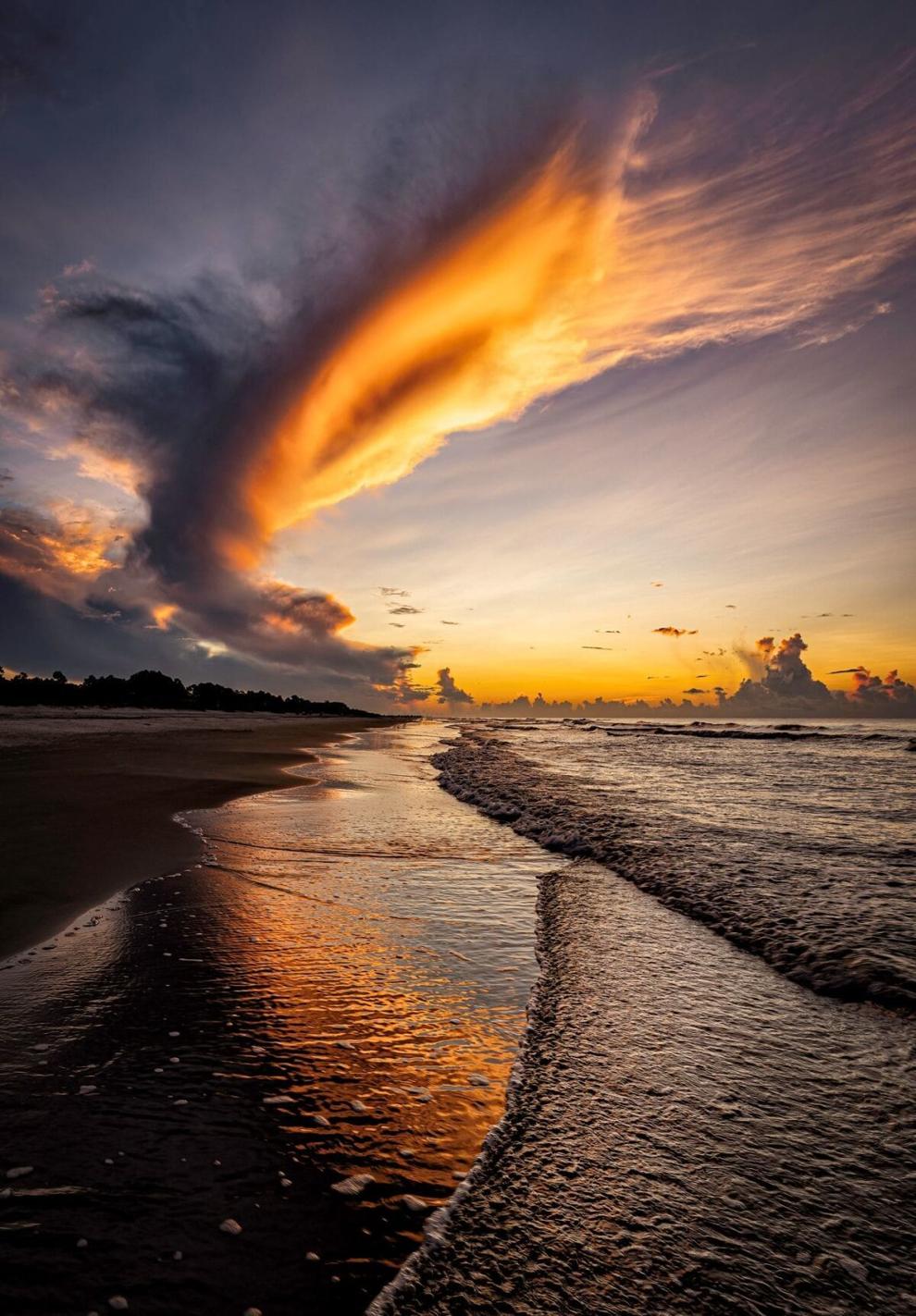 Video: 2022 Post-Dispatch Travel Photo Contest
Baboon – Lake Manyara NP Tanzania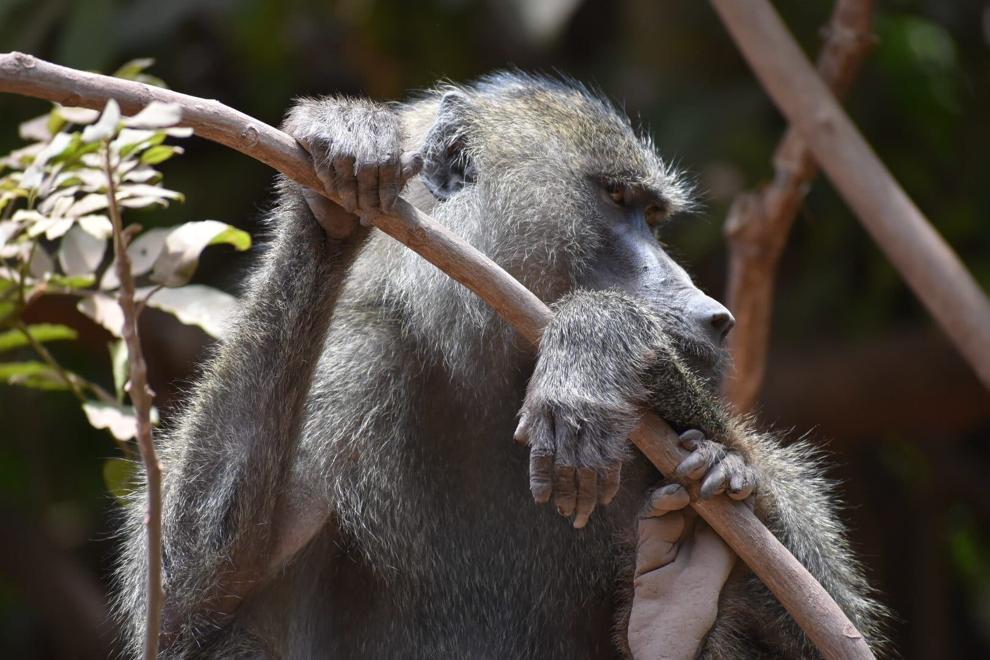 Best Friends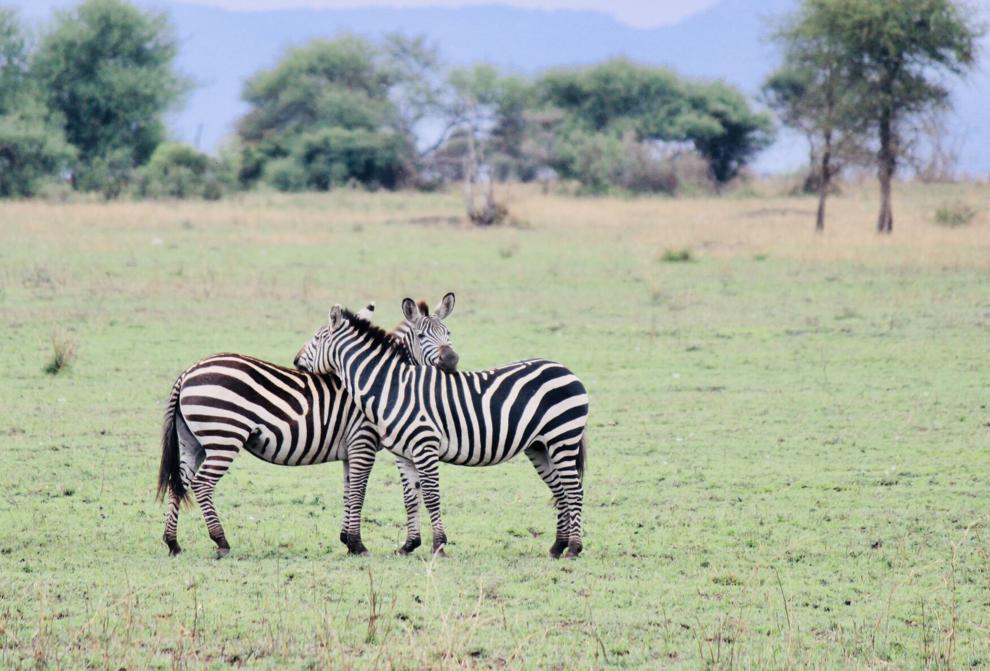 A pathway of flowers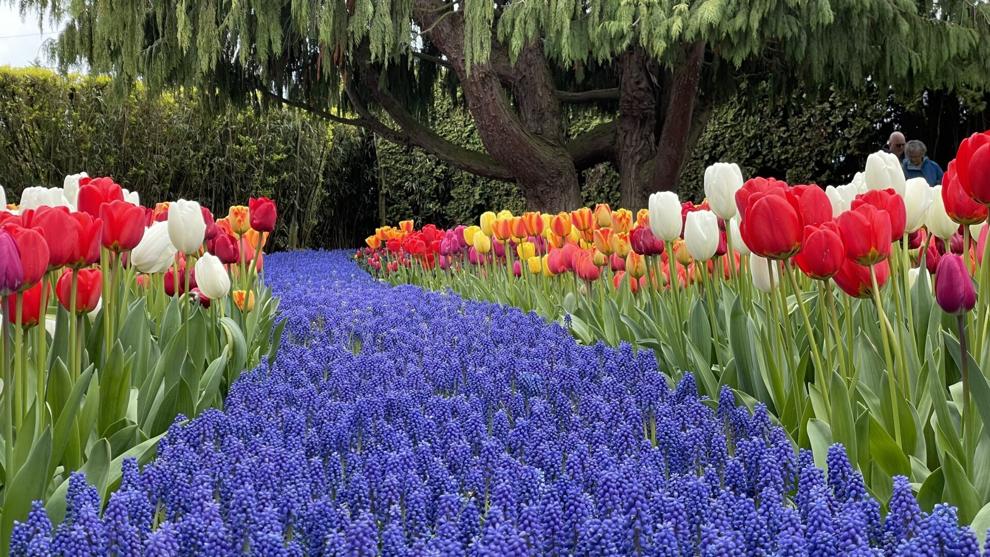 Boquillas Rider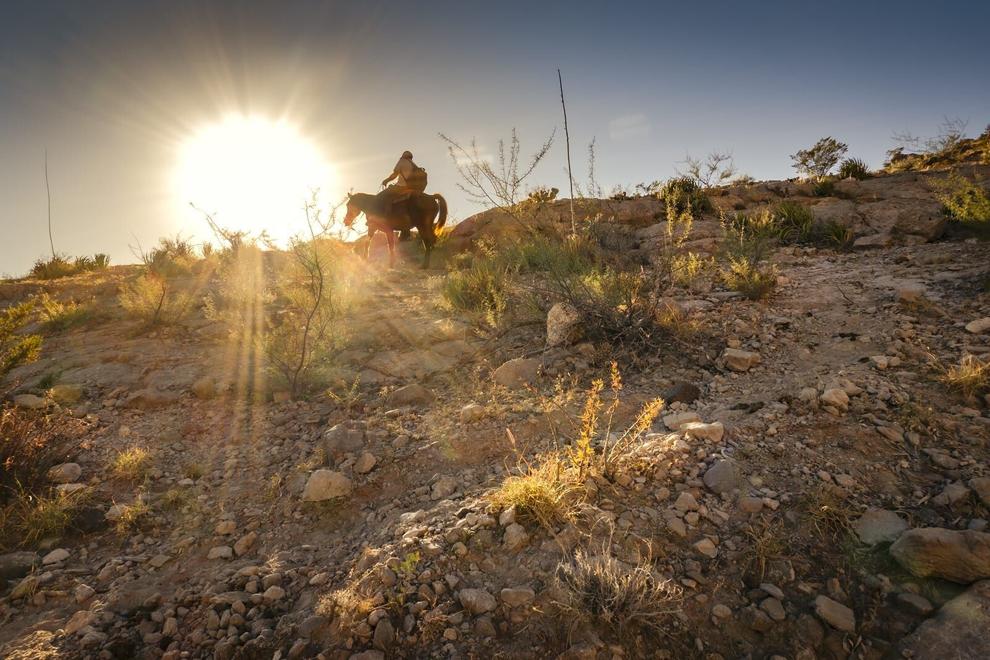 Cat in Saint-Paul de Vence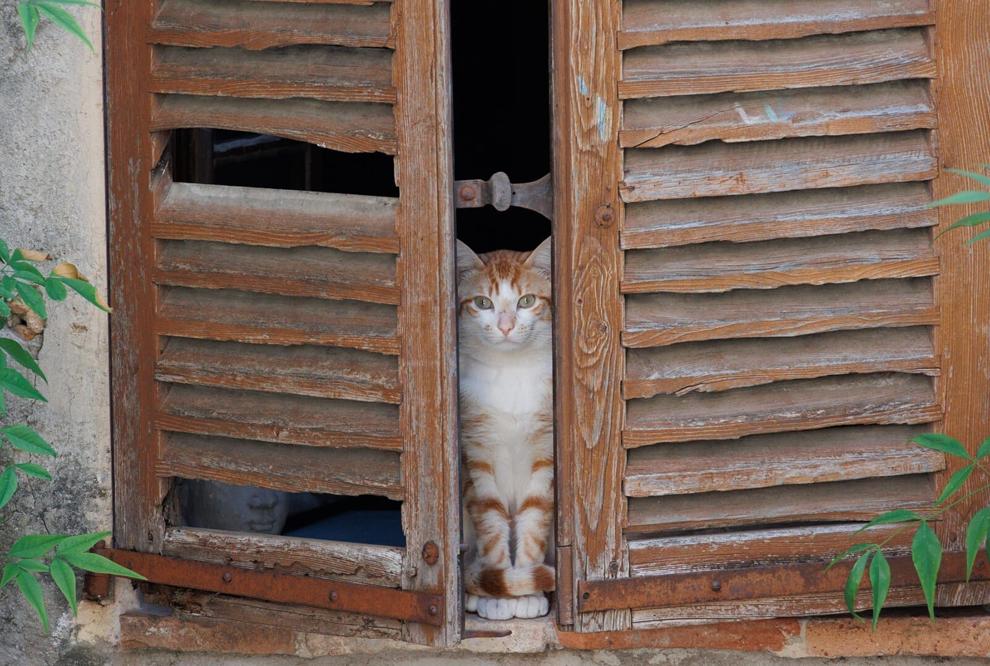 Croatian Sky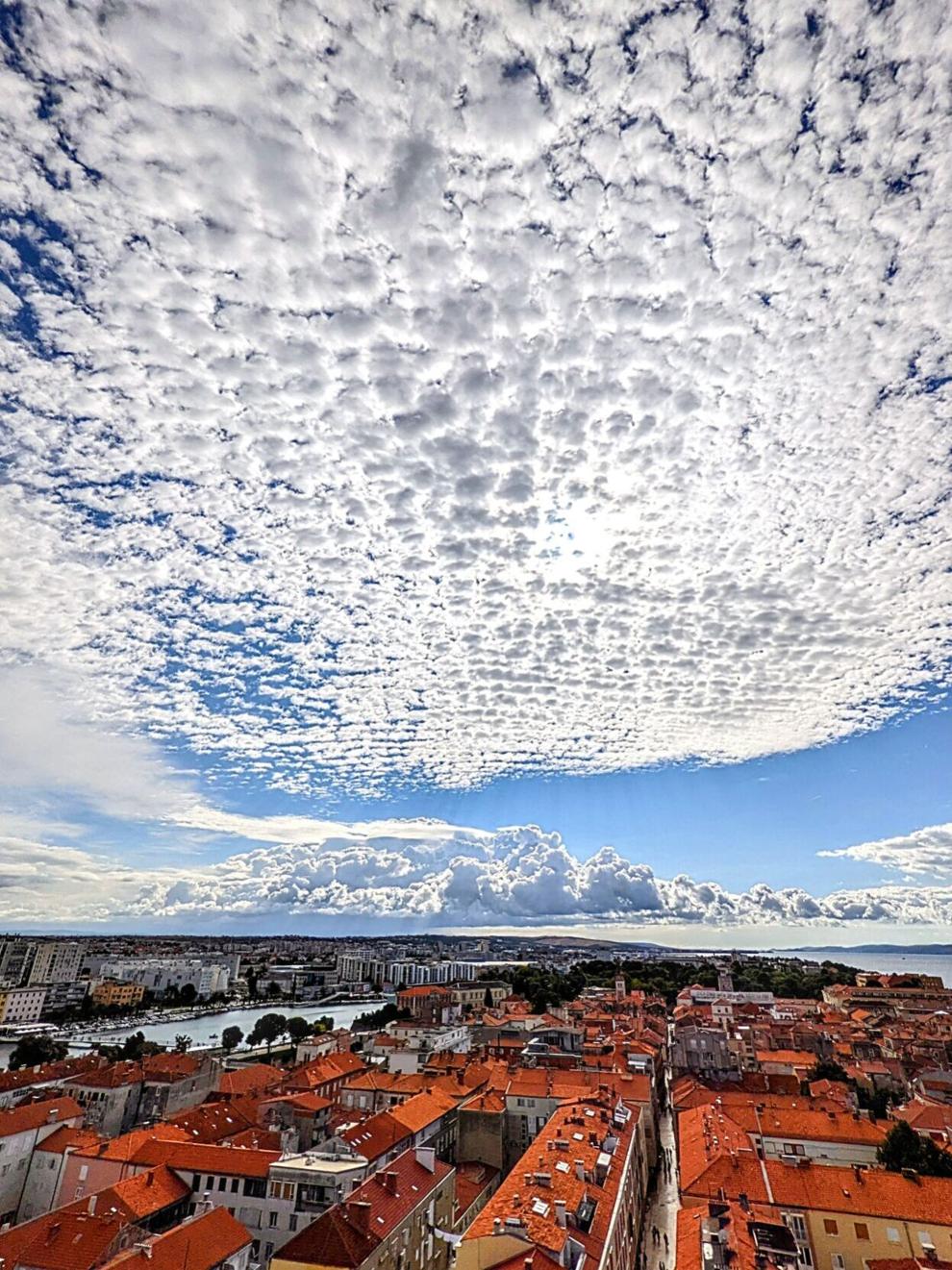 Desert Camels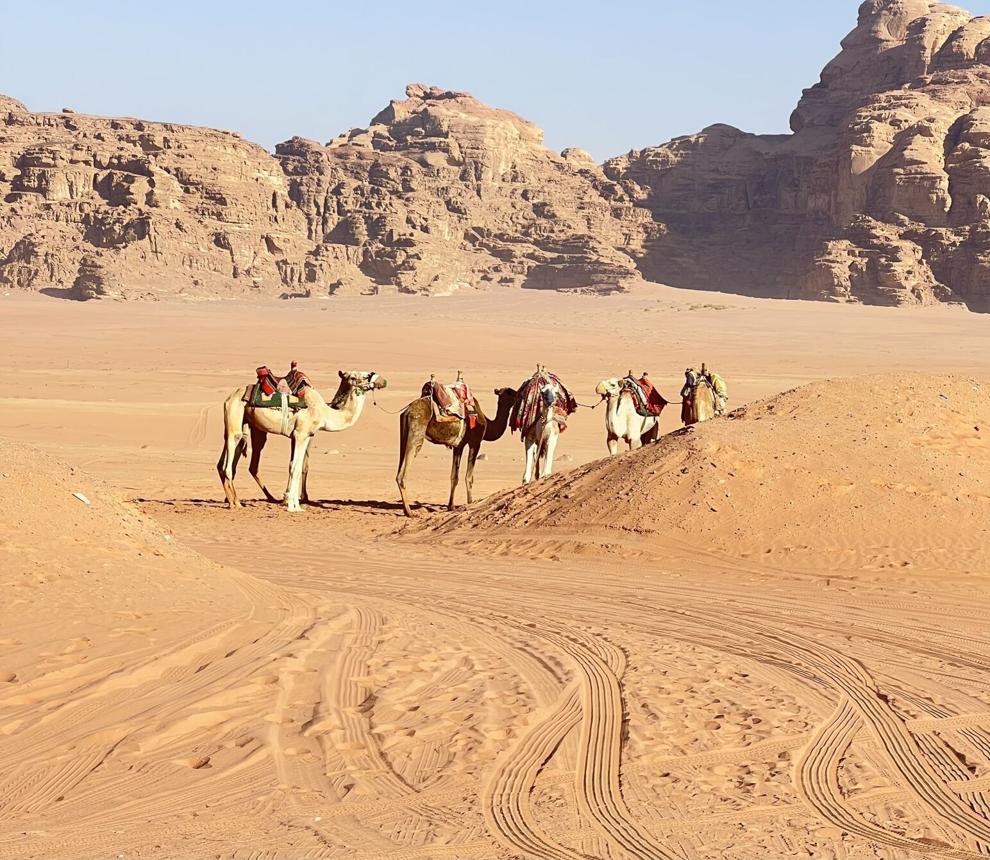 Doorway to Scotland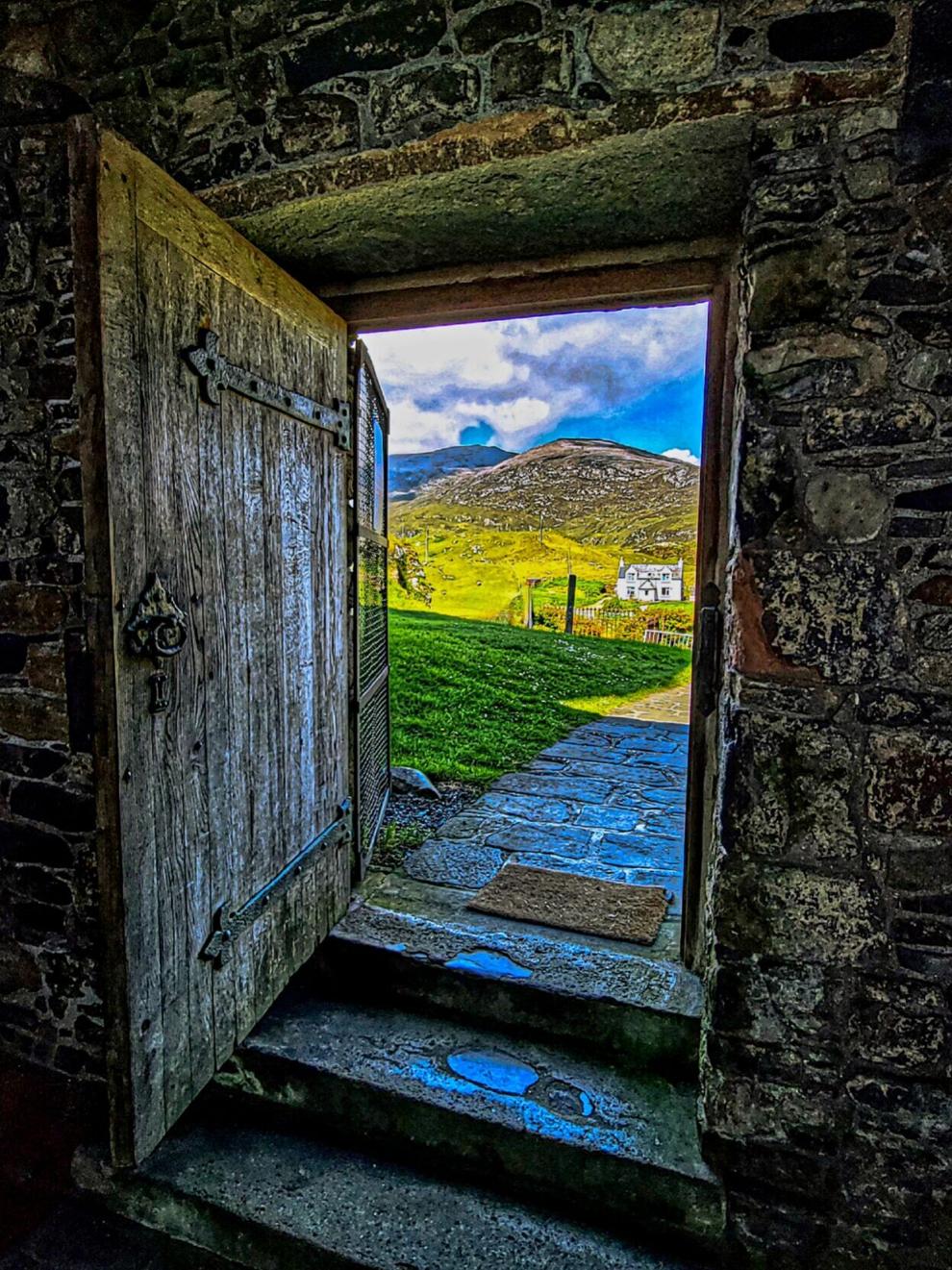 Fishing with Big Daddy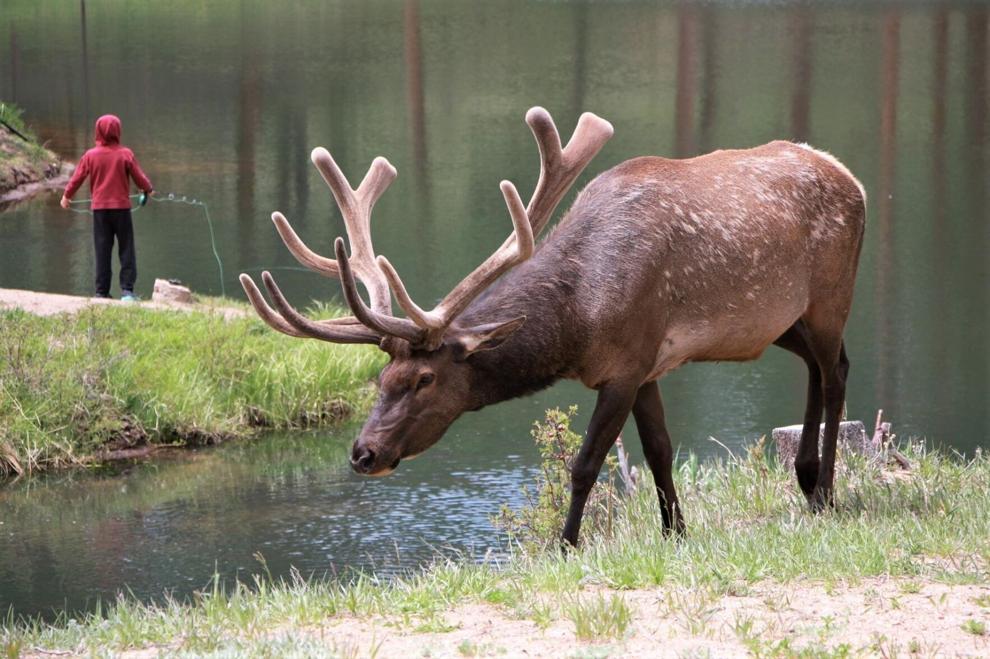 Florida beach vacation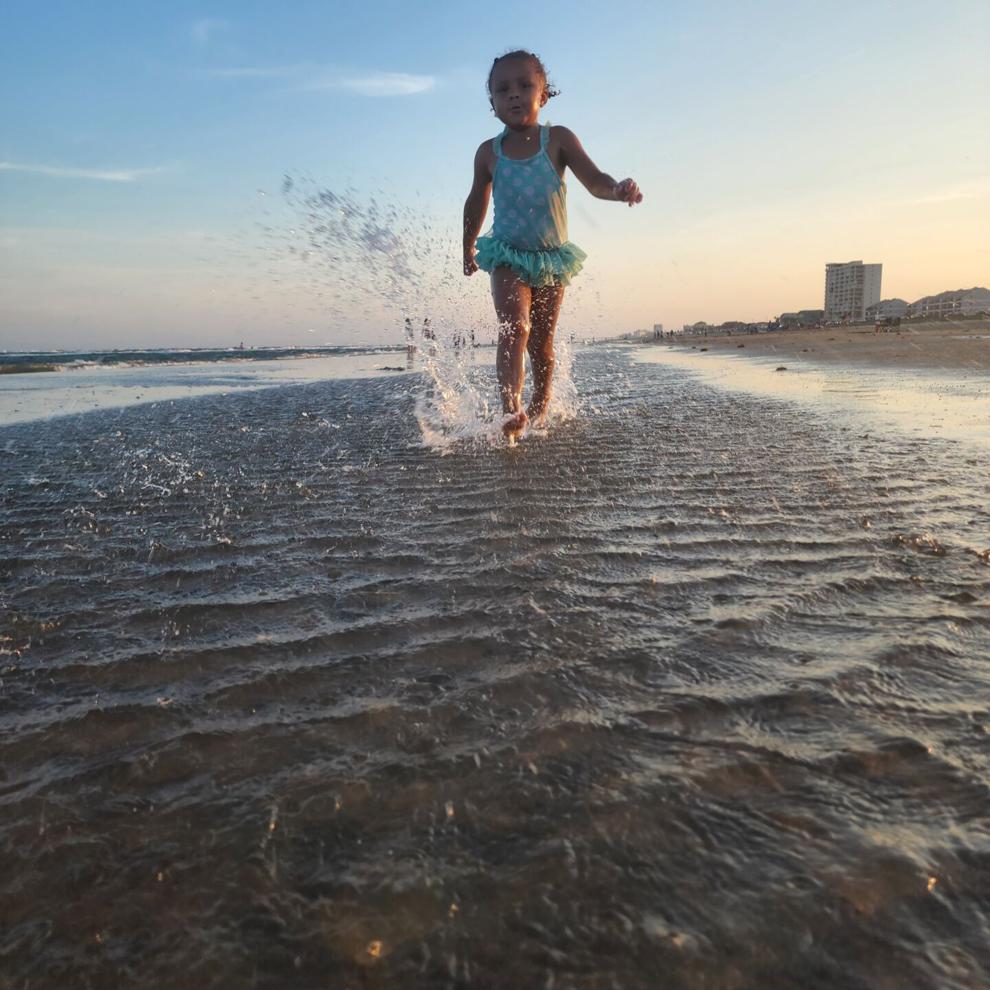 Geirangerfjord in Norway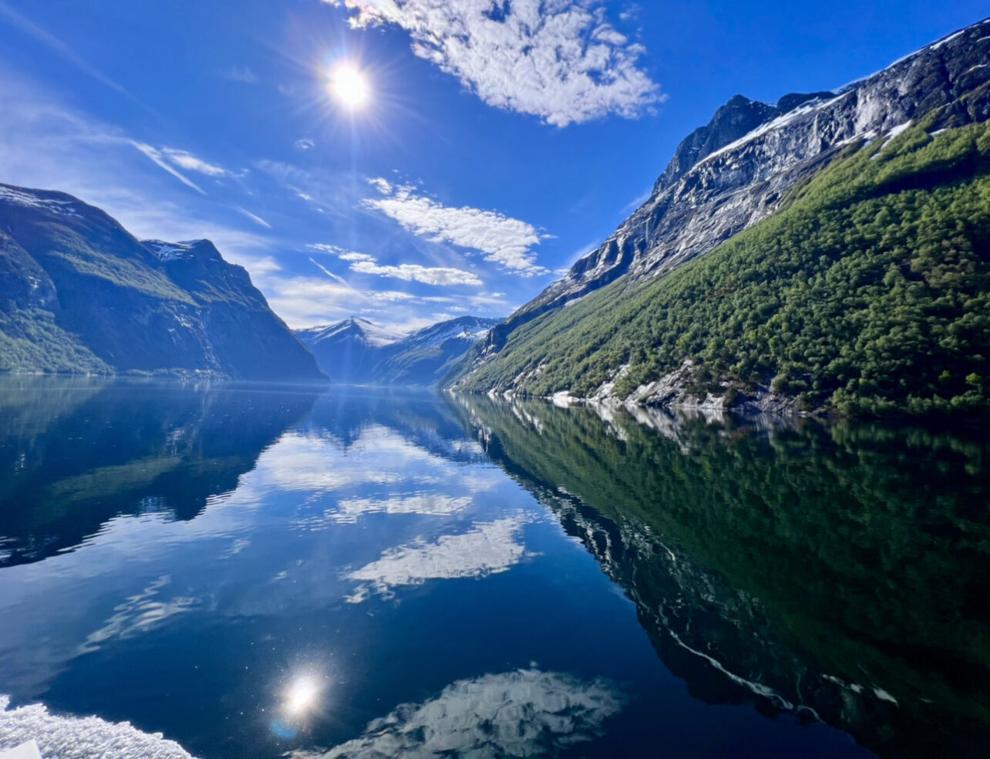 Giverny October 2022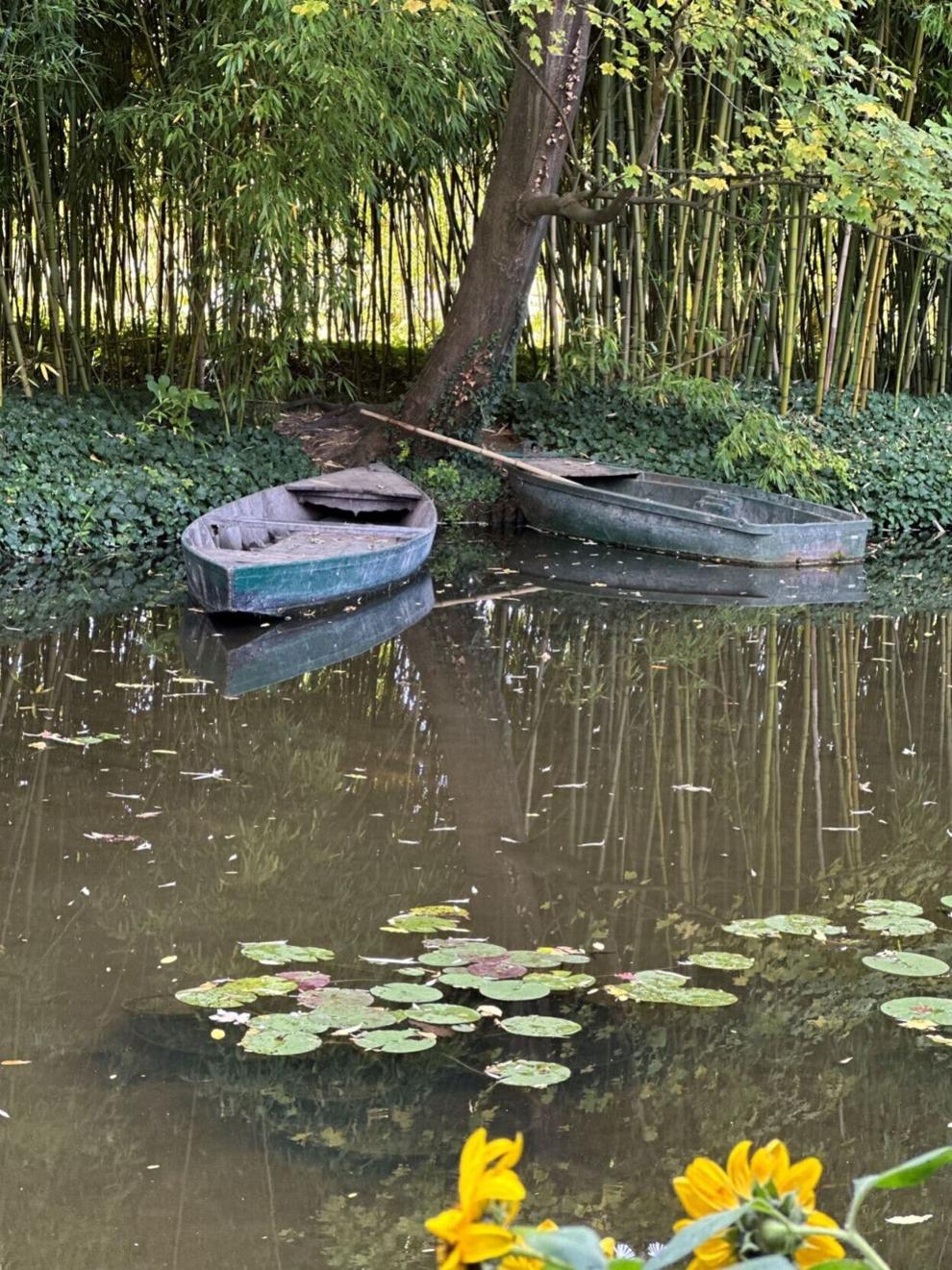 Glacier Bay National Park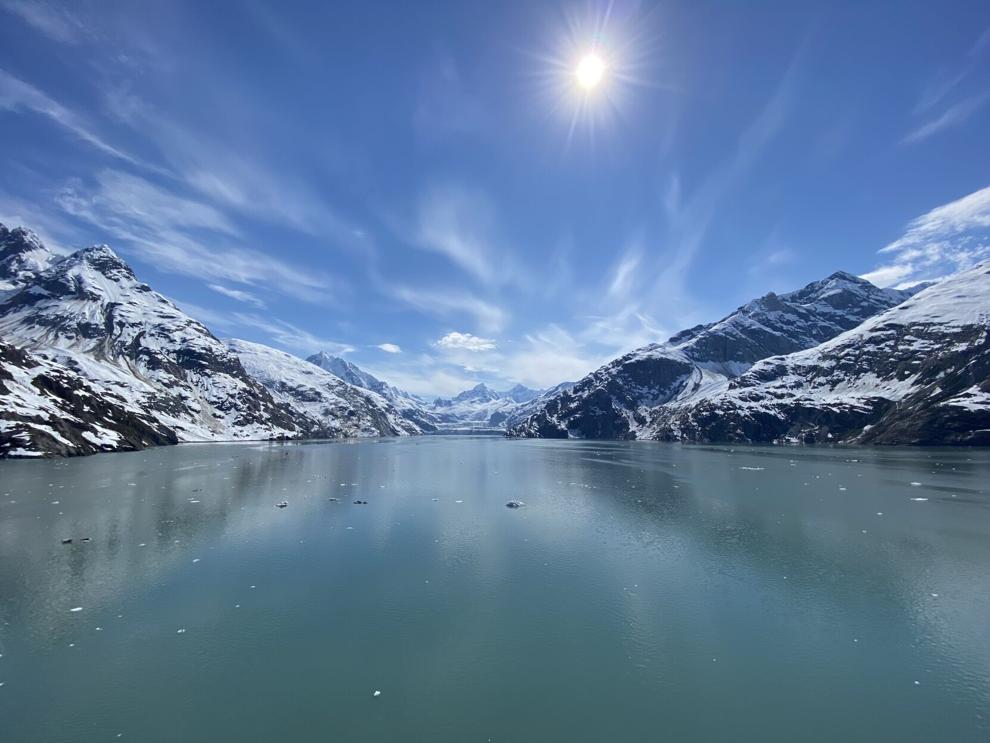 Glacier Morning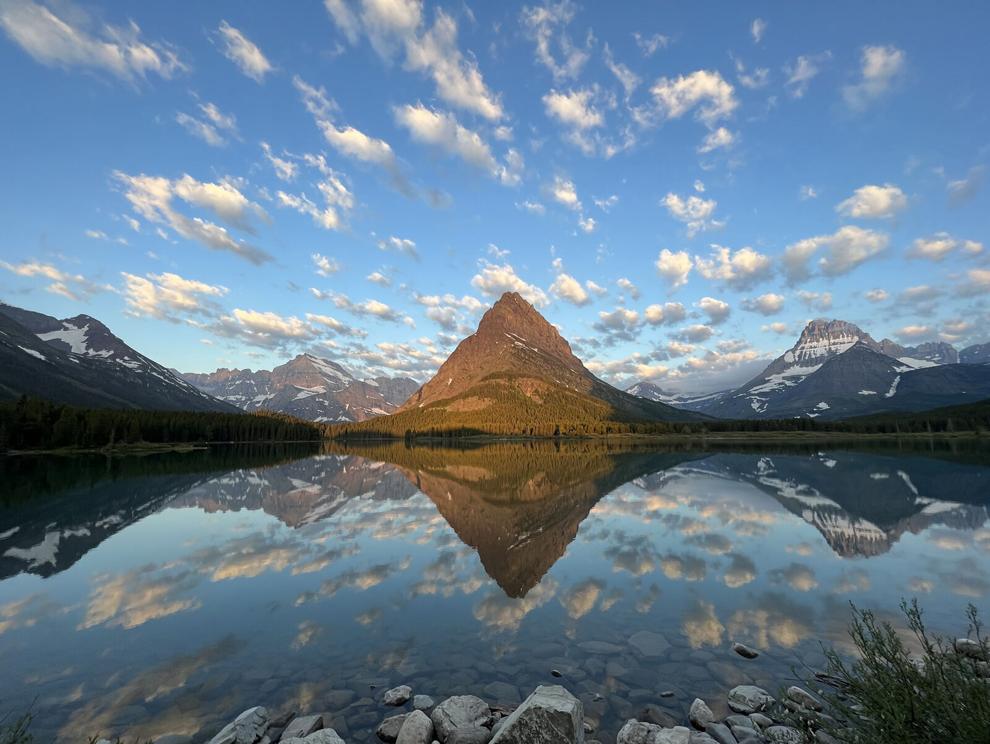 Hippo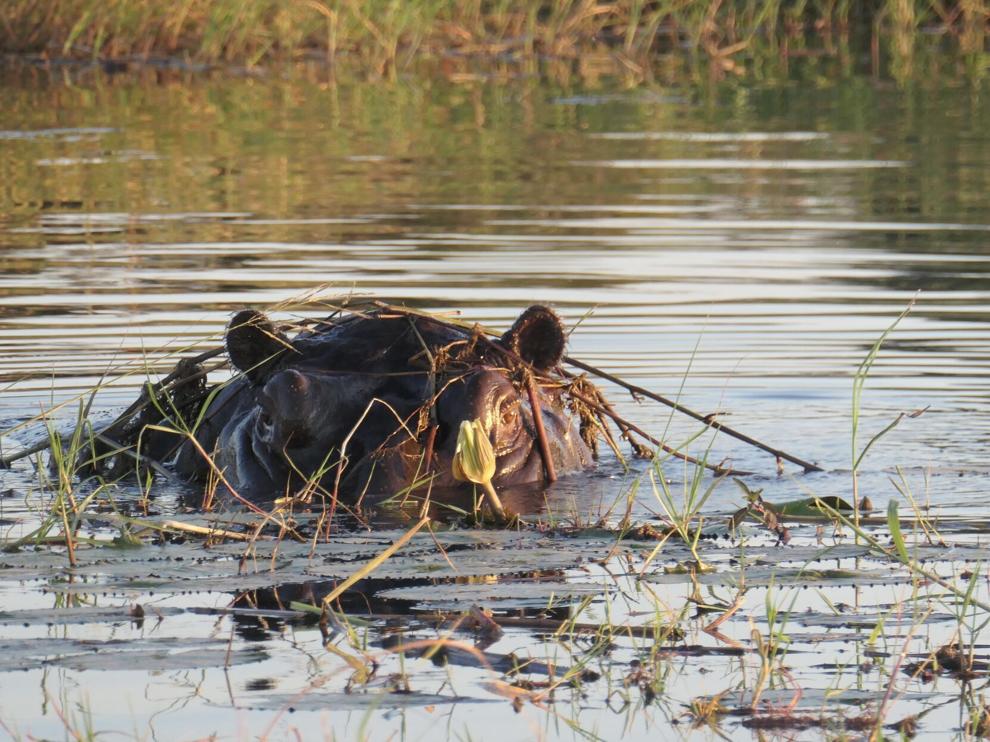 Hmong Woman at Horseshoe Hill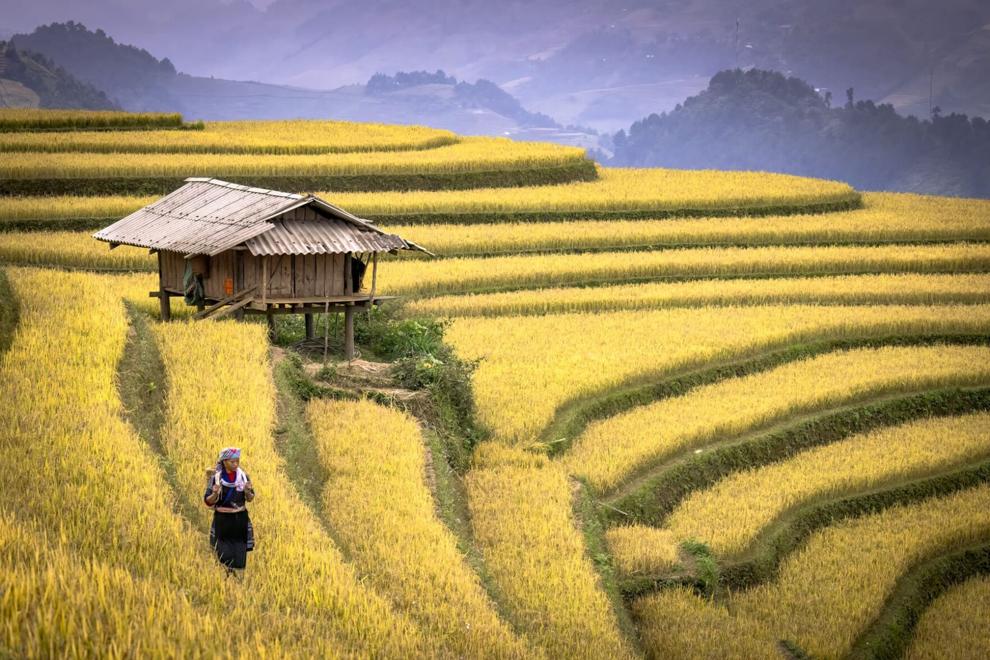 Horseback ride on the Oregon Coast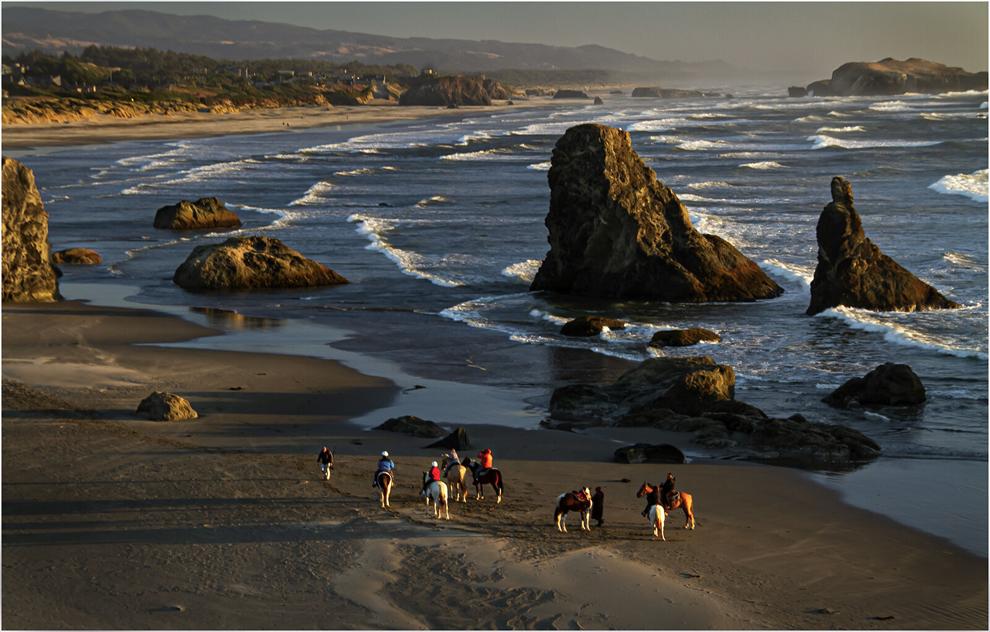 Joy in the simple things!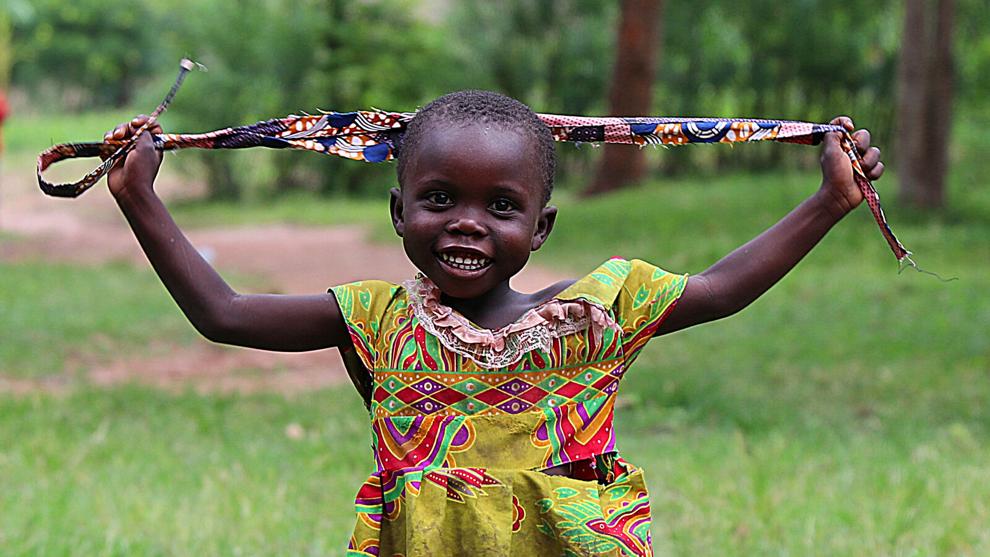 Lake Tahoe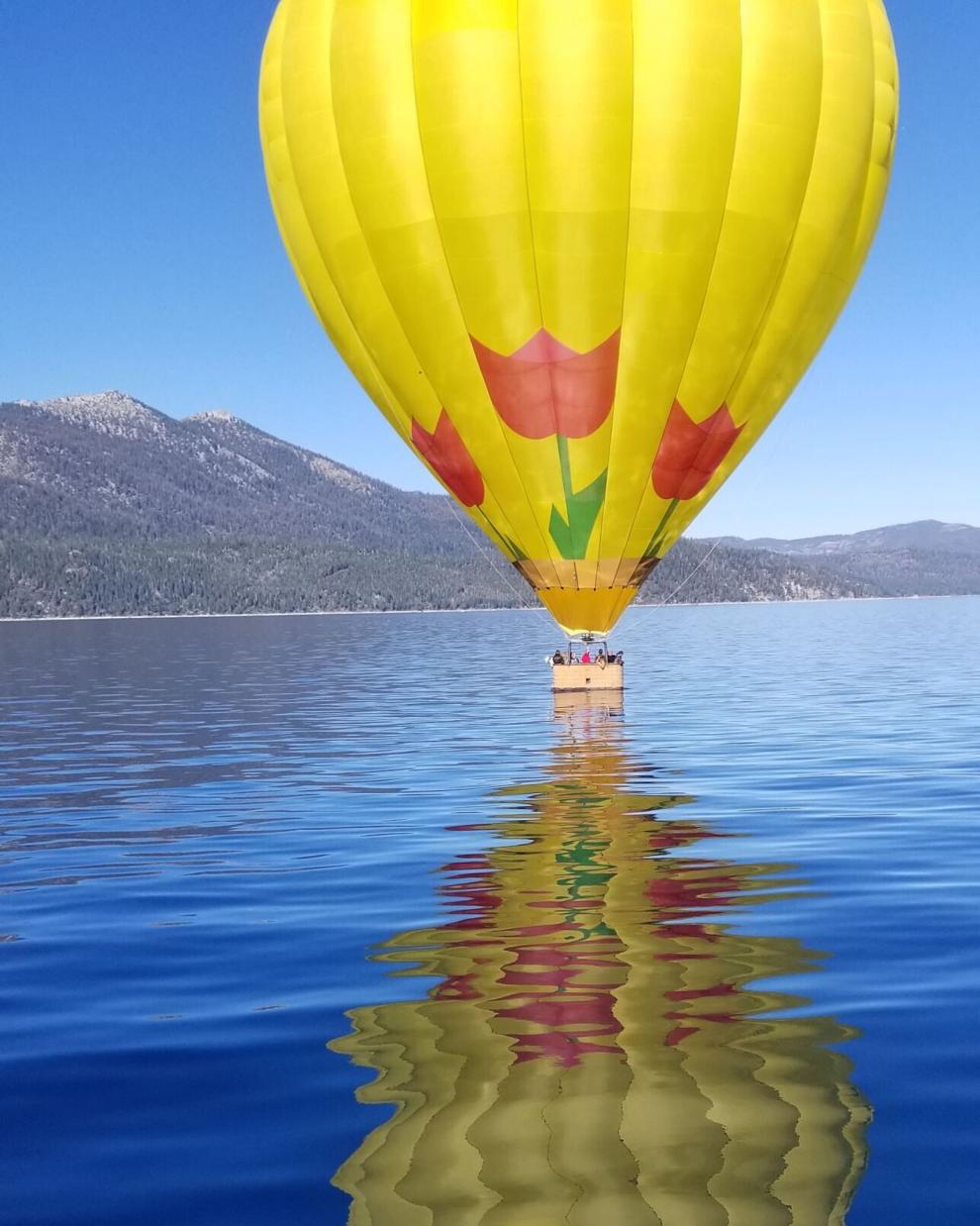 Lightening Crashes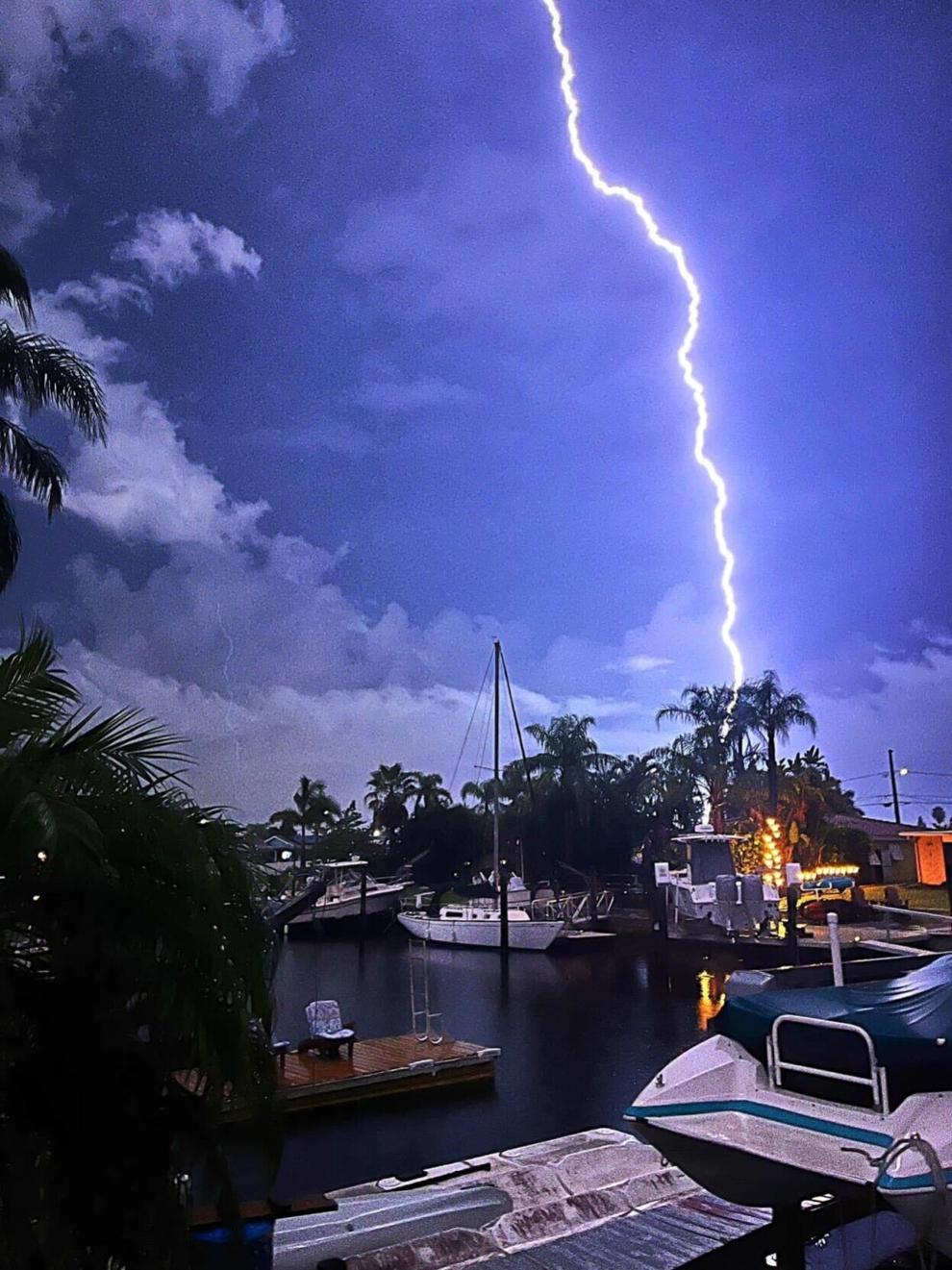 Lighting the Tundra
Longs Peak Sunrise

Lunch Time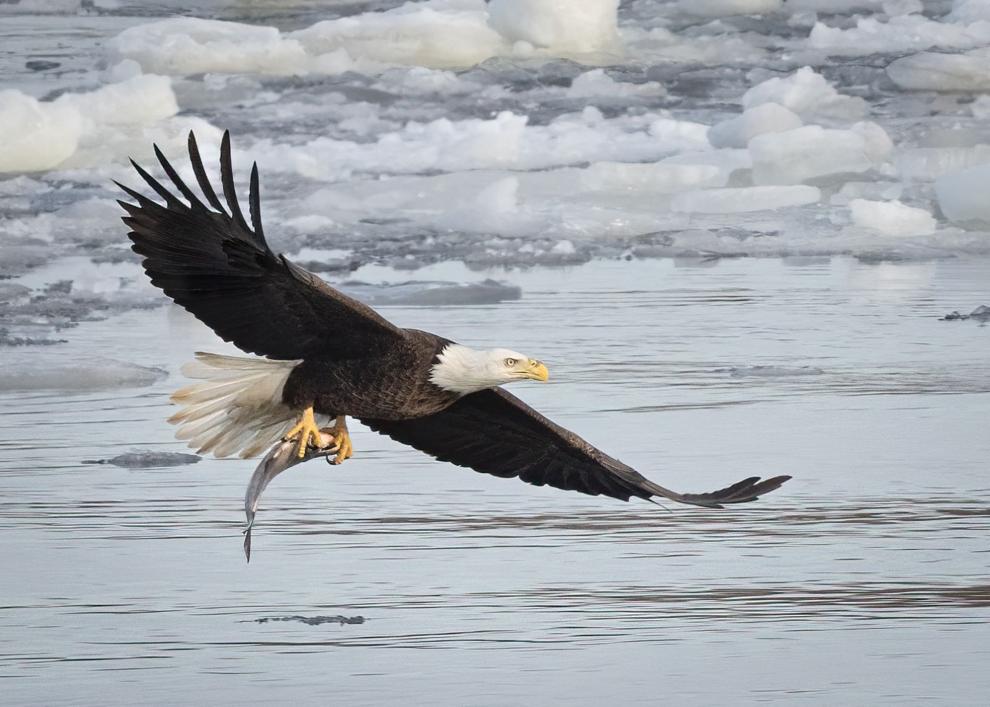 Native Bluebird at the Grand Canyon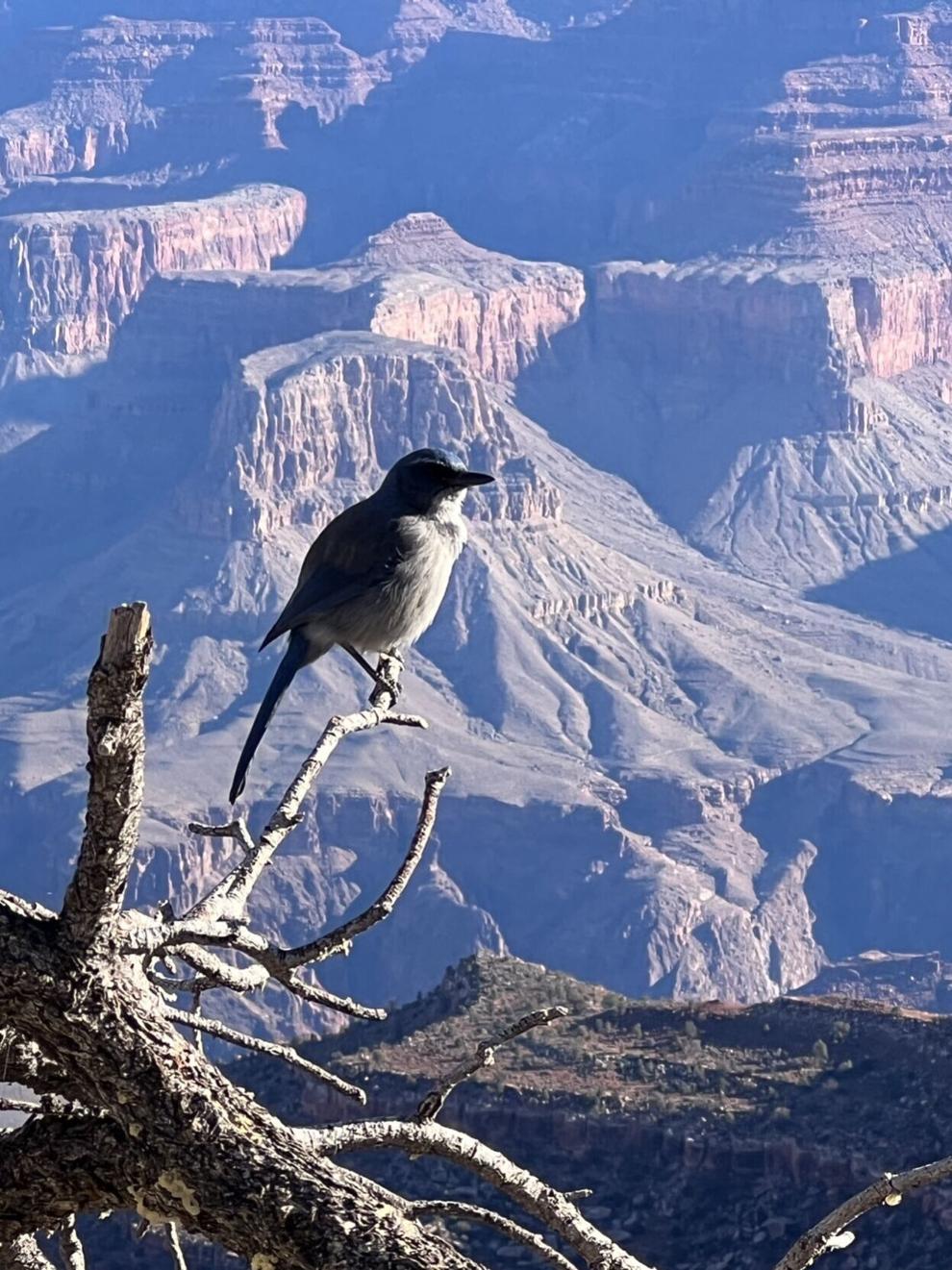 Northern Lights over Blachford Lake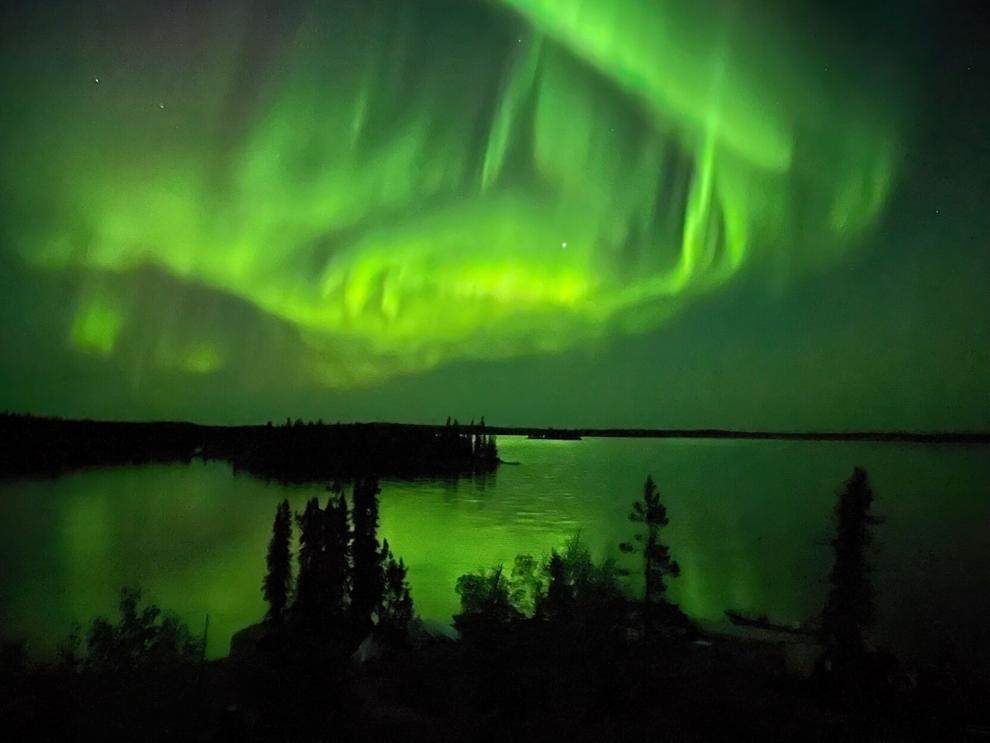 Rainbow in Tucson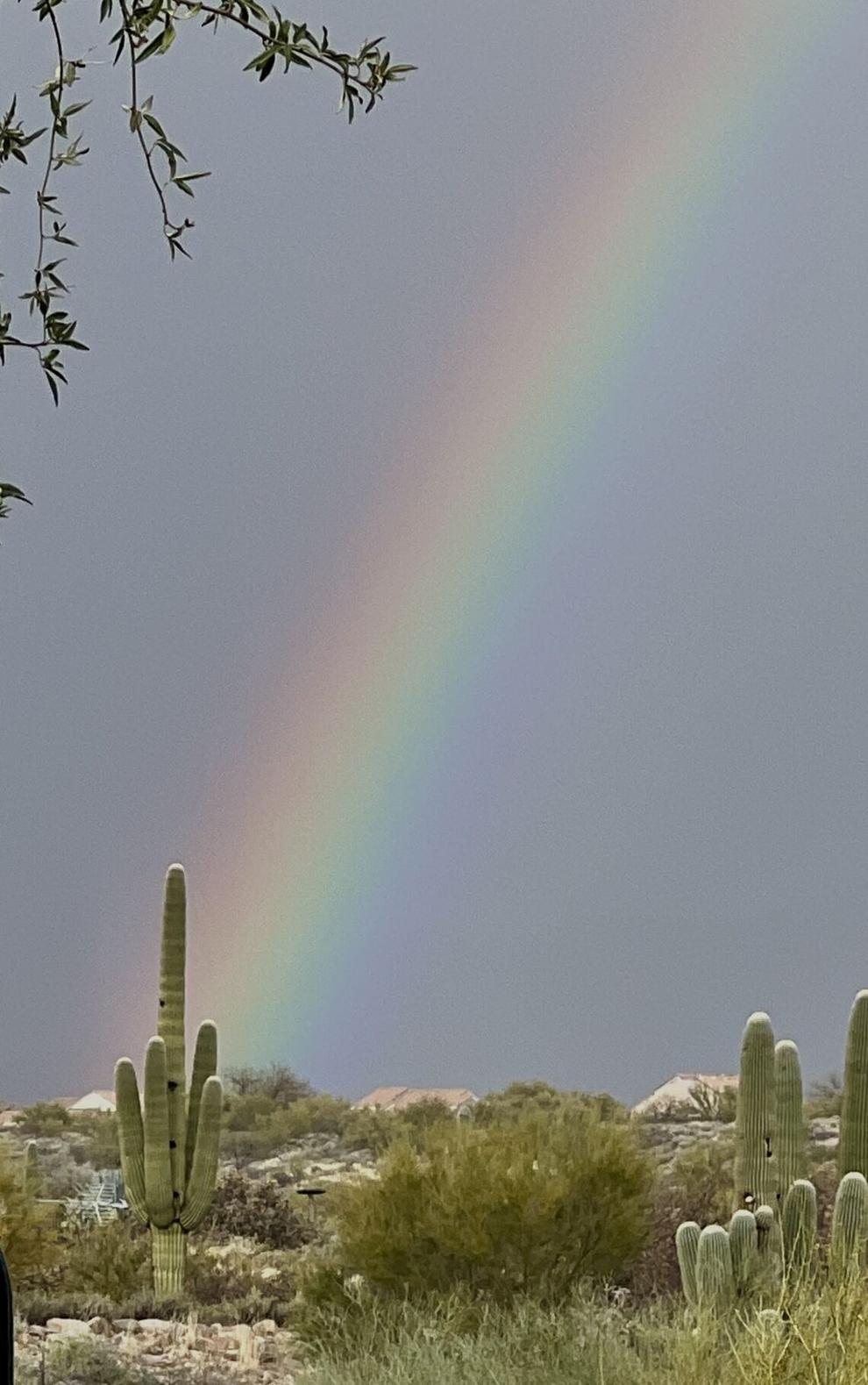 Setting Moon over Agrigento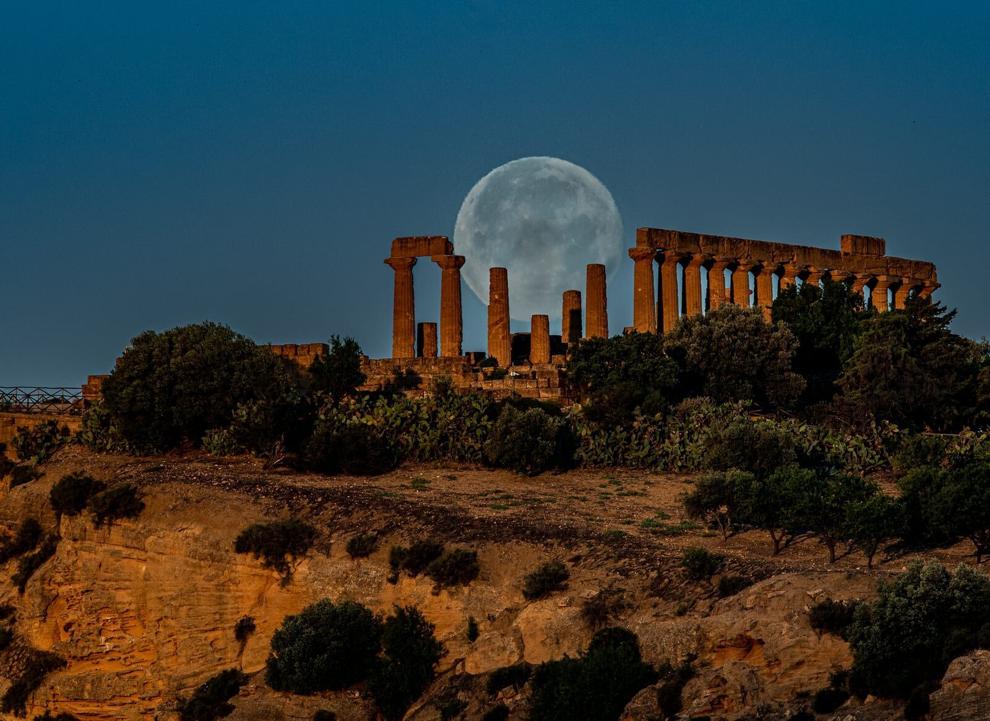 Sunflower Visit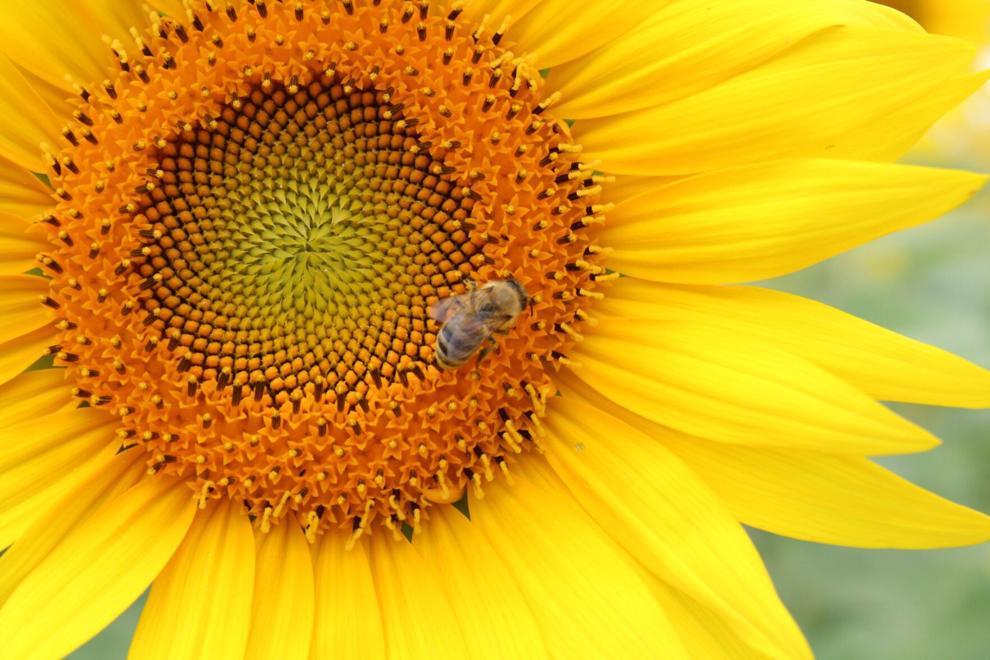 Sunset at Rialto Beach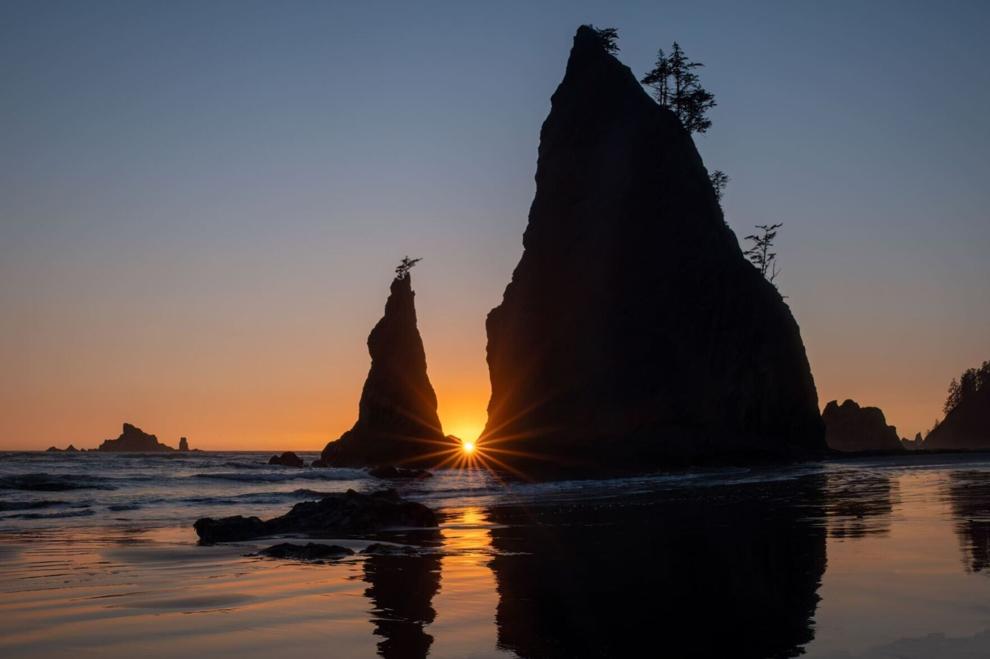 Sunset Surfers at Hawaii's Historic Pipeline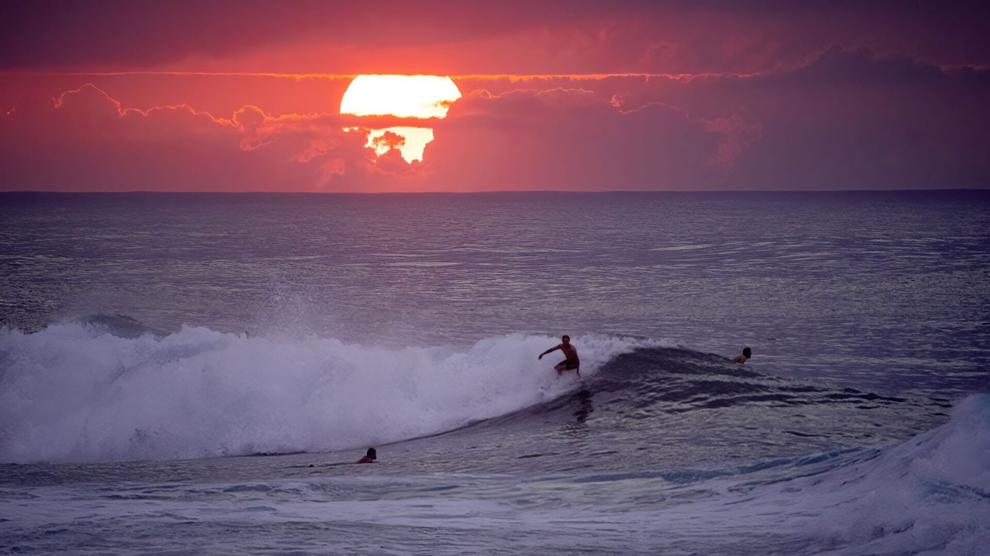 The Stalker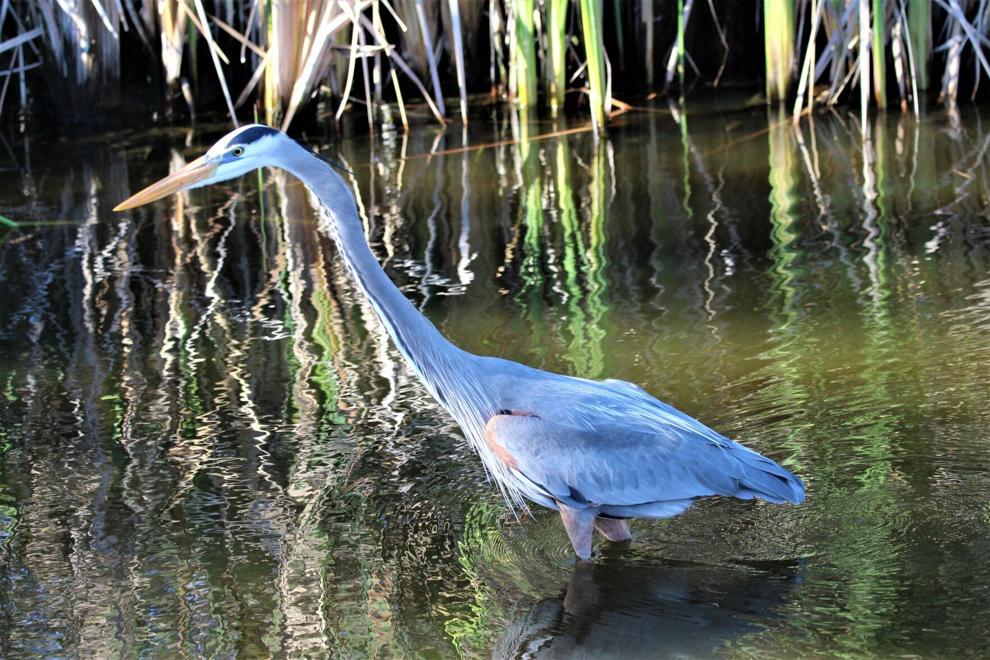 Vietnamese Street Vendor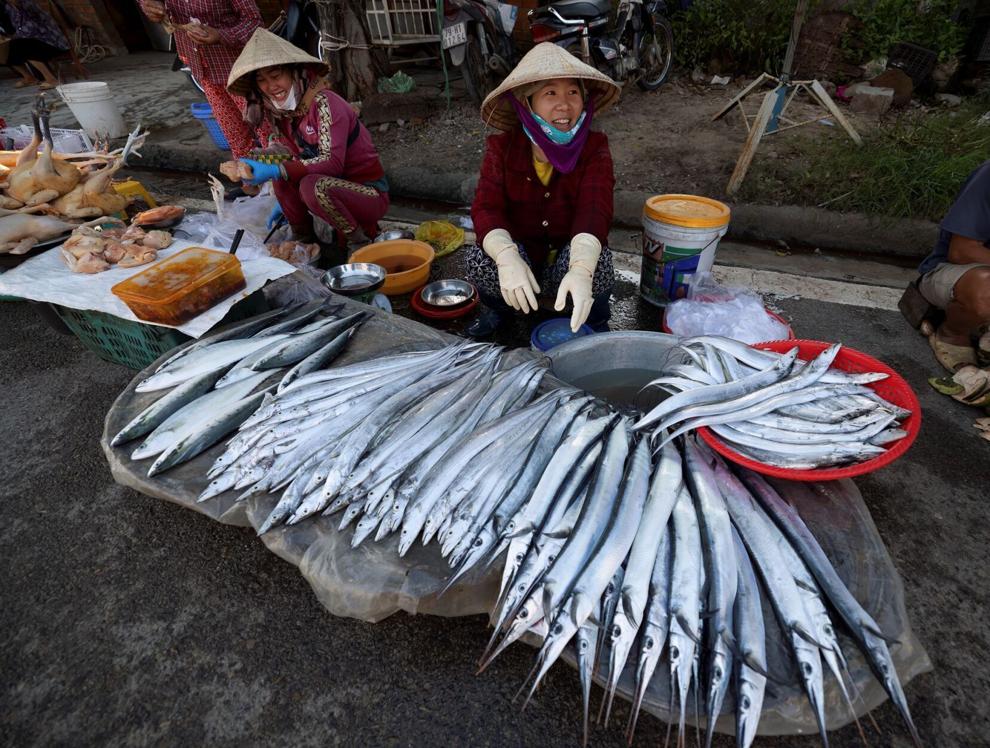 Woman and swans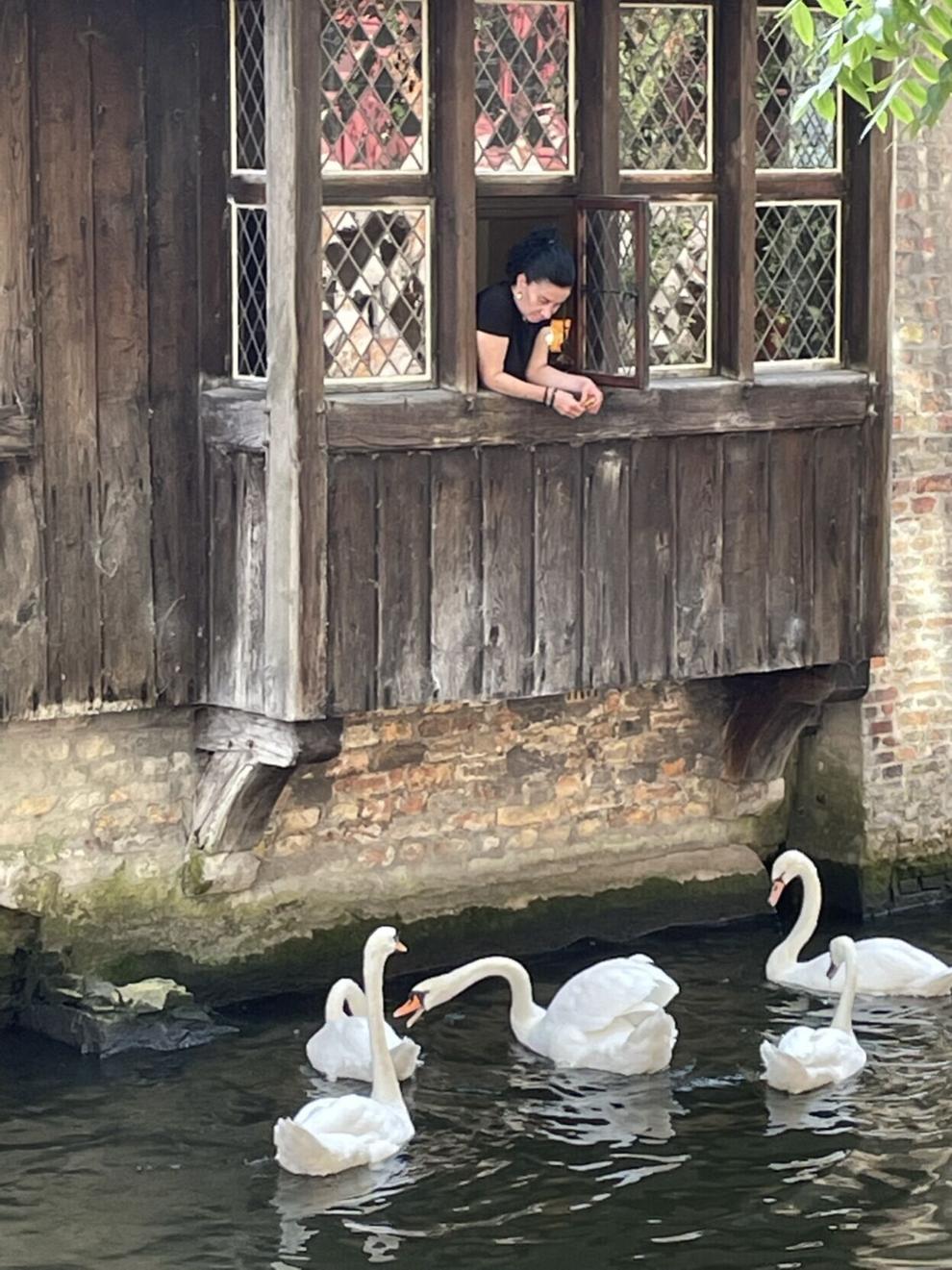 Zebra at sunset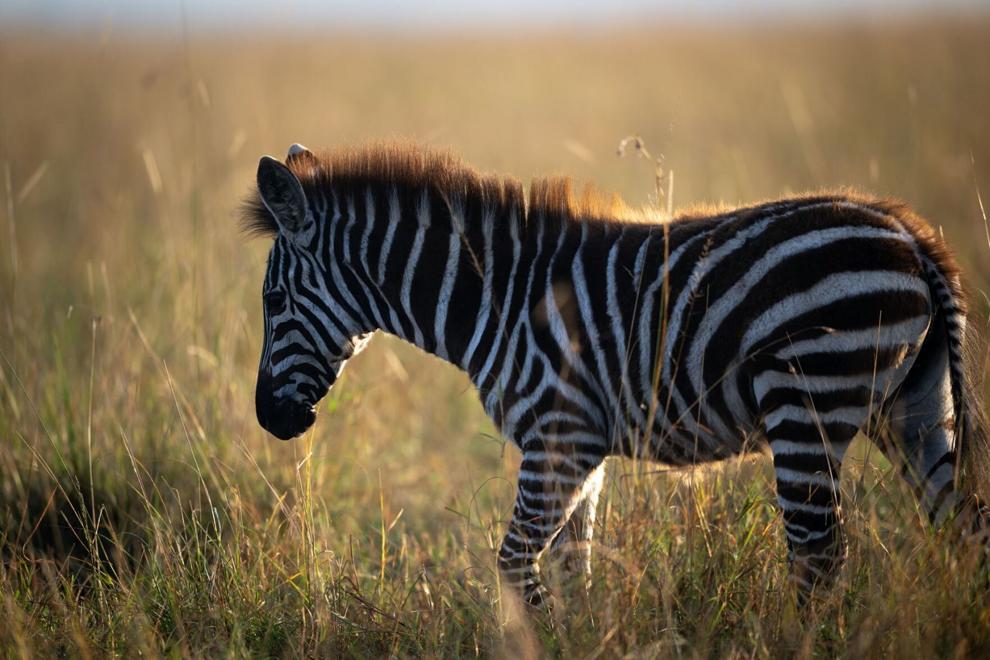 Zodiac Expedition of Neko Harbor, Antarctica