40 best food gifts of 2023 for foodies and home cooks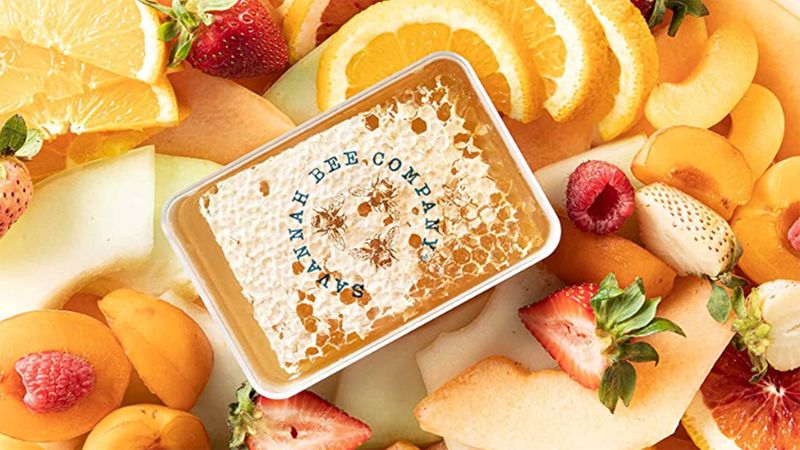 Gifts of food are almost always a winner; they can elevate a celebration or provide comfort when times are tough. Food gifts also have a bit of a "leave no trace" effect too, in that once the recipient has enjoyed it, it's but a wonderful memory.
When picking out a food gift, consider its size and presentation in addition to the obvious — is it delicious? To that end, we've got gift ideas that are surprising, that are jumbo, that come in really fancy packaging and to suit every gift-giving need under the sun. Whether you need a birthday present or a condolence gift, we've got 40 incredible food gift ideas for every palate, occasion and budget.
• Related: The best meal delivery services to keep you well fed
• Related: The best subscription gifts